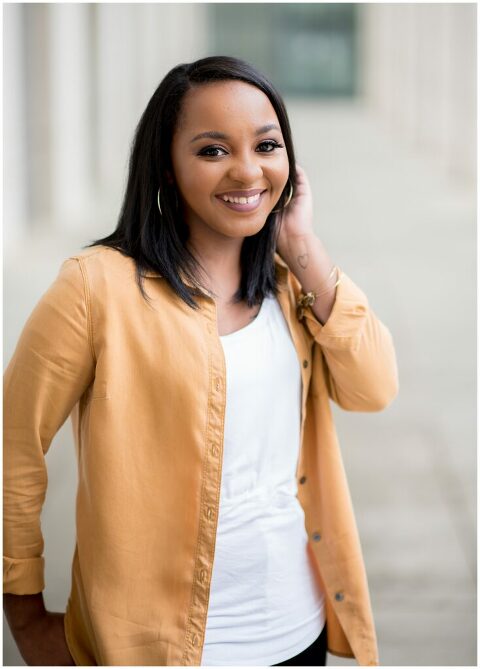 Sasha Q. Photography | Photographer Branding Session
If you've been around here for even a little while then you know shooting brands is my passion.  Even more specifically creative brands.  And even more specifically than that…fellow photographers.  I know I've mentioned it here before that working with those in the same field as myself makes me extra happy and when it's a friend no less, well then that's just the cherry on a very sweet sundae.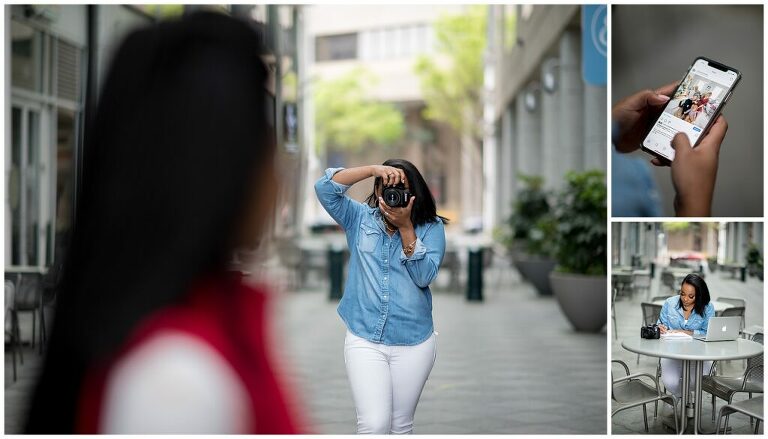 I had the pleasure of working with my friend Sasha of Sasha Q. Photography previously for her partnered business The TwentySeven Workshop, so when she reached out to me during her business rebrand I was super excited!  One, because I knew she was niching down and focusing more on what she's passionate about in photography and two, because I knew our time together was going to be filled with lots of laughter which it most definitely was!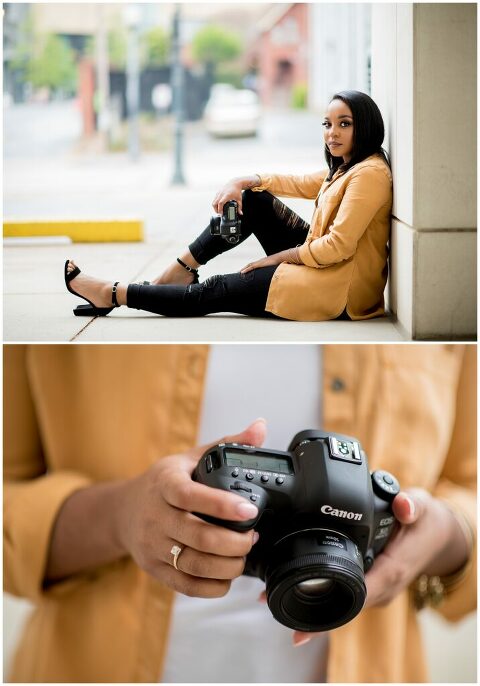 Sasha is a natural light family and children's photographer based in Greenville, SC.  She's a girl after my own heart because she enjoys traveling and eating good food.  Two things that we've actually had the pleasure of doing together!  I was so happy to capture her session in uptown Charlotte.  The weather seemed like it was going to work against us, but we managed to get things done before the rain dropped or the wind picked up too much.  I know this won't be the last shoot we do together and I'm already anticipating our next one!  If you're in the Greenville/Spartanburg area and in need of updated family photos or images of your little ones then make sure to reach out to her.  And if YOU'RE a photographer that is ready to take their branding to the next level then it's time to get you on my calendar!  Contact me today so we can discuss your vision and how I can help you to bring it to life.