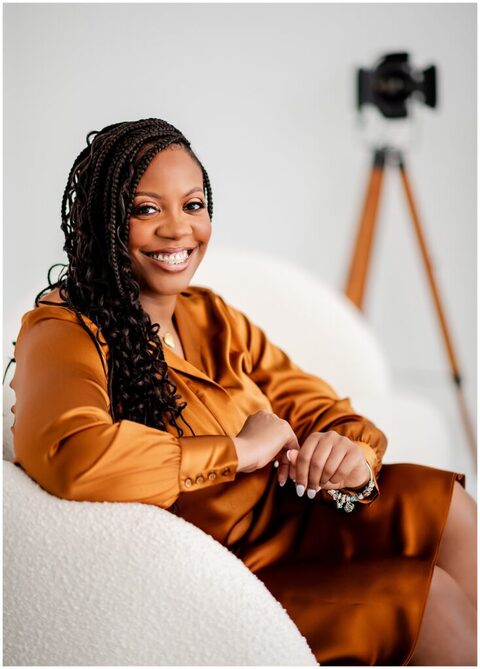 Charlotte Branding Photography Session 
I've said it before and I'll say it again…whenever my fellow photography sisters choose me to capture their branding sessions I'm always elated and so VERY honored!  I've worked with Sierra of Sierra Collins Photography several times over the years and each session just gets better and better.  Sierra wanted this session to show the business owner and woman she is now and I think we truly captured that.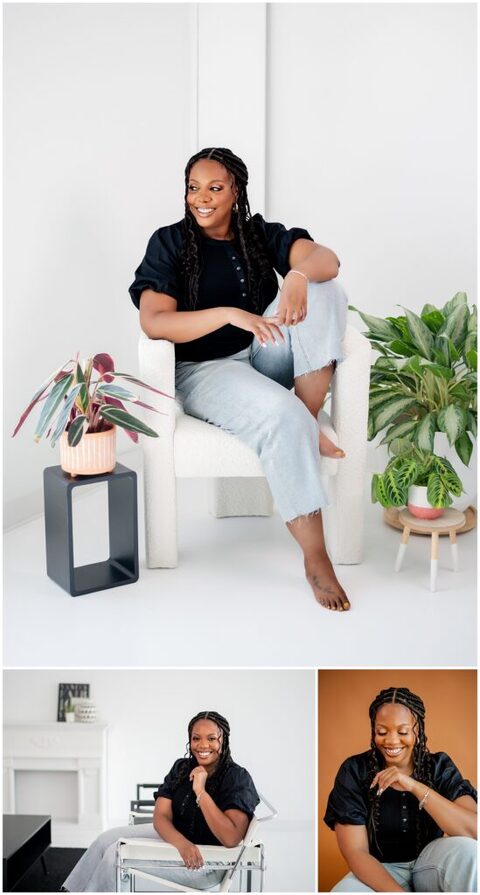 When booking a branding session that allows for multiple wardrobe changes I always encourage my clients to wear something casual, something a bit more dressed up (whatever that feels like for you and the particular industry you're in) and something fun and I think Sierra absolutely NAILED it with her looks!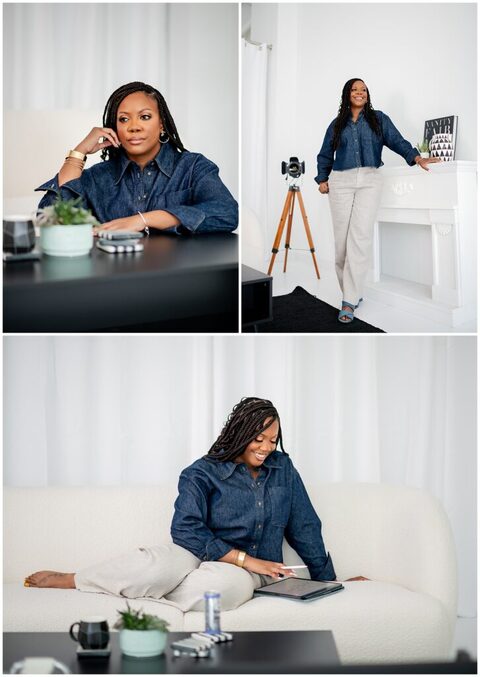 Sierra is a Greenville, SC based wedding photographer (and she also dabbled in branding videography so if you ever book a branding shoot with me let me know that you'd like to add video onto your package and we'll get Sierra to join us!) so she decided to make a fun weekend out of her branding session by booking a room in Charlotte for the weekend.  Her makeup was done by my team MUA Whitney Elise Beauty and we shot in the bright and airy Daylight Room located in the Plaza Midwood neighborhood.  I wanted to capture Sierra's beautiful personality, but also the more quiet side to who she is.  So of course a mix of laughter and more reflective moments were in order.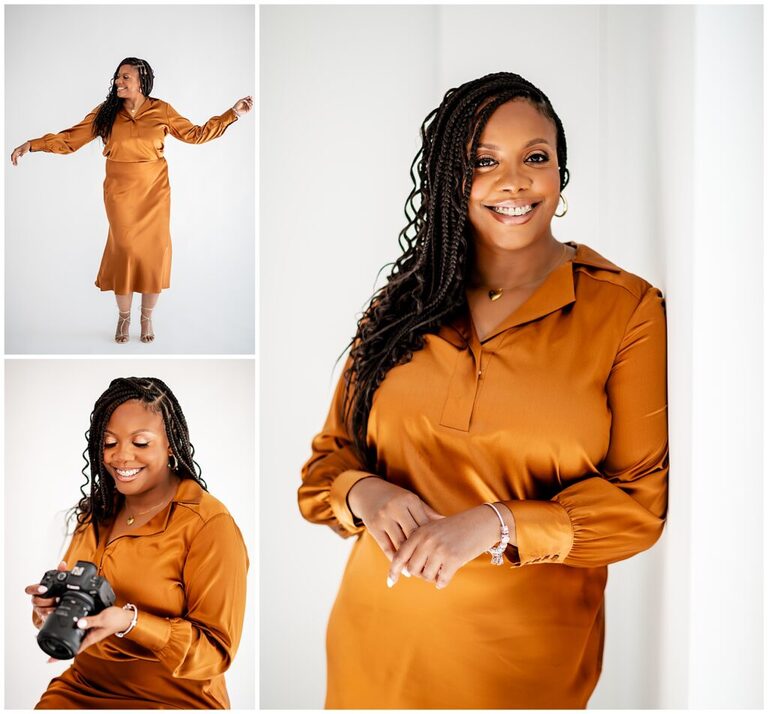 The session turned out to be even more amazing than I envisioned!  She looked stunning and brought ALL of the good vibes to her session.  If you're in the Charlotte area or are willing to travel for some updated branding images then I'd love to hear from you!  Contact me today at [email protected] or fill out the form on my Contact Page and let's connect and create some magic together!