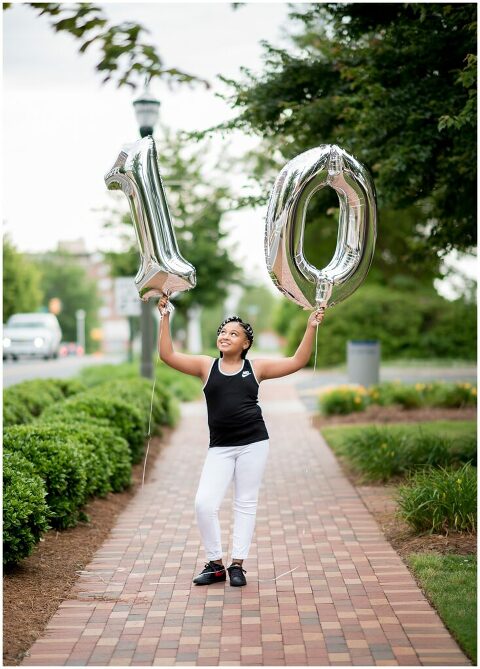 Alycia Turns 10!
I'm going to attempt to write this blog post without balling my eyes out.  You see, Alycia is my niece and it's hard for me to believe she's already 10 years old!  Like seriously, how did we get here so fast?  I've been there to see her grow from an adorable baby, to a sassy toddler and now into a beautiful tween.  She's also had the pleasure (if that's what you want to call it) of having a camera in her face for just about her entire life.  I began my photography journey right around the time she was born, by taking an introductory course, purchasing my first camera and a few years later turning my hobby into a side hustle.  And when you need someone to practice on…well babies can't tell you no.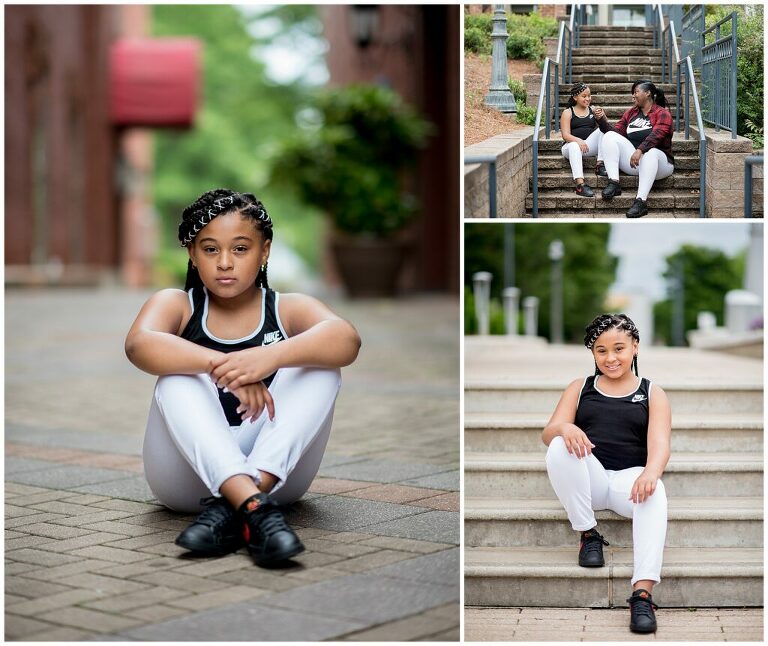 I'm so grateful that she still allows her auntie to point a camera her way.  She's always been super photogenic and one of the easiest kids I've ever worked with.  I don't know if it's because I was the one behind the lens or if that's just her overall nature.  It's been amazing to watch her grow into the person she currently is and I can only imagine the teenager and woman she will eventually become.  And I definitely look forward to capturing more important life moments like her sweet 16, prom, graduation and more!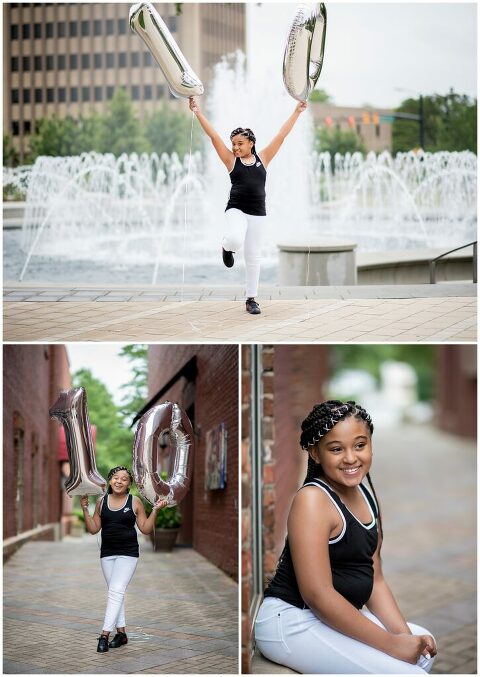 And if you have a child that is having a milestone birthday that you want to capture then I'd love to chat with you!  While I no longer photograph babies on their own, I'm more than happy to get your tweens, teens and more on my camera.  Contact me today to book their session and make it a birthday they won't soon forget!