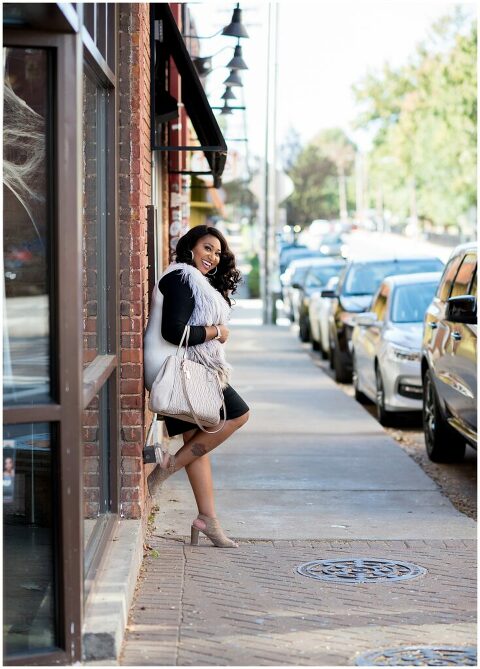 Freely Nat | Echo Collection Sessions
Ending my 2019 sessions with Natalie of Freely Nat with two more amazing shoots!  We've had a real blast shooting together this year and have come up with some amazing content for her blog.  I was happy to help her wrap up her final two shoots of this year, one featuring her biz bestie who runs the podcast Eye Speak It.  These two ladies were truly a joy to work with and capture!  The fun started the moment I greeted them and didn't end until I put the camera away and we made our way back to our respective homes.  I love when women come together and put competition aside and truly support  one another.  Natalie and Kerri are the epitome of the phrase "community over competition".  The aspect of this session that I loved the most was doing the podcast setup.  It was fun capturing Kerri in her element as she 'interviewed' Natalie.  It was a bit out of the norm from what I typically shoot and was a lot of fun!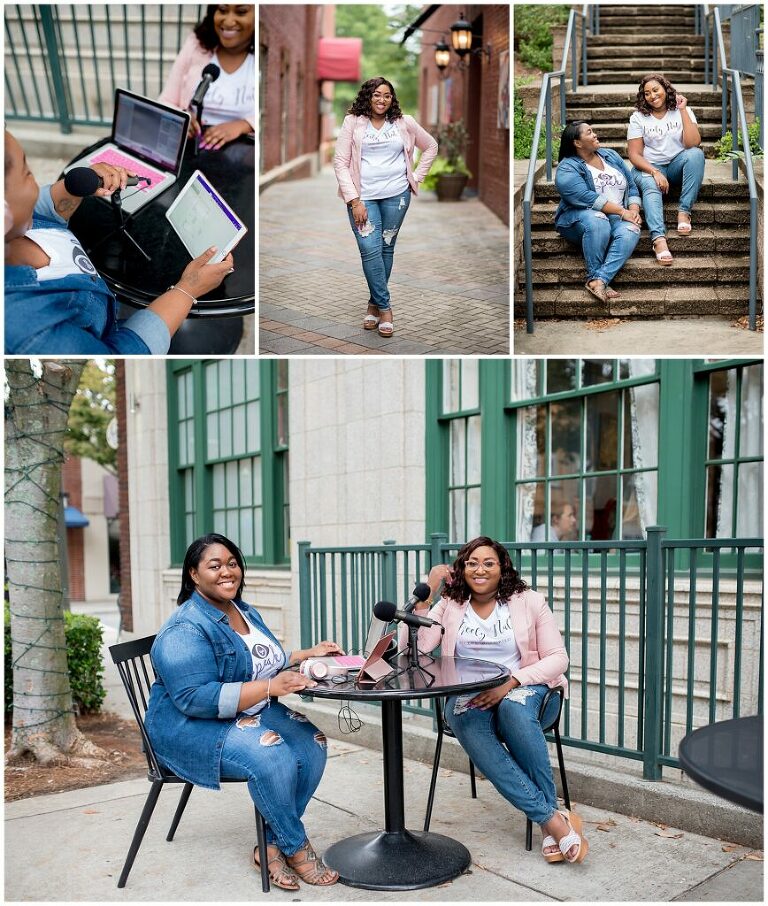 My final session with Natalie took place in one of my favorite Charlotte neighborhoods, NoDa…short for North Davidson street.  The artsy NoDa district is vibrant and quirky and was the perfect backdrop for Natalie's first look which was a fiery red dress that popped against the murals that weave through NoDa.  Her second look was perfect for fall as she was bundled up in a chunky knit and cute booties.  She also brought along her oldest daughter for a few, fun quick shots showing them as they spend quality time together in her final look, showing mamas they can still be cute when going out with the kids.  It was truly a perfect way to wrap up our final session together.  I already know that Natalie is working on some great content for 2020 that I can't wait to capture for her so make sure you stay tuned for that!