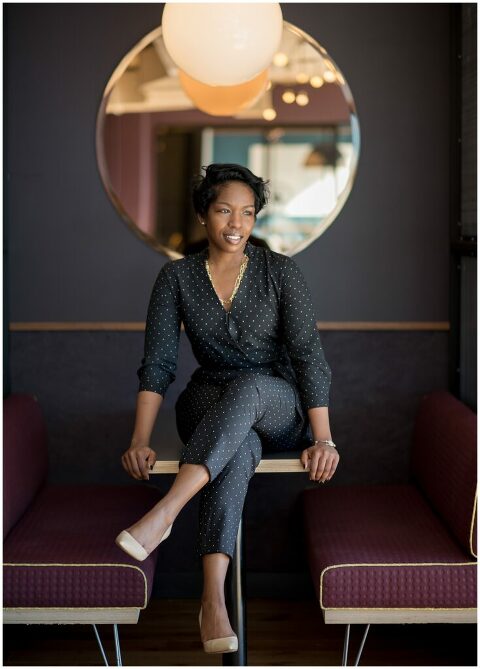 Kimberly V. | WeWork Branding Session
A lot can happen and change in a year.  A little over one year after my initial session with Kimberly we reconnected for her  second branding session with me.  Our first meeting had us braving the bitter cold in downtown Rock Hill, known as Old Town, on a windy January morning.  This year we wised up and took things inside.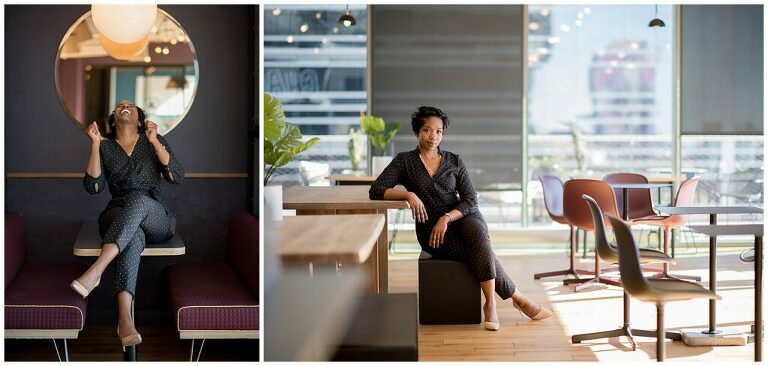 We met  at WeWork in uptown Charlotte for her branding  session and if you've been reading my blog for a while you know that I absolutely LOVE shooting in new spaces.  Something about unfamiliar territory gets me excited and when the space is as amazing as WeWork then the creativity inside of me practically oozes out.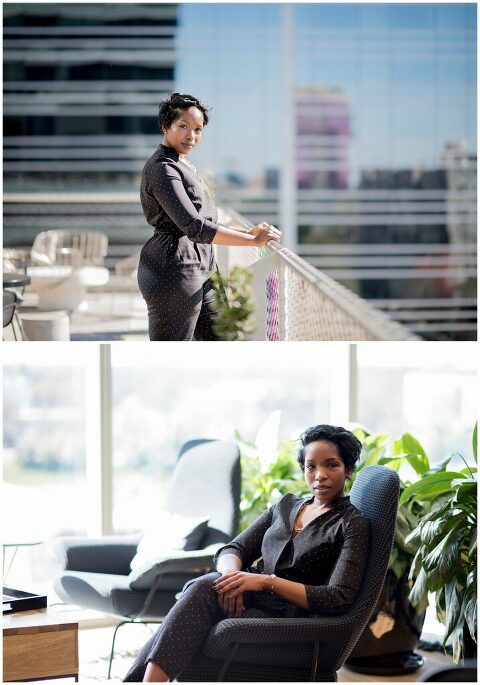 We shot early on a weekend morning and got lucky because we had the entire space all to ourselves.  I imagine most of the entrepreneurs and creatives that work here on a regular basis were taking the weekend off and spending it as far away from work as possible.  This opened us up to utilize the entire facility without any distractions.  It was a blast working with Kimberly again and it was fun catching each other up on what we'd been up to and working on over the last year.  And before we'd even left this session Kimberly's mind was already brewing with ideas for our next meetup which will hopefully happen sooner rather than later because she absolutely brings it to each of her sessions!  And if you're in need of updated branding images then I'd love the opportunity to chat with you to see how I can help.  Contact me today so we can begin bringing your vision to life.