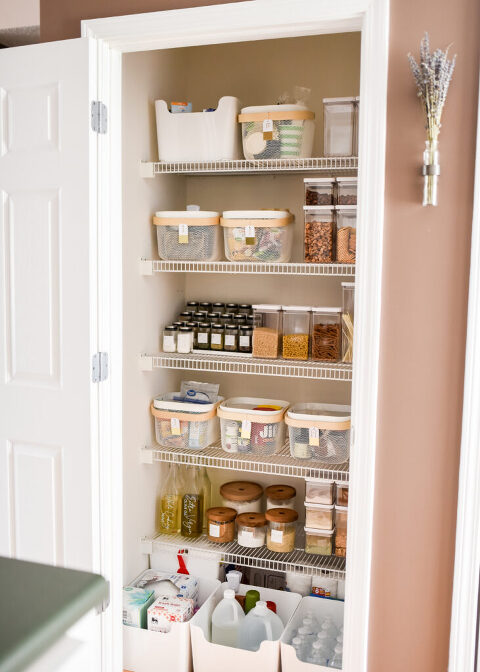 Pantry Organization Project
As stated in my prior blog post I was able to do lots of home improvement projects during quarantine, one of which is reorganizing my pantry. This is a project I've wanted to work on for a while now, but never seemed to get around to.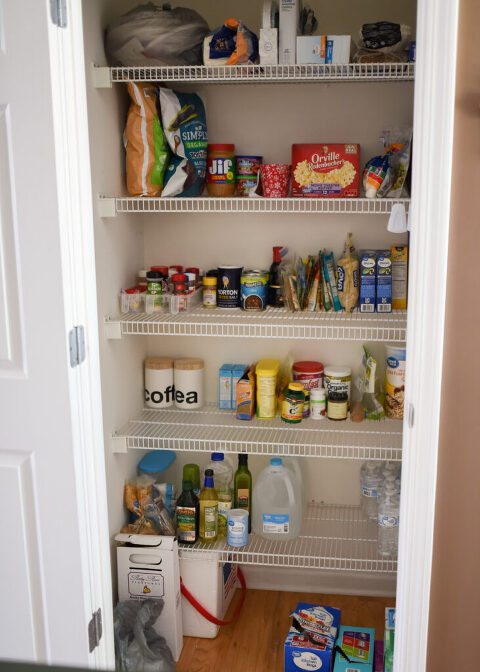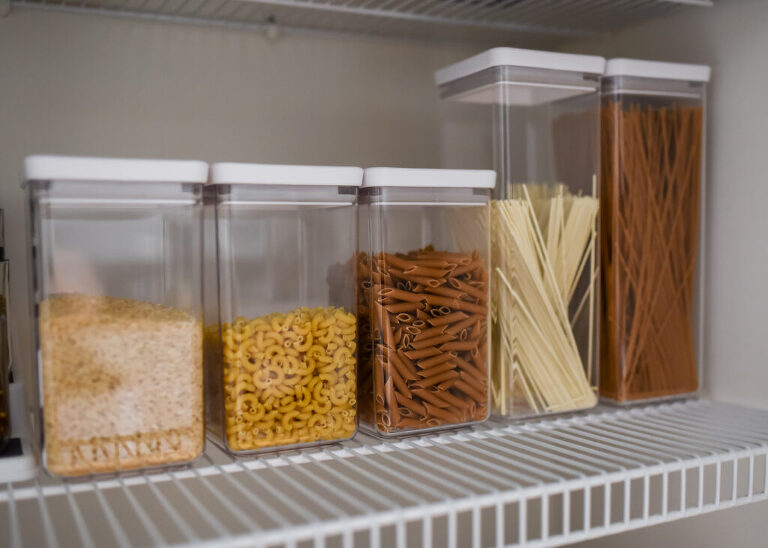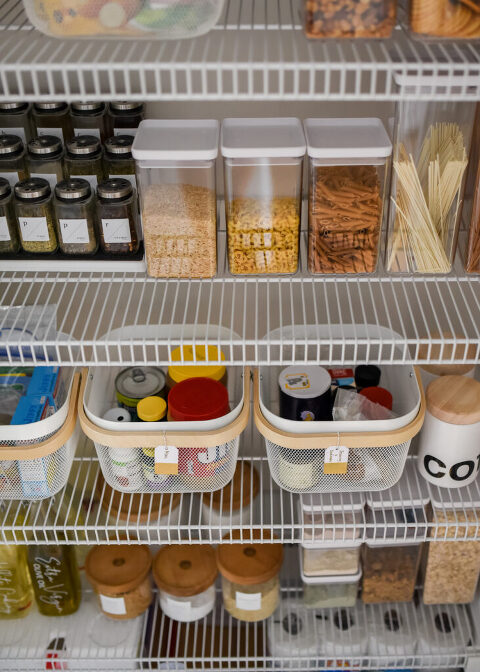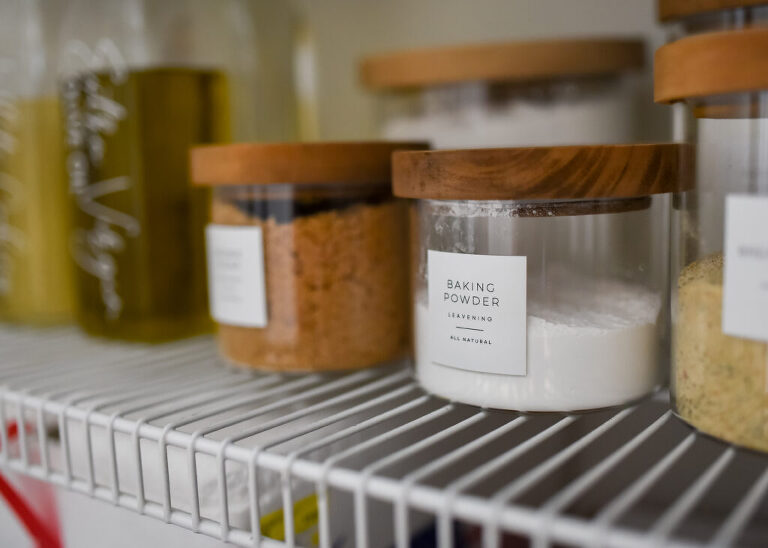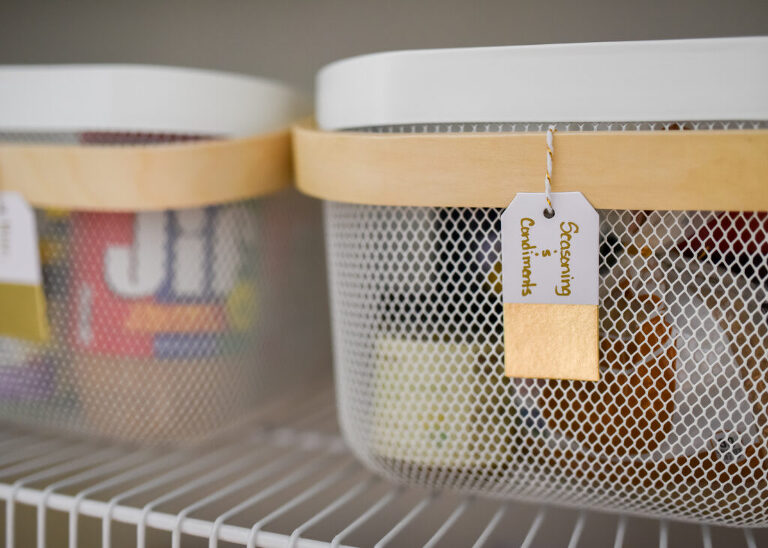 Two bloggers that I follow on Instagram, Chasing Denisse and Hayet Rida teamed up and formed #PantryAunties and this was all the motivation I needed to get my whole life together! If you weren't able to catch me doing this in real time on Instagram then check out my YouTube video below that goes through the entire process from start to finish and lists out where everything was purchased. I also have an Amazon Storefront where you can conveniently shop my pantry items (or similar items). Happy organizing!