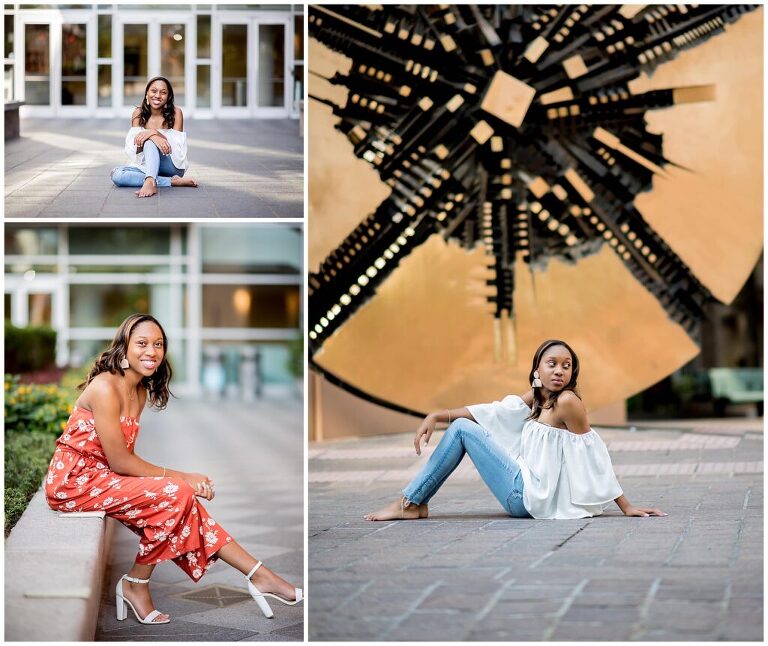 Rock Hill Portrait Photographer – Client Roundup
Although I shoot and work with primarily other brands and business owners, every once in a while I get the opportunity to capture portrait sessions.  Portrait sessions can include families, couples, bridal, senior and birthdays.  And this week I'm excited to share with you guys a little bit of everything!
I had an amazing time working with Tanya Word for her weight loss celebration session.  Tanya hit a milestone in her journey and wanted to commemorate it with a photoshoot and I honestly couldn't think of a better way!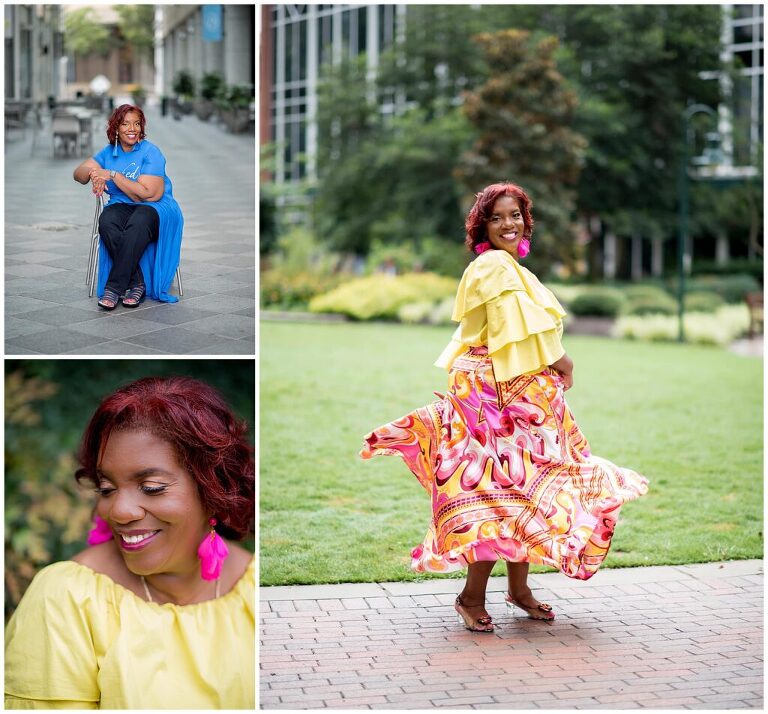 After shooting branding photography, my next favorite niche is seniors, both high school and college.  I love working with seniors because this time marks a special occasion in their lives and I feel so grateful to be able to create those memories for not only themselves, but their families as well.  I've worked with Kennedy a few times over the years and had so much fun during her senior session.  Watching her grow up in front of my lens has been amazing and one of the things I love most about what I get to do!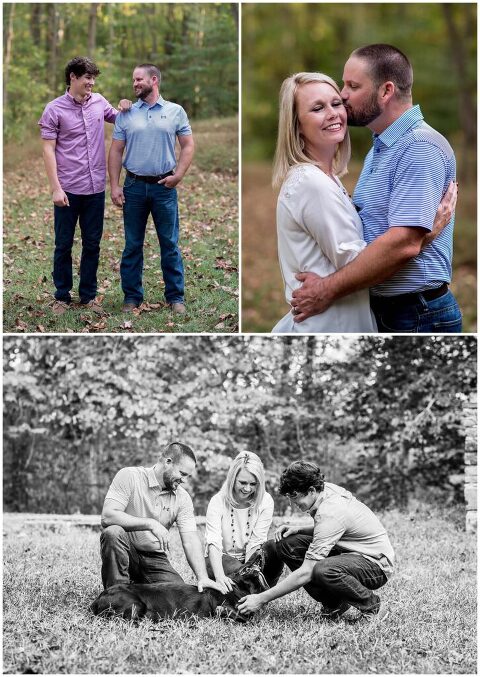 Shannon and her family were a joy to work with!  Capturing family sessions is few and far between these days, but whenever I get the opportunity to do it I make sure to make the most of it!  The Blanks family was easy to work with and introduced me to a new location which is always a win win.  If you're in need of a portrait session then I'd love for you to reach out to me to see how I can help!  Contact me today so we can begin planning for whatever moment you're looking to commemorate.