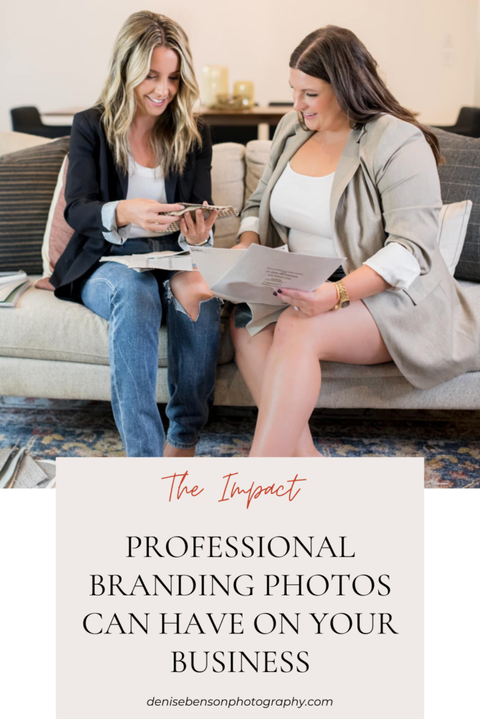 The Impact Professional Branding Photos Can Have On Your Business
Even though you may not know it, professional branding photos can have a significant impact on your business. In today's digital age, where first impressions matter more than ever, having high-quality branding photos can make a huge difference in how your business is perceived by potential clients or customers.
A professional photo shoot can help you convey your brand's message and personality in a more visually appealing and authentic manner. It can enhance your credibility and professionalism, and make your business stand out from the competition. With the right branding photos, you can create a strong and memorable visual identity that resonates with your target audience.
Professional images can be used across multiple platforms, from your website and social media accounts to business cards and marketing materials. They can help you build a consistent and cohesive brand image that reinforces your message and values. This can have a positive impact on your business reputation, customer loyalty, and overall success.
Investing in professional branding photos can be a great way to elevate your business and create a lasting impression on your audience. It can help you showcase your brand identity, build trust and credibility, and ultimately attract more customers and grow your business.
If you've been on the fence about taking professional branding photos then this is your sign to take the leap and as Nike says, Just Do It!  And the best part is that Denise Benson Photography offers a wide variety of packages ranging from a quick 30 minute session to a full 2 hours that include makeup and wardrobe styling.  If you're ready to make that leap and take your brand to the next level contact me today so that we can begin planning!