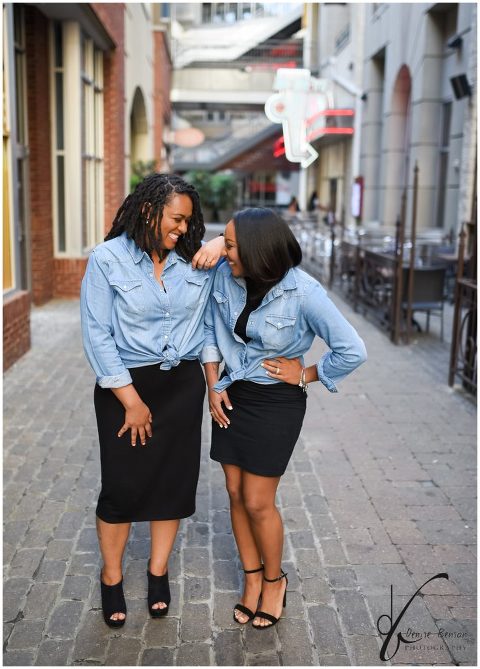 The TwentySeven Workshop | Charlotte, NC Branding Session
Whenever my industry peers hire me to help them bring their creative visuals to life I'm deeply honored.  I know that sounds super cheesy to say, but it's the absolute truth.  With there being so many talented photographers in our area I'm always humbled when someone decides to choose my services.  My friends, Sasha and Jean both own their own photography businesses, but have recently come together to offer a service that will help numerous people in the creative field.  They created
The TwentySeven Workshop
which puts together styled shoots and then allows photographers as well as other industry creatives to participate to help build their portfolios.  But it doesn't stop there!  The second half of their business focuses on education which includes showing photographers how to edit their images and how to submit your photos for publication.

I was so excited when they reached out to me for the visuals for the launch of TTSW.  Our session took place in two of my favorite areas of Charlotte, NC, uptown and NoDa.  Both locations played well into their brand, the more serious, business side and the fun-loving personality that makes them who they are.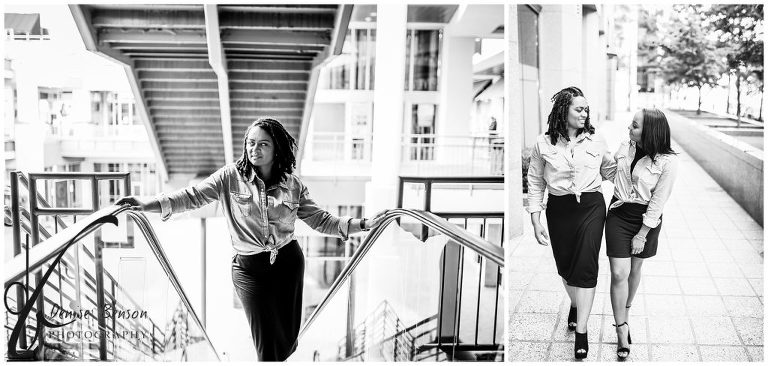 Sasha is the Creative Director behind TTSW and also owns
Sasha Q. Photography
based in Greenville, SC.  She loves Starbucks and pizza (my kinda girl!) and enjoys shopping in Hobby Lobby along with TTSW partner Jean.  Her primary focus for her personal photography business is children, families and weddings and she loves meeting new people and turning those she works with from clients into friends.
Jean is the Creative Consultant behind TTSW and also owns
Jean B. Photography
.  She's a Philly girl currently based in Greenville, SC and enjoys being a GenX mom, wife, photographer and accountability partner to other amazing entrepreneurs.  When she's not creating content plans, capturing images and building websites, you can find her with a hot cup of tea and listening to music.  Photography is one of many creative passions and it has landed her in a position as a social media manager and brought her back to her love for content creation.