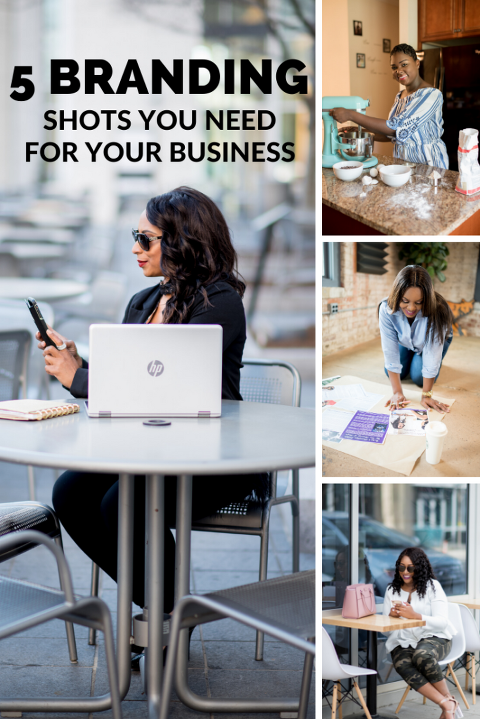 5 Branding Shots You Need For Your Business
As a personal branding photographer I've come to learn that over the years there are a few must have shots that work across the board for every business owner.  And the great thing about these shots is that they can be worked into a smaller session like my Standard package (30 minutes – 10 images) all the way to my Boss package (2 hours – 55 images).  The next time you're planning for your branding session remember to keep this shot list in mind.
 Traditional Headshots – Headshots are great for any profession because you can use them across the board for your social media avatars, website bio photo as well as your main go to photo when submitting for things like podcasts, speaking engagements, etc.  You want some variety with your headshots so make sure to get a few smiling images as well as more serious poses.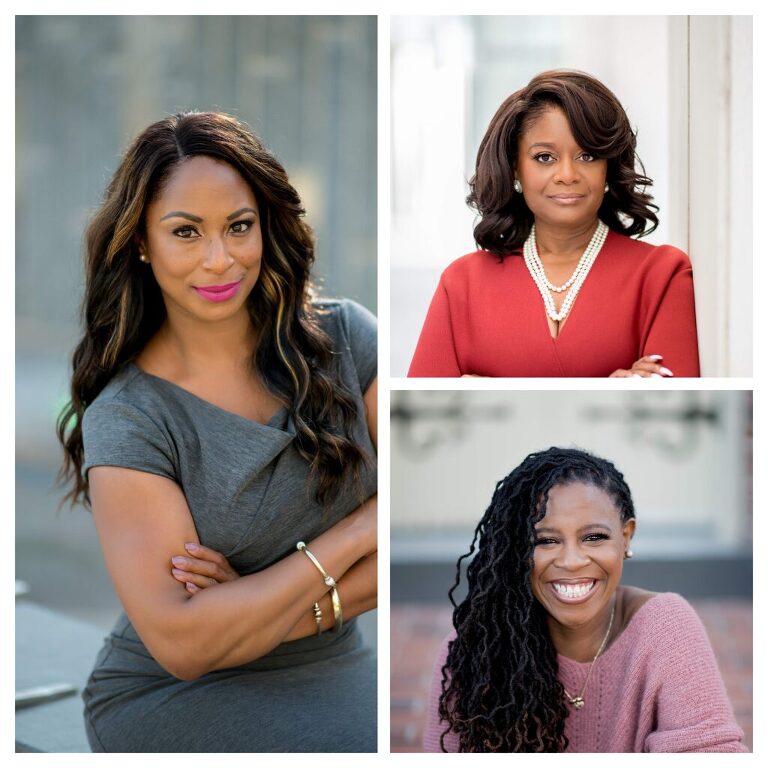 Personality Poses –

Headshots and branding images don't have to be boring.  During my sessions I like to make my clients feel as comfortable as possible so that we can show off a range of emotions.  Poses where you're laughing or showing off the silly side of yourself will help you to better connect with potential clients and make you look more relatable.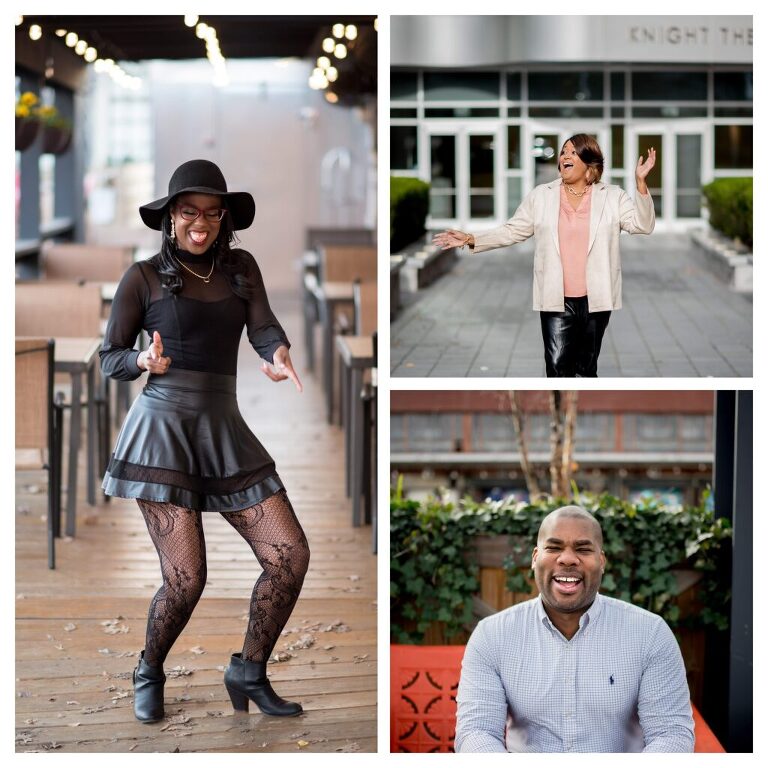 Consider The Details – Detail shots are key in showing the tools of your trade.  Although we definitely want to focus on your beautiful face during your session, it's also important to zoom in on things like your paintbrushes (if you're an artist), your camera (if you're a photographer), your raw ingredients (if you're a baker), etc.  These images help to tell the story of what it is you do.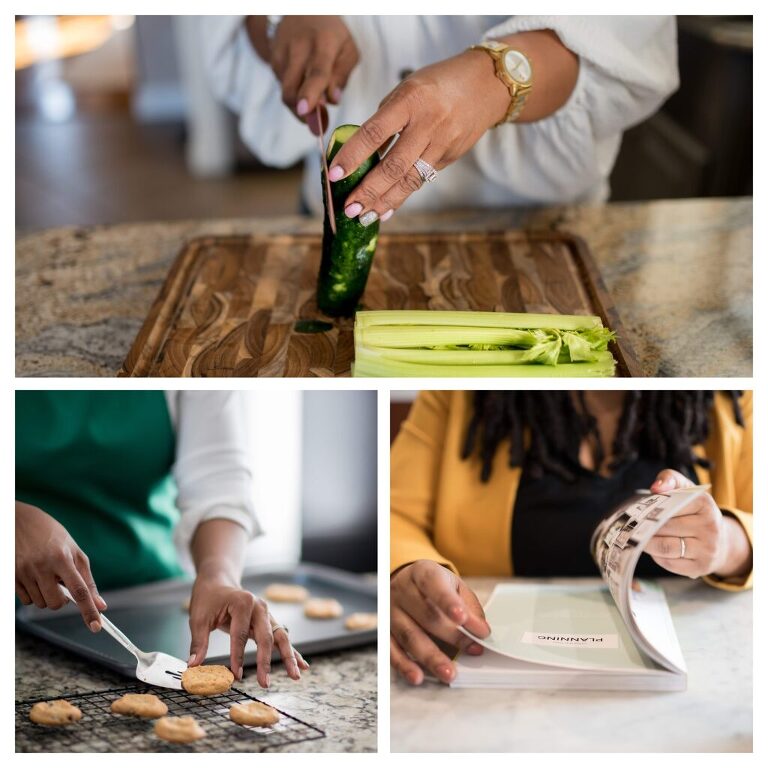 Working Shots – Images of you doing what you do shows your clients your behind the scenes process.  Think beyond pulling out your planner and a mug with your logo on it and actually SHOW the people how you work.  If you're a life coach why not hire a model (or better yet one of your actual clients) to participate in your session with you to show how you work one on one with your clients.  If you're a photographer have your brand photographer capturing you while you edit a session.  The possibilities are endless when sharing what it is that you do.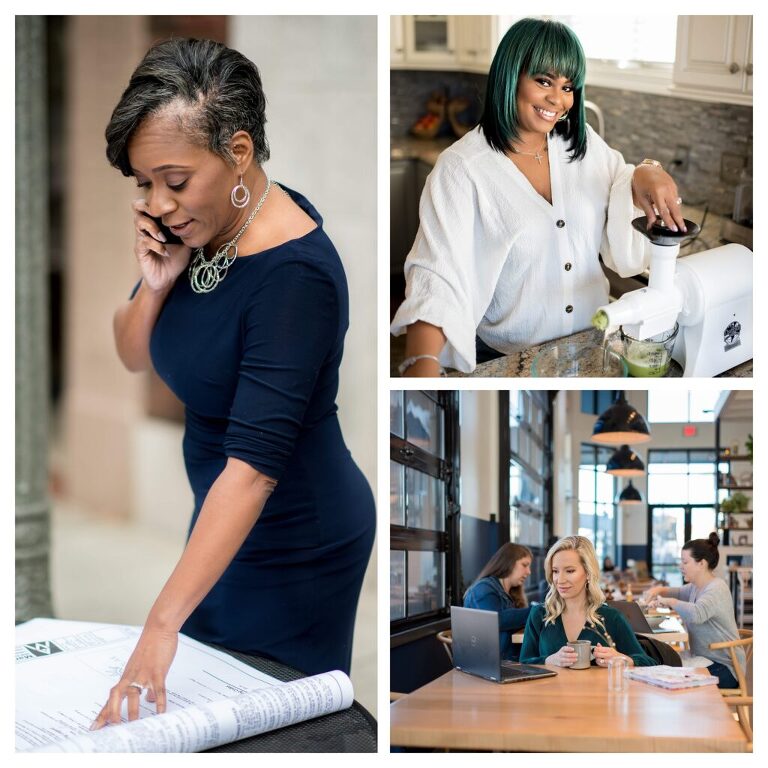 Relax During Your Session – Finally, if your session allows for a wardrobe change then consider a look that shows off a more relaxed side of yourself.  Sure you want to still present a professional appearance, but who said you can't do that in a great pair of jeans, comfy sneakers and a cute tee?  Relaxed, casual shots are perfect for social media when sharing an introduction to your audience.  It comes off as a bit 'less polished' and shows the more real side of yourself.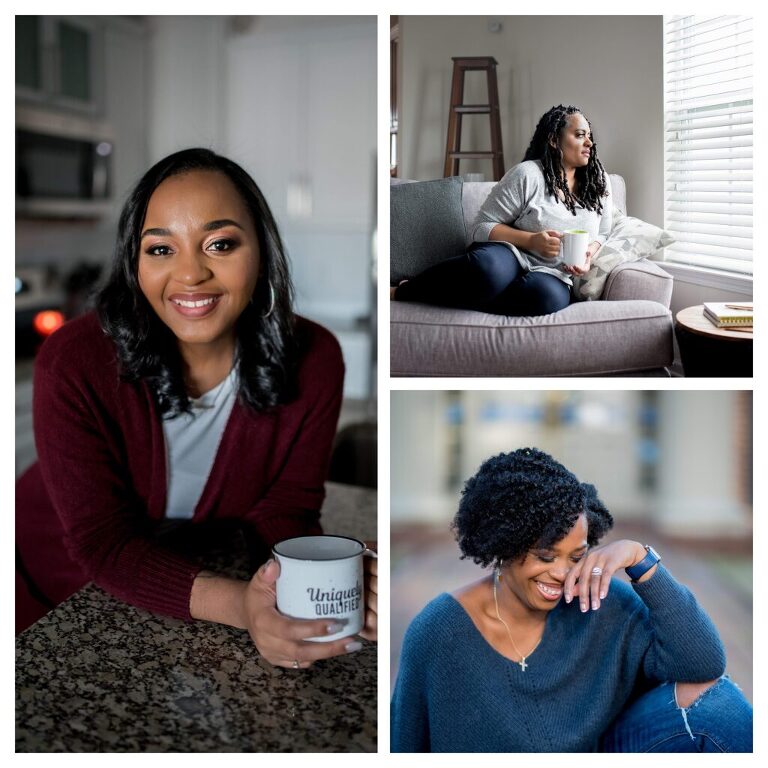 During your branding session with me we will cover all of these shots AND MORE!  Branding shoots are a great way for businesses to have consistent content to share with their audience and shows your clients that you're willing to invest in yourself (and therefore they should too!).  If you found this article useful then I'd love for you to share it!  And if YOU'RE in need of branding images then contact me today so that we can begin planning for your session.