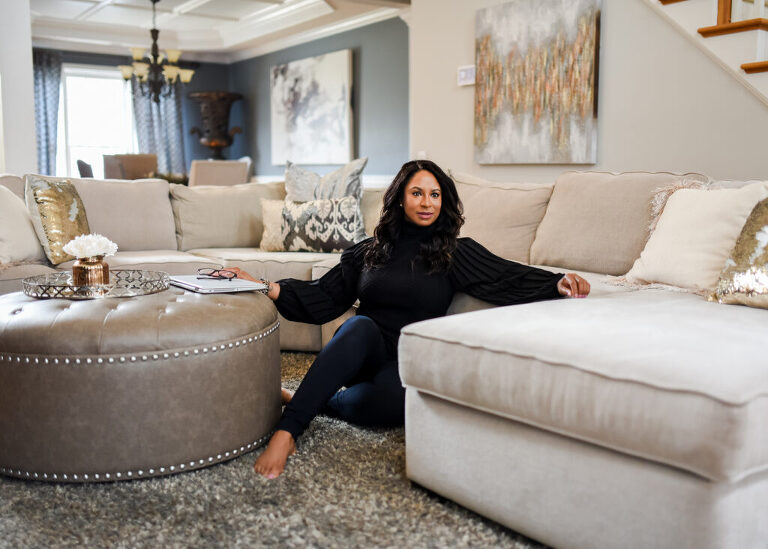 In Home Lifestyle Session Prep
If the thought of capturing a branding or family session inside of your home sounds intriguing but you have no idea where to start then you'll definitely want to check out this IGTV video that I created to help you prep your home.  In home lifestyle sessions are great because it gives your photos a unique perspective that differs from everyone else and allows you to shoot in a space where you're the most comfortable.  Your home is your sanctuary and if you're already nervous about your upcoming session then this is a great way to relieve some stress because what other space are you as comfortable in as your own home?
Let me know your thoughts after you've watched the video and if you've done an in home session previously and have more tips to share then make sure to do so in the comments below!  I'd love to hear your tips!