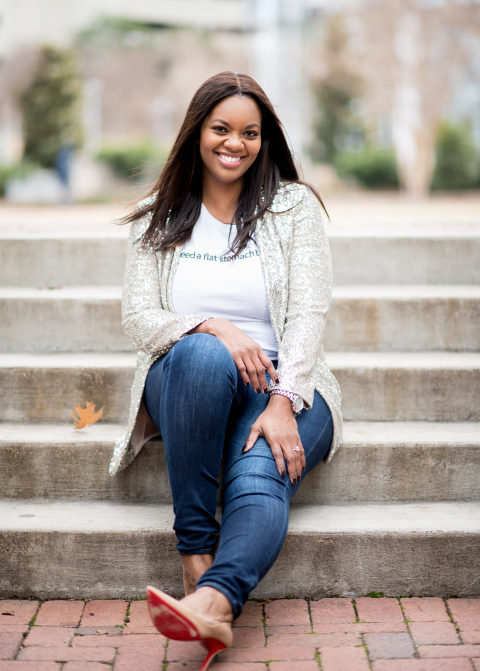 Bianca C. | Romare Bearden Park Session
Romare Bearden Park is one of my favorite places to shoot in uptown Charlotte.  It gives you both park and city vibes all at once.  Located in the heart of uptown Charlotte it's a beautiful backdrop for any type of session as well as a great place to spend some time with your family or take your dog on a leisurely stroll.  While I love shooting in this unique location, the morning of Bianca's branding session wasn't the most ideal.  It was freezing cold and super windy.  And since we were located in uptown the wind seemed to be amplified by 100 which made getting Bianca changed in the portable changing tent somewhat tricky.  If you've ever wondered how many women it takes to hold down a pop-up tent to keep it from flying away I've got the answer for you.  Three.  It takes three women.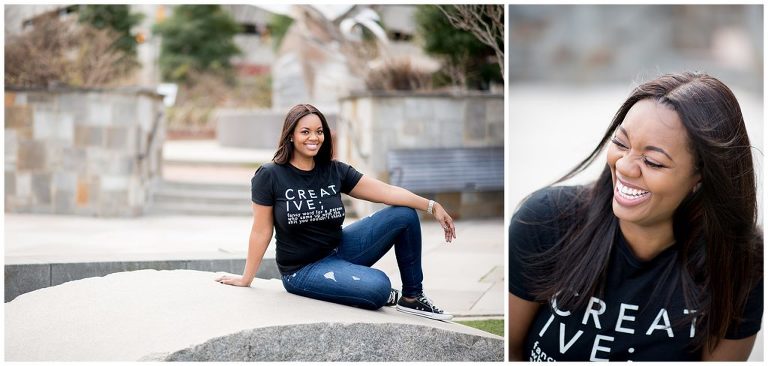 But even though this session was slightly more challenging than our others, it was still a ton of fun.  With the help of Naida of Styled By Naida we managed to make it work and look effortless in the process.  And that's the whole goal, right?  When sharing images of a session the viewer should never know the struggles we went through to get the shots.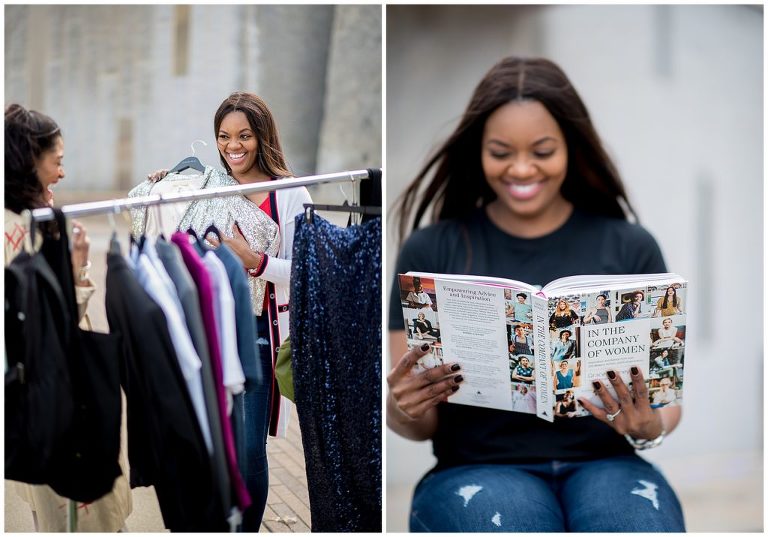 Multiple wardrobe changes, moving locations within the park and bringing out a lot of Bianca's personality made this shoot one for the books!  By the end of it we were all ready to hop into our warm vehicles and head back home, but it was a fun adventure that I'm sure we will all talk about for a long time to come.  And if you're someone that loves a good adventure and are in need of updated branding images then I'd love to connect with you!  Contact me today so we can create a session you'll rave about.