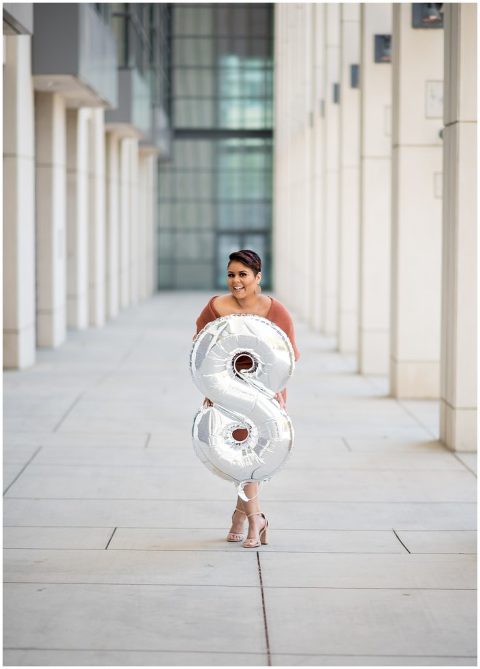 8 Years And Counting…
What's this?  A midweek blog post?!  Why, yes it is!  You may be seeing these a bit more frequently since I have so many wonderful sessions to share with you all and I would hate to have to share March sessions all the way in November.  So definitely be on the lookout for the random midweek blog post every now and then.  But that's not what we're here for today.  Today I celebrate my 8 year photography anniversary!  I seriously cannot believe that I have been on this creative journey for almost a decade.  It's been filled with amazing highs and even a few lows, but every single moment taught me something valuable that I still carry with me to this day.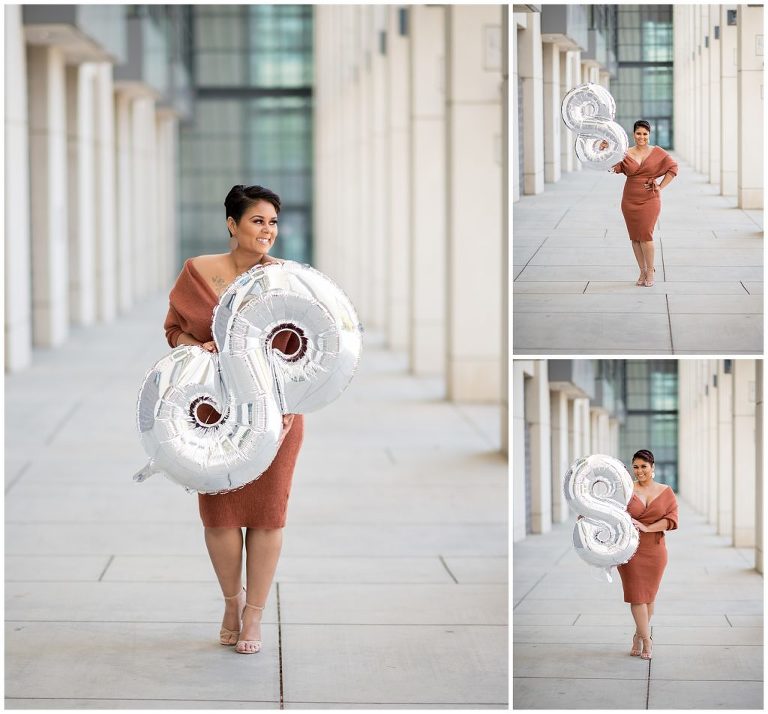 And to celebrate  this milestone I'm also sharing some AMAZING news!  If you follow me on Instagram or Facebook then you've already heard the announcement, but if you haven't then you're in luck.  Starting in June I will be opening up weekdays as available shoot options!  I currently work a full time job at an insurance agency with my dad and it's been something I've loved doing for nearly 17 years now.  But then along came this amazing photography journey which has created some wonderful opportunities for me.  Over the last year business has seriously picked up and it's had me booked out months in advance which meant I was unfortunately having to turn away some business because I couldn't fit anyone else into my already packed schedule.  I decided it might be time to open up a couple of weekdays to be able to accommodate more clients so after having a heart to heart with my dad we agreed that two Fridays a month would be a good start.  Well he must've done something brainstorming because after that conversation he came to me and recommended that I open up ALL of my weekdays to allow for more sessions.  I have to admit I was a bit blown away by his suggestion.  Could he really manage things at the office without me on the days I was gone?  Is this really something that I wanted?  When all these years I'd never even CONSIDERED taking this photography thing full time?  The answer is yes.  So much yes!  I don't see myself being out of the office more than 2-3 days per week and could still come in on some of dates I have sessions if need be and yes, more time to pursue this passion of mine is exactly what I need.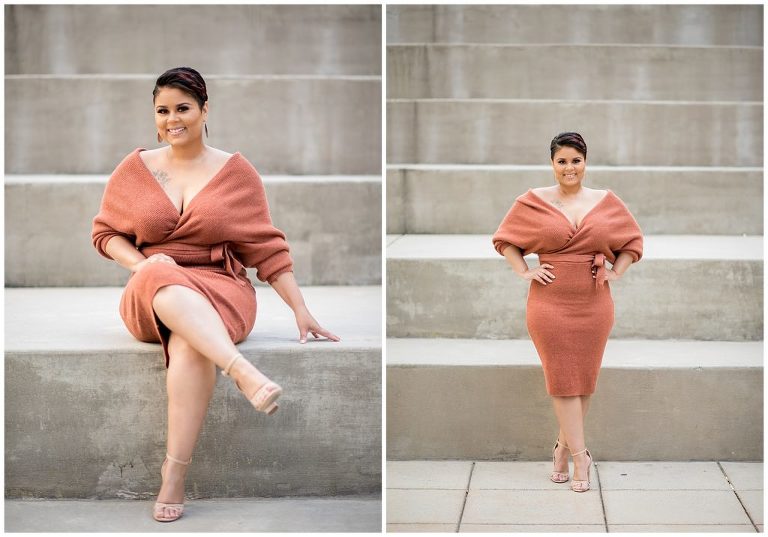 So having said all of that, I am now available to book sessions on weekdays and weekends!  If you're used to me sharing my available weekend dates on social media I will continue to do so since I know those are coveted and go quickly, but now I will have more flexibility to shoot and meet and work with even more amazing people!  So if you're in the market for a branding, family, engagement/couple, bridal, birthday or senior session please contact me today so we can begin planning your next shoot!