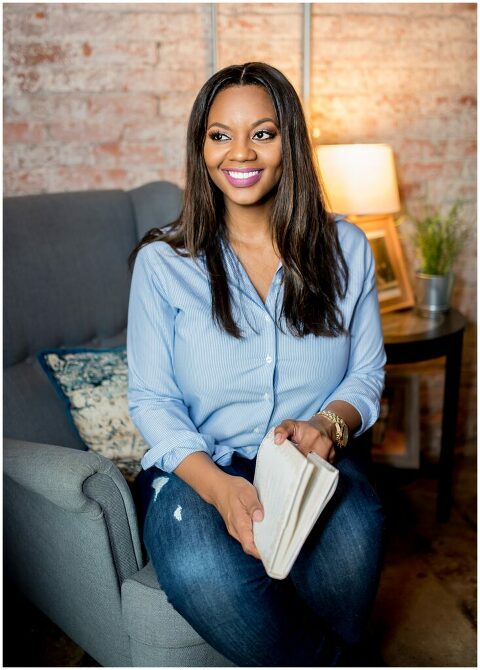 Bianca S. | Lifestyle Photography
I've got a doozy for ya'll today!  I'm sharing not one, not two, but THREE amazing sessions that I've had with Bianca this year.  If you caught our earlier session from this year back in January then you know she ALWAYS brings it to her sessions and these last few shoots of the year are no exception.  We started things out this summer at a new coworking space in Columbia, SC known as SoCo.  We met up at the Bull Street location where we managed to get lots of great shots showing Bianca in her element as she worked doing presentations and with clients.  This session was a lot of fun and gave us the opportunity to show another side of Bianca to her audience.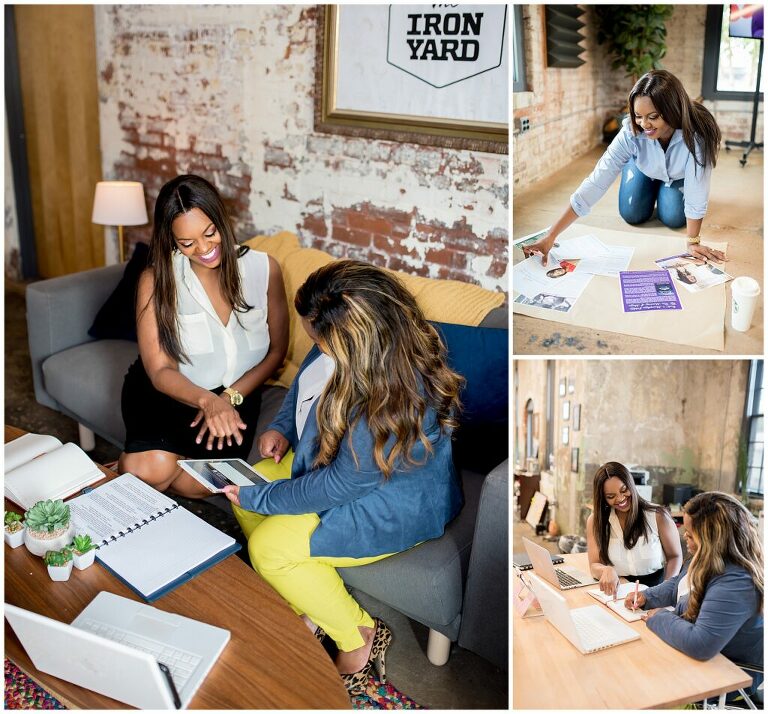 Our last two sessions actually took place back to back.  With both of our schedules being tight towards the end of the year we had to make things work and it made for a really fun day!  We first got her and new husband Kurt together for some fun holiday lifestyle images.  Kurt is always a good sport and goes along with our shenanigans.  We capped off this session by heading into the woods for some super cute fall/winter images that are just screaming to be placed on a holiday greeting card.
Our final session took us back to Bianca's home and specifically her kitchen.  If you follow her on Instagram then you know that she's recently got into baking.  I love to follow along on her IG Stories to see what she creates next so it only made sense for us to get her in the kitchen and capture images of her at work.  And the best part for me was obviously getting to taste her treats  once everything was said and done.  I had so much fun creating some serious #blackgirlmagic with Bianca for 2019 and am eagerly anticipating what's in store for 2020 and beyond!