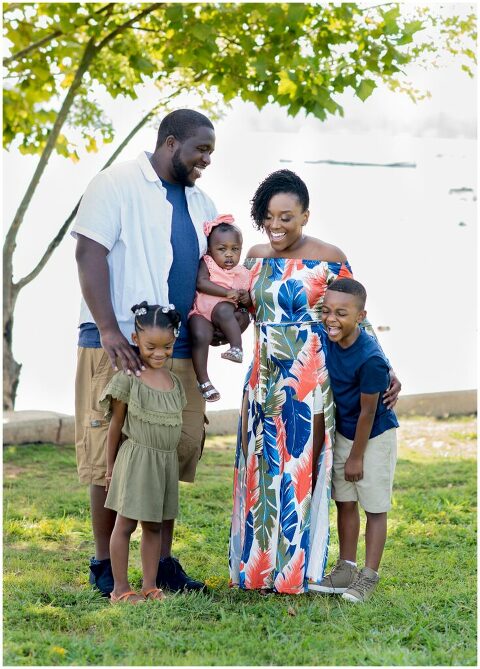 The Holt Family | Rock Hill, SC Session
I've had the honor and privilege of capturing my friend Zaakira on a few different occasions, but this was my first time having the entire Holt family in tow and we had such a great time!  Family sessions with little ones can always be a bit hectic.  The kids usually are only in the mood to take photos for 5 minutes, dad usually doesn't want to be there at all and mom is completely stressed trying to make sure everyone looks good and smiles on cue.  Well this couldn't have been further from the truth the day of their session.  Zaakira may have been a bit stressed but she definitely didn't let it show, her husband Malik was happy to be there and make memories with his family and the kids…well they were a pure JOY to work with!  I tell Zaakira all the time how well behaved her children are, but putting them into a photoshoot scenario can make even the best kids antsy and bored.  Well all three of them had fun hamming it up for the camera and making sure I caught all the fun moments in between.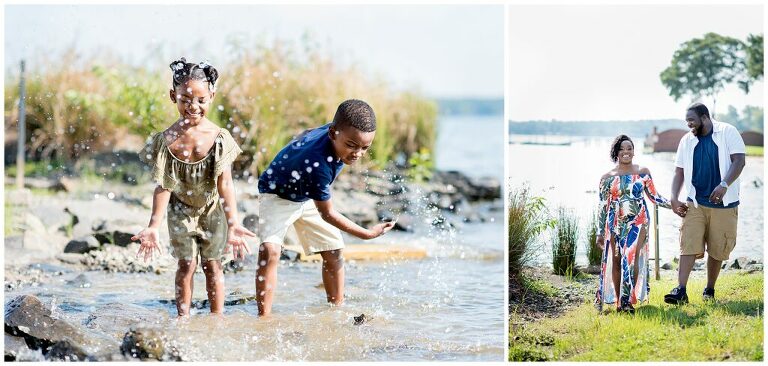 They will always be one of my favorite families to capture and I'm excited to watch them grow and change over the coming years.  I sometimes rethink shooting portraits outside of brands, but then I get a session like this and it makes me stick around just a  little longer capturing beautiful families that want to create lasting memories with one another.  So, if you're a family that hasn't updated their portraits in a while then what are you waiting for?  Now is the time to make it happen!  Contact me today to see how I can help you create new and fun memories for you and your loved ones.