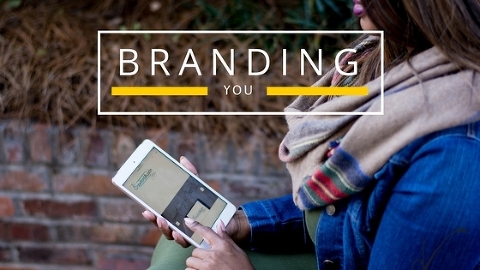 Branding You!
Over the last year or so I've fallen in love with branding images! I have been an entrepreneur for all of my working adult life and I know first hand that it's not an easy feat. There are many early mornings and late nights and sometimes the money doesn't match up to the grind. But in the end it's so rewarding and after doing this for 15 years I honestly can't see myself working for anyone else. And with that background I've gotten excited to watch others build their dreams as well. I love when someone comes to me for the first time and is looking to create their visual brand or even someone looking to re-brand themselves. When an entrepreneur comes to a photographer for a branding session it let's me know you're serious about your business and are willing to do what's necessary to put your best face forward! So if you're thinking about possibly scheduling a branding session here are a few tips on how to get the most from it:
1. Communicate your vision with your photographer. No one knows your business better than you so it's imperative that you discuss your ideas with your photographer in advance. Sure you can go into things winging it and hope for the best, but then it's the photographer's vision that becomes the visual for your brand, not yours. This is a collaborative effort and in order to get the most from it don't hesitate to schedule a meeting with your photographer to discuss/brainstorm ideas in advance.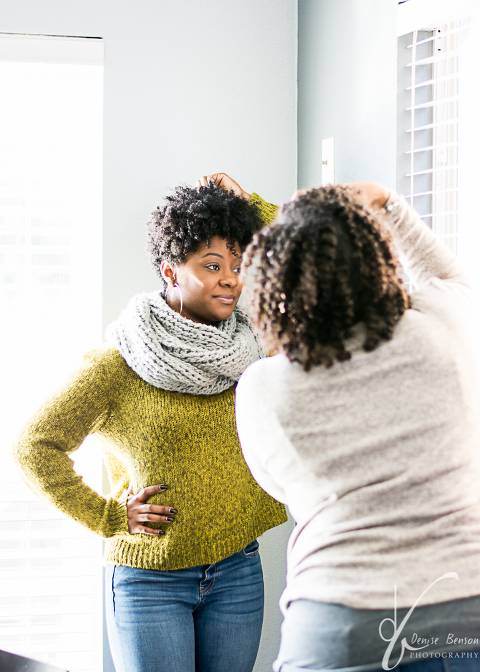 2. Your wardrobe is imperative. All of my 60 minute branding sessions come with a wardrobe change. This allows you to get the most out of your session. Start off with something a little more upscale or business attire to show off your professional side and then ease into something more fun or casual to show off a bit of your personality. You want all aspects of you and your business to come through in your wardrobe selection.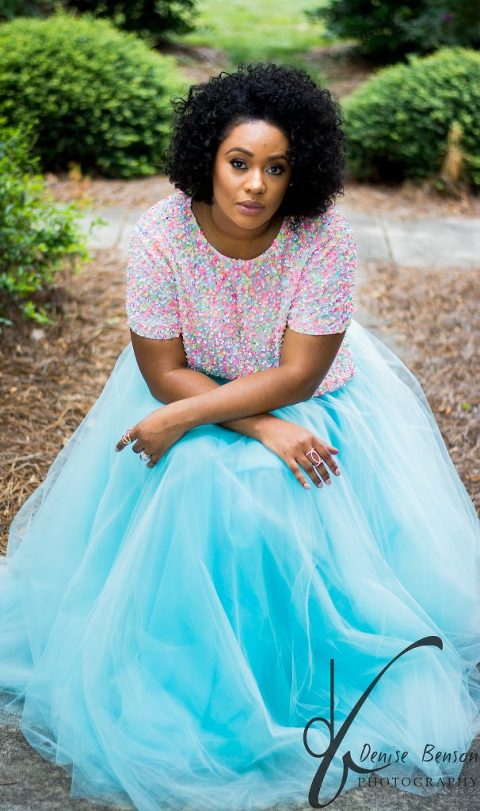 3. Think beyond your website. Most business owners think headshots when it comes to branding sessions, but it reaches far beyond that. Incorporating props like your telephone, a planner, a tablet, mugs with your company logo, etc make great tools to use throughout your website and social media. Social media is crucial to grow your business these days and having unique marketing photos tailored for your business are a great way to make your business stand out.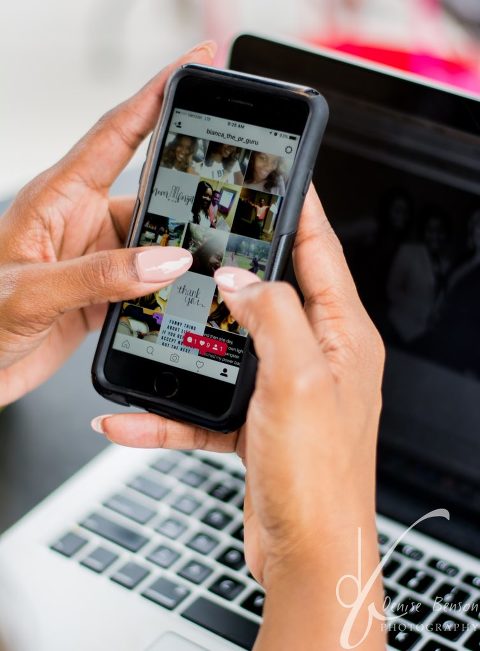 4. Put your best face forward. This not only means having a professional capture your images, but it means hiring professionals to do your hair and makeup as well. Not used to wearing a lot of makeup? Hire someone that can give you a natural look. Do a pretty great job at doing your own hair and makeup? Go for it! I enjoy doing my own makeup and am not half bad at it, but I know for the investment that comes with a branding session I want to hire a professional that can make me look my absolute best. But if you feel comfortable doing your own makeup and knowing it will turn out exactly how you envision it, then do it. Makeup will enhance your natural beauty and make you look like a million bucks in front of the camera!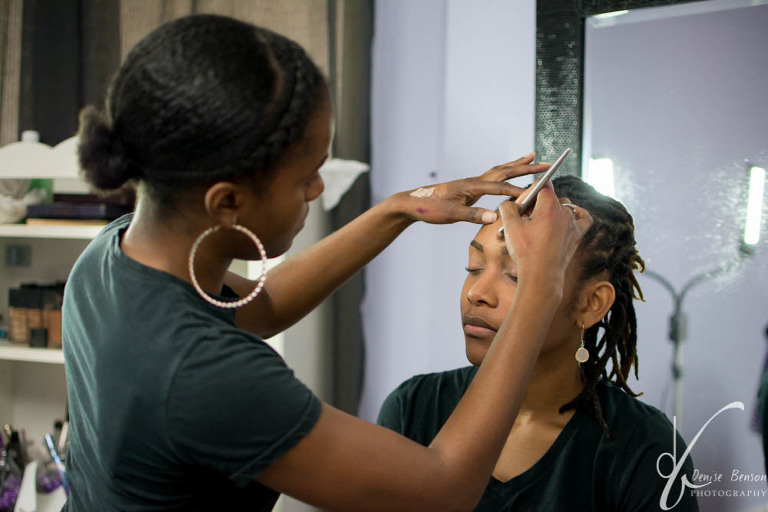 5. Don't stop at one. Branding yourself can be costly so make sure to stock up on enough images to last you at least a couple of years, but don't stop there. Over the years you and your brand will evolve so you want to make sure you find a photographer whose style you love so that you can have a great working relationship with them and continue to grow your brand. I suggest getting updated headshots and branding images once every 2-3 years. It doesn't always have to be a full session. If your photographer offers mini sessions that's a great way to mix things up and get fresh, updated shots for your business.
If you're a business owner that is looking to take your brand to the next level I would love to hear from you! Contact me at [email protected] for all booking and pricing inquiries.