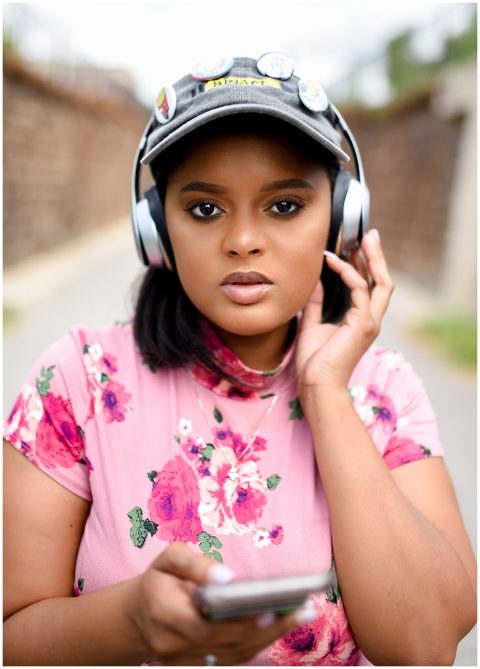 Candice J. | Columbia Branding Session
While I love shooting in and around Rock Hill and Charlotte, NC it's fun to get out of town every once in a while for a session and shoot in locations I only get the opportunity to shoot in occasionally and sometimes for the first time ever.  When my Soror Candice reached out to me regarding a branding session for her blog,
But I'm Not A Critic Though
 (aka BINACT), I was so excited to get the opportunity to work with her!  BINACT's mission is to provide unique and positive perspectives to today's music culture.  BINACT, as it's sometimes affectionately dubbed, gives it's followers music reviews of not only mainstream music, but also independent artists that you may have never heard of before.  And in today's culture that's definitely a refreshing change of pace.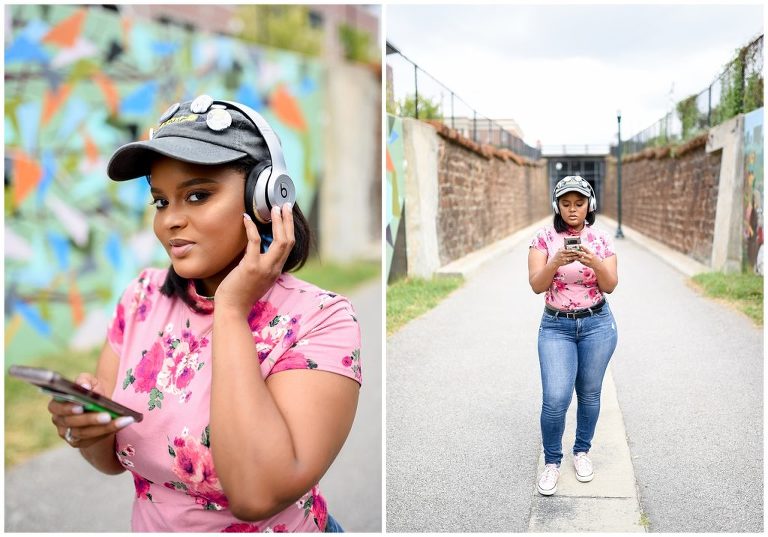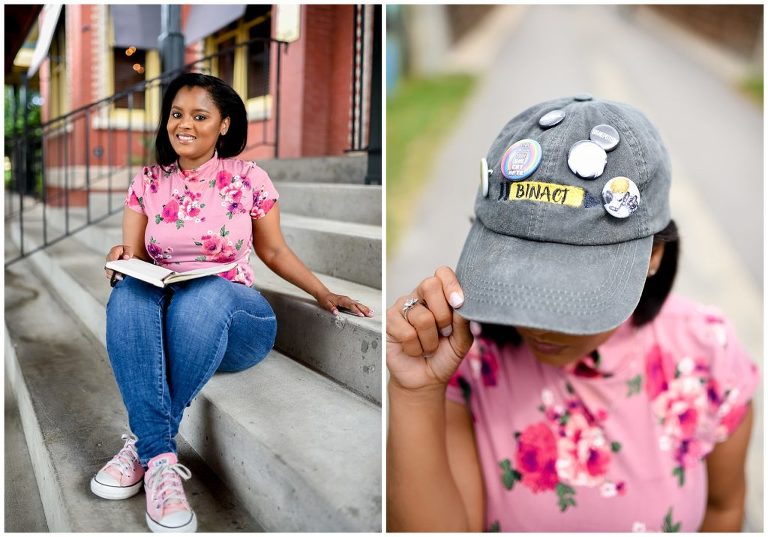 Candice and I met in The Vista located in downtown Columbia, SC (home of my alma mater) for a quick shoot to give her some fresh, new images that she can use across the board for not only her website, but social media and her marketing materials.  Her laid back style allowed us to capture some unique imagery that isn't stuffy or boring like typical headshots can sometimes be.  I love when my clients think outside the box and use their images to speak to who they are and what they want their brand to represent.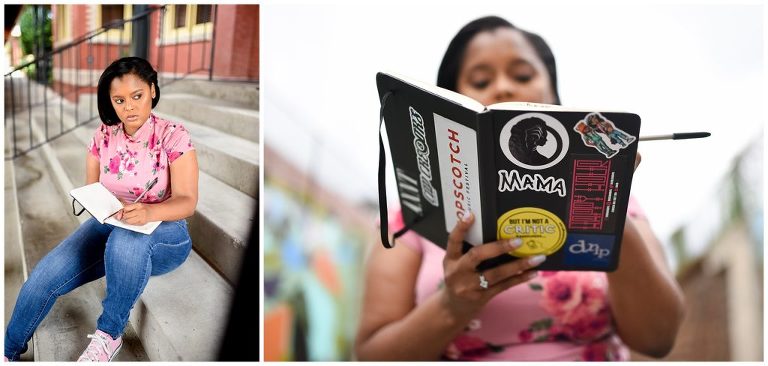 You can check Candice and BINACT out on
Instagram
 and
Facebook
. And to keep up with the latest at But I'm Not A Critic Though make sure to visit her website and sign up for her newsletter.  And if you're a blogger, business owner or just need some updated images I'd love to chat with you!  Email me today so I can help you bring your vision to life.