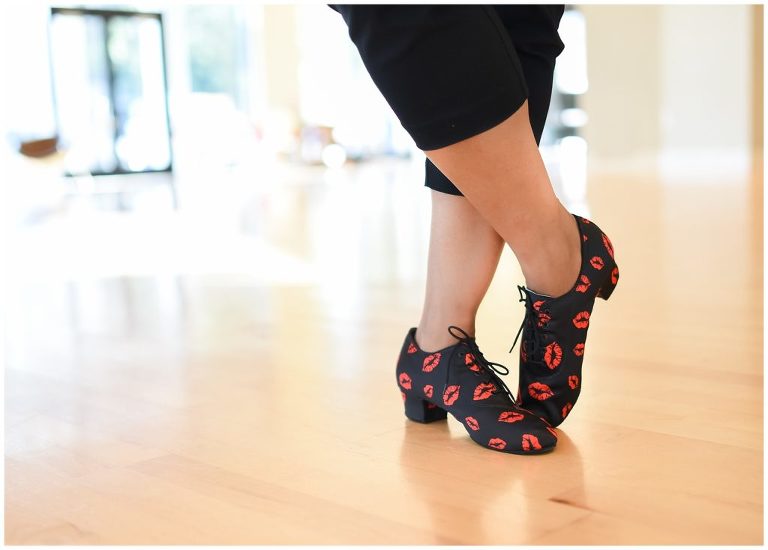 Tanya G. | Personal Branding Session
I'm always amazed when someone comes from far away just to have a session with me.  Don't get me wrong, I'm thankful for each and every client I have the opportunity to work with both near and far, but when someone hops a flight or drives for hours just to work with me, well…let's just say it blows my mind a little.  Not because I don't think I'm a good photographer, but there are so many photographers out there that produce good work I guess it just baffles me a bit when someone thinks enough of me and what I do to make the trek to see me.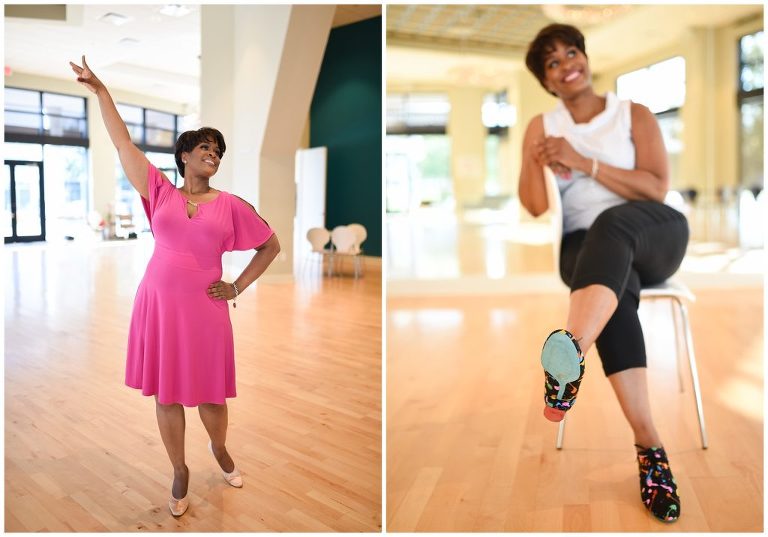 Tanya and I are a part of a Facebook group for photographers and that's how we initially 'met'.  She reached out to me and indicated she wanted to come down from the DMV area for her next branding session.  Some time went by and she eventually reached back out when she was ready to move forward.  She explained her vision and what she does as a side hustle (photography) as well as her hobby (ballroom dancing) and we worked together to create a session that combined her two passions and something that was uniquely hers.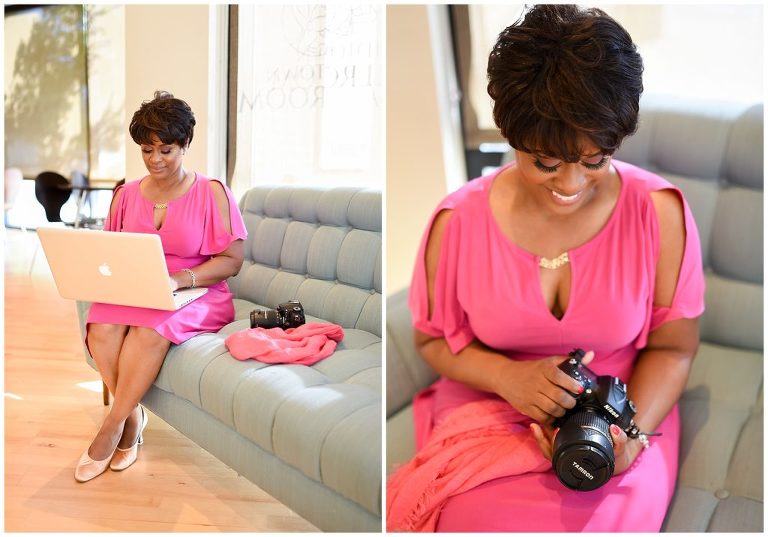 Over the course of two hours we spent working together we had a great time getting to know one another and I was able to see first hand how her passions make her come alive and how excited they get her.  After our session time together ended I knew we had to hang out for just a bit longer so we enjoyed desserts and coffee at the original Amelie's in NoDa while getting to know one another on a more personal level.  I'm truly thankful she entrusted me with her vision and I'm excited to see where both of her dreams take her.  You can find Tanya on her
website
,
Instagram
and
Twitter
. And if you're in the DMV area and looking for a photographer definitely reach out to her!