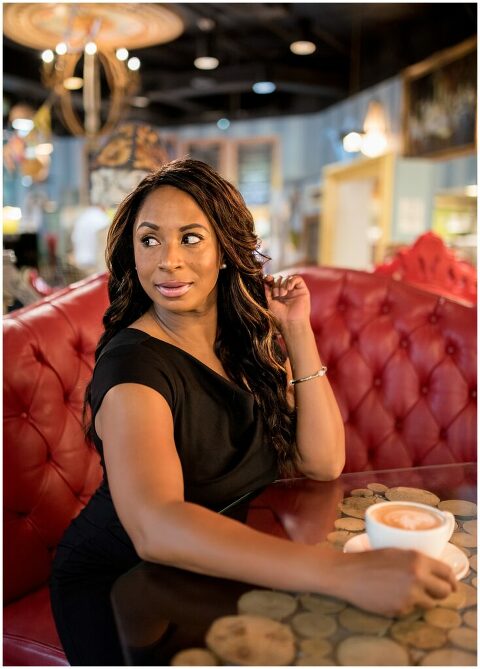 Carmen C. | Charlotte Branding Session
Carmen of Brand Stories The Blog reached out to me regarding a branding session that we did back in March of this year and we quickly hit it off!  She then inquired about signing up for my Echo Collection package which allows entrepreneurs, bloggers, creatives, etc to work with me several times throughout the year at a discounted rate, giving you images to consistently use for your social media accounts, website, marketing materials and more.  So today you guys are in for a treat and getting two sessions in one blog post since I've had the opportunity to work with her twice now.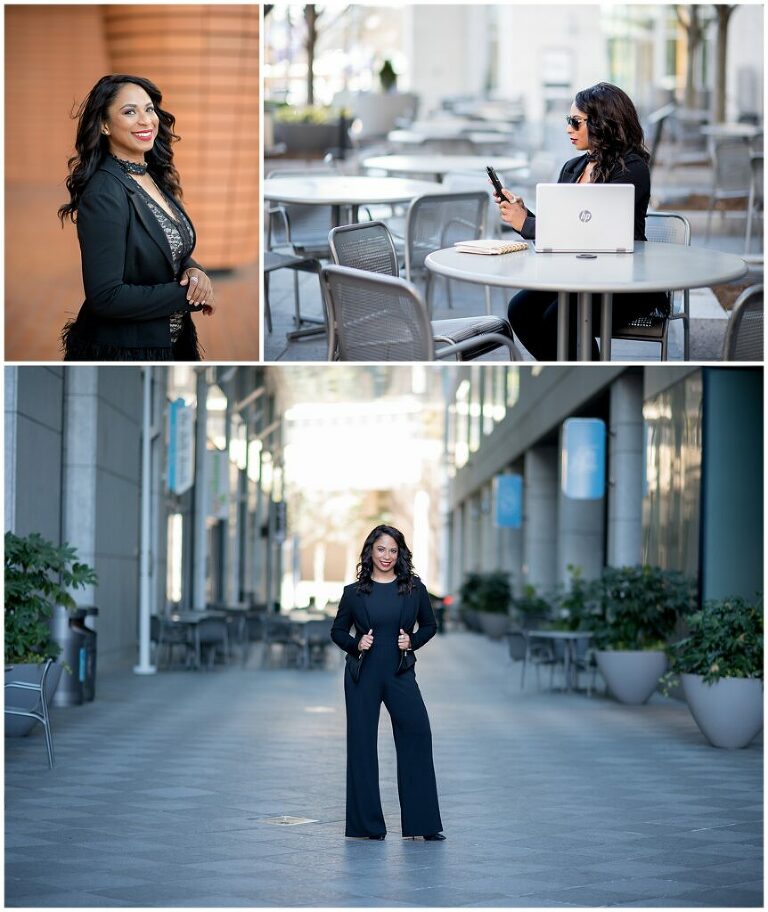 Her initial session took place in uptown Charlotte and was fun, vibrant and showcased who she is as a person and business owner.  It was a great way for us to get to know one another and see if we'd like to continue working together over the next 365 days.  The first session with a client always gives me a good feel for who they are and what message they want to portray in their images.  Carmen's second session which took place this past June was just one block away from her original session, but gave a completely new feel.  We met at Amelie's (a Charlotte staple) and got some great casual shots as well as shots of her working and being in her element.  I'm already anticipating what our next session will be!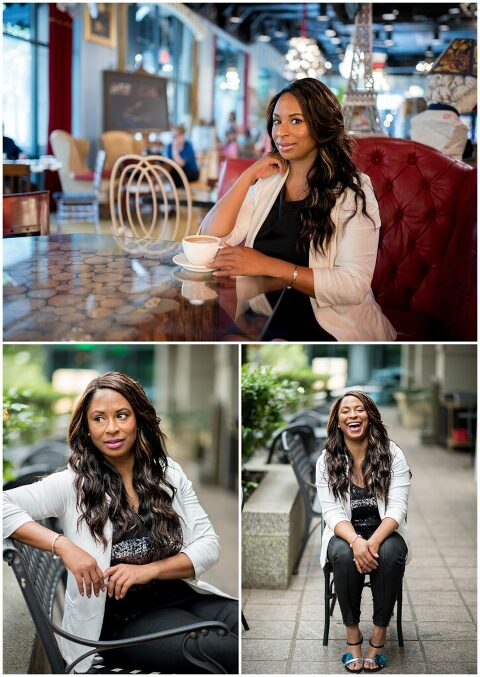 Carmen is a brand strategist with over 14 years of experience developing and building brands in highly competitive markets.  She specializes in building marketing plans through digital, brand and experiential marketing.  She enjoys learning and staying abreast of industry trends and personal development.  You can connect with Carmen on her website or Instagram account.  And if you're in need of consistent imagery for your brand and want to learn more about the Echo Collection then I'd love to connect with you!  Contact me today to ask any questions you may have or to book your session.