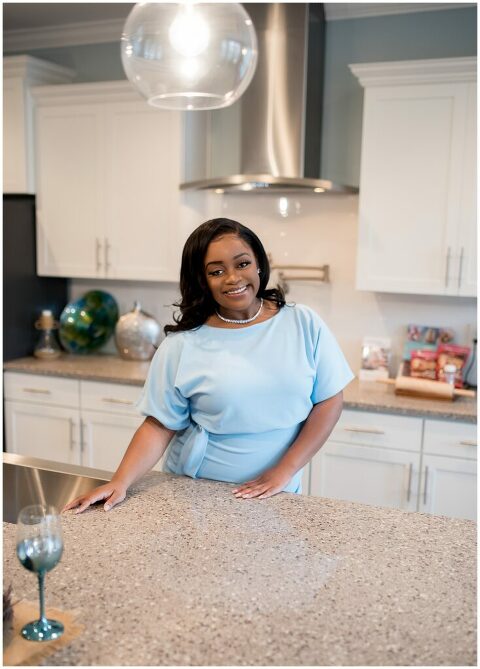 Ashley M. | Columbia Realtor Session
I'm truly thankful for the connections that I get to make through this little business of mine.  My makeup artist, Whitney of Whitney Elise Beauty referred her friend and fellow boss babe Ashley aka The Real Estate Diva to me for some updated branding images.  Ashley and her mom, Michelle, who is now part of her team and I had a ball getting to know one another during our time together.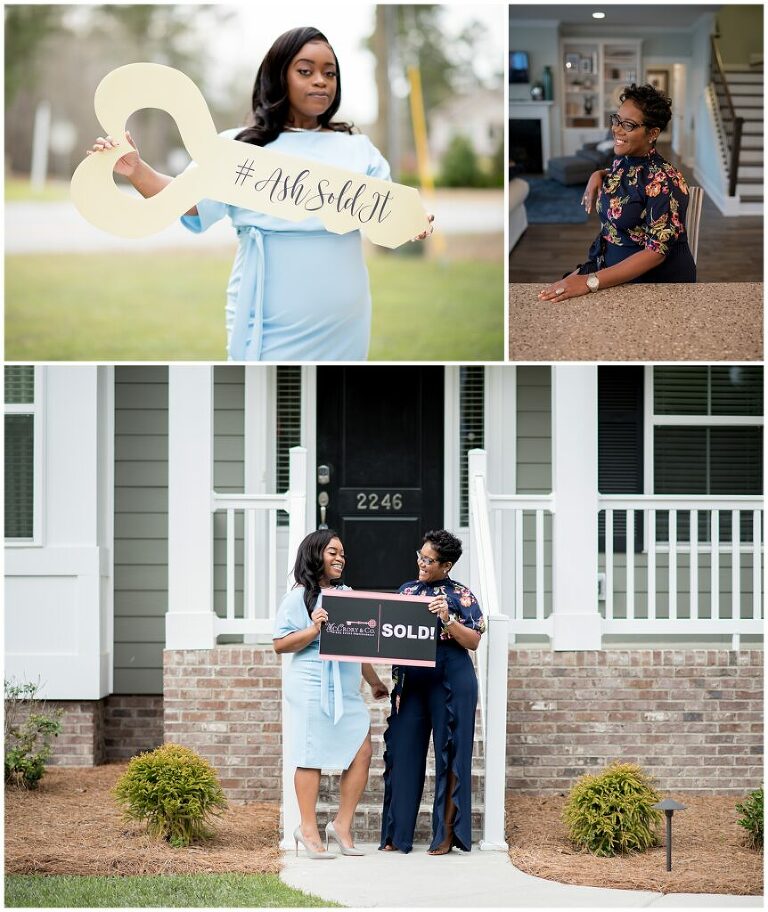 We started their session at a beautiful model home in Columbia, SC where I was able to capture images of them as a team as well as individually making sure to show off not only their professional sides, but their fun personalities as well.  I love when I'm able to connect with my clients on a personal level and they're able to relax and have fun in front of my lens and that's exactly what happened during our time together.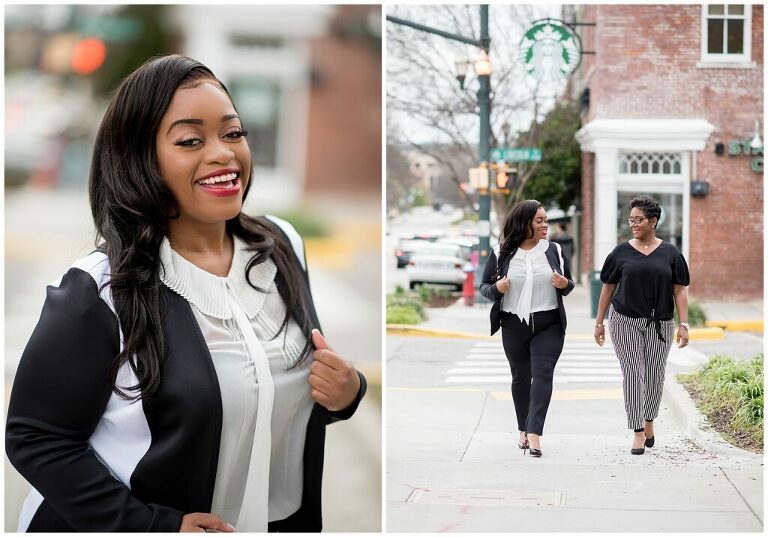 After moving locations we headed to one of my favorite areas in downtown Columbia, SC known as The Vista.  Lots of people were out and about in this busy area due to a perfect Southern day, but we managed to get some great shots even while having an audience in tow.  I'm excited to see where Ashley's budding business takes her in the future and just by following her social media accounts I know she's passionate about what she does and has her client's best interest at heart.  If you're located in the NC, SC or GA region and looking to buy or  sell your home then definitely check Ashley and Michelle out!  You can find them on Instagram as well as Facebook!  And if you're a realtor needing some updated branding images for your business then I'd love to chat!  Contact me today so we can begin planning your session!