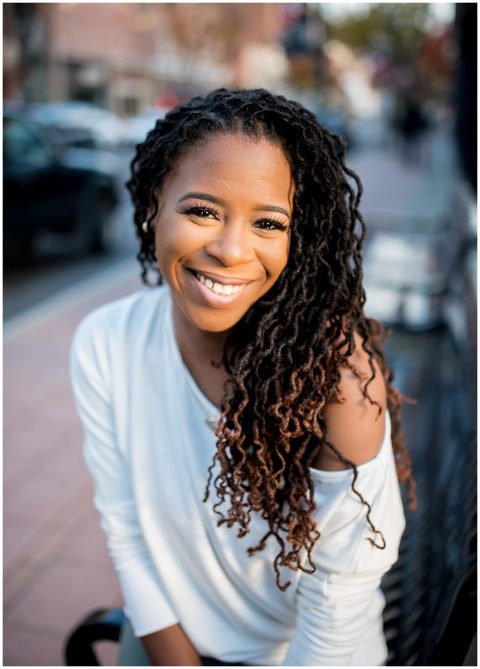 Charmekia B. | Rock Hill Branding Session
I finished out my 2018 branding sessions with Charmekia Bias of CharMarie Photography.  She and I met a couple of years ago at one of the Queen Photographer meet-ups that I used to host.  From the minute that she arrived she immediately fit in!  Her personality is that of a person who never met a stranger.  Her laugh is infectious and her personality is that of someone you just want to have in your space.  So when she reached out to me regarding a branding session I was ecstatic!  I love working with fellow photographers and I knew that she was going to be laid-back and fun.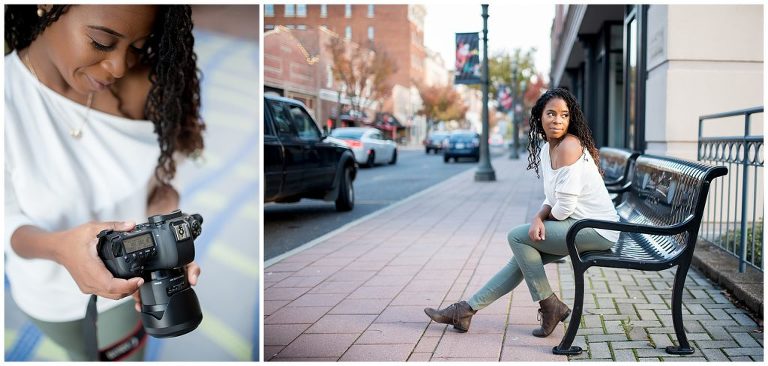 Charmekia arrived at her session dolled up by my favorite Charlotte makeup artist, Whitney Elise and we immediately got to work snapping away in Old Town, Rock Hill, SC.  Our time together went by so quickly and just as I knew Charmekia would make my job very easy.  The sun glowed against her skin and made an already amazing session even better!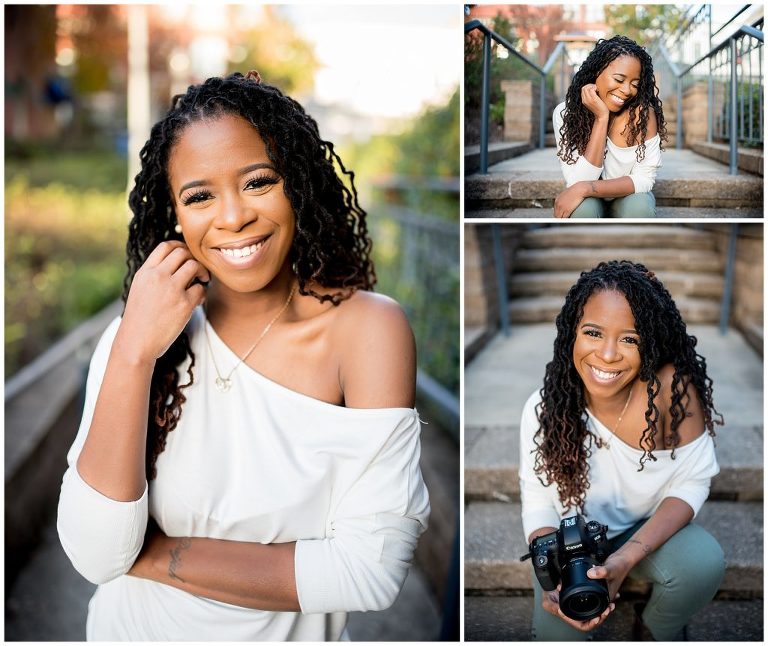 I'm so glad Charmekia chose me to be a part of her brand by capturing some truly beautiful portraits of her.  And since she's a wonderful photographer herself I urge you to visit her
website
to see her work.  She's a true baby whisperer, but don't visit her page unless you're okay with coming away with slight baby fever.  And if you're a photographer, or other creative/entrepreneur, in need of updated branding images then I'd love to hear from you!  Feel free to
contact me today
so that we can begin planning your business visuals.