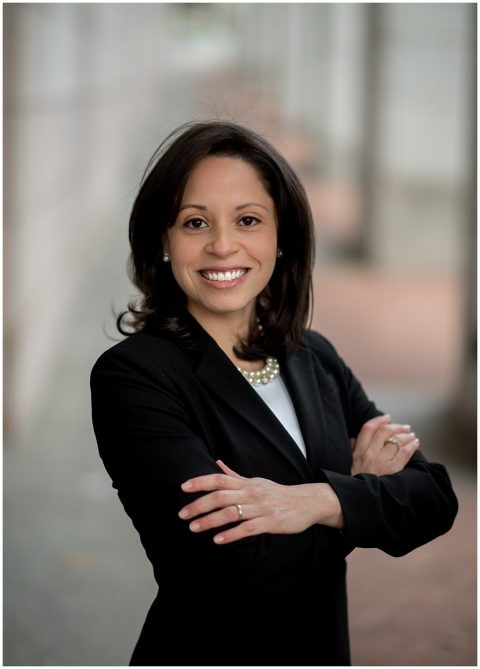 Jaylene T. | Charlotte Branding Session
January is possibly my favorite month for sessions.  No, it's not because it's my birthday month or because I absolutely love cold weather.  But I love it so much because branding photography is where my heart truly lies and for the entire month of January I work with nothing but brands.  For the last two years I've dedicated January as my time to focus on working with business owners, entrepreneurs, fellow creatives and people needing to update their headshots.  January is the first month of the year and people are typically focused on starting the new year off right so why not get your business visuals in order too!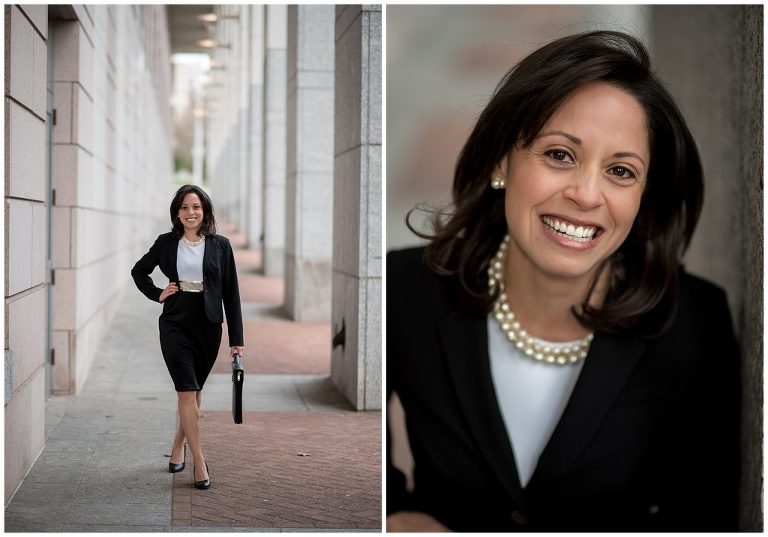 Jaylene of
Trivino Law PLLC
found me via Instagram and reached out regarding a branding session for her law firm.  She specializes in criminal defense, divorce and traffic tickets and is based out of Charlotte, NC.  We met on a cold, COLD and windy morning but she came ready to put in work.  Jaylene is bubbly, fun to be around and up for a challenge.  I'm so excited to see where her business  takes her in 2019 and beyond and am so thankful that she trusted me with her brand vision.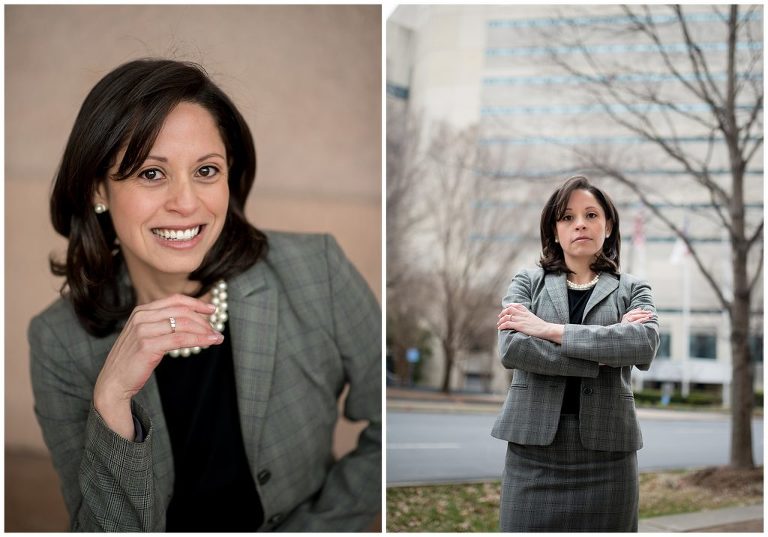 And if you are in need of updated professional headshots then I'd love the opportunity to work with you!  
Send me a message
today so that we can begin planning your perfect vision and taking your business visuals to the next level.