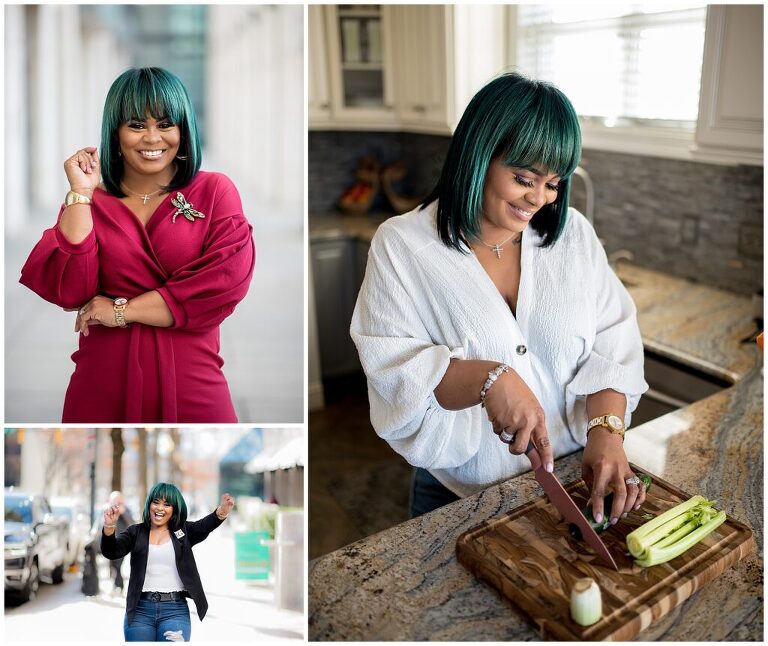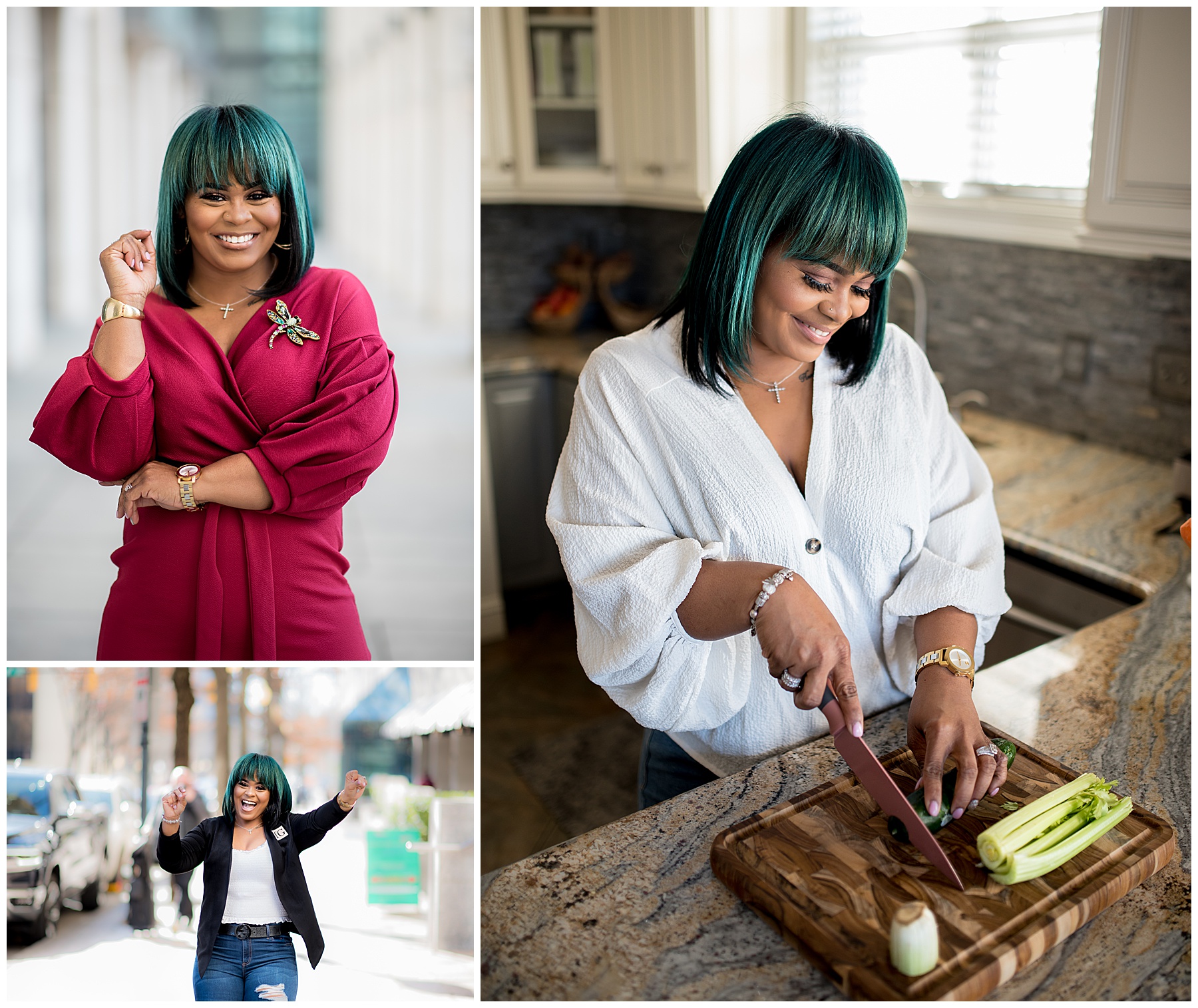 Denise Benson Photography | Charlotte Branding Photographer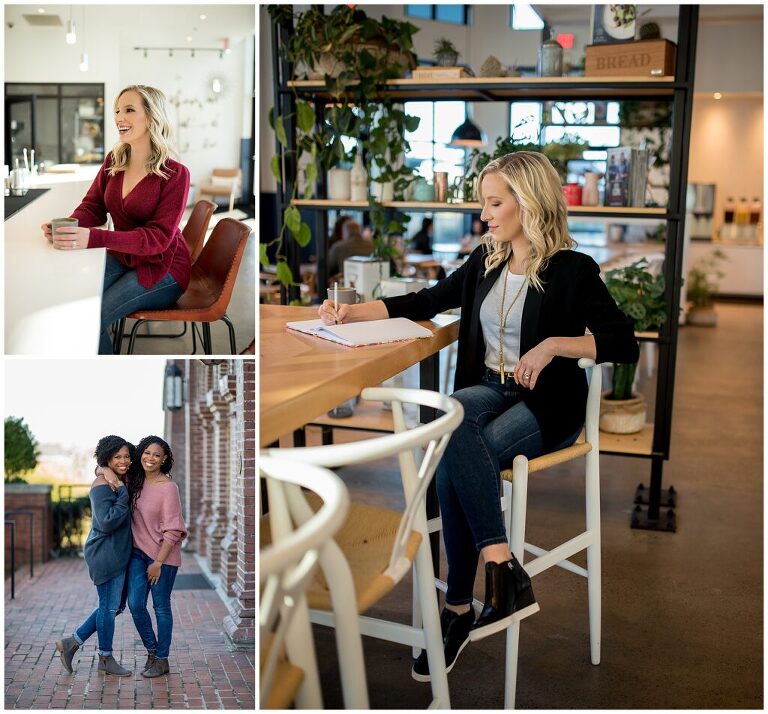 The beginning of this year was filled with so many amazing brands!  And I even got a guy in front of my lens, which if you've been reading this blog for a while now you know happens few and far between.  I shot in some new locations, worked with old and new clients and helped my clients to create visuals for their brands that set them apart from their competition.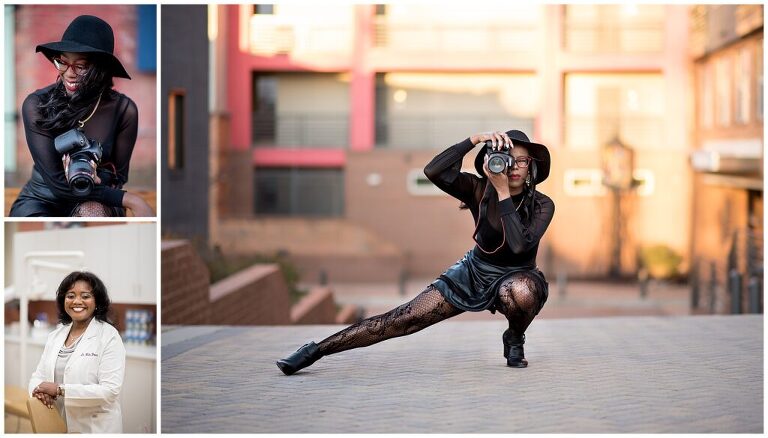 From my first day back at work in January until the very end of the month I had an amazing time working with so many passionate entrepreneurs.  Among them were photographers, a business coach, a web developer, orthodontist, health & wellness coach and an up and coming mommy blogger.  So much variety that things NEVER get boring over this way.  Thank you so much to each of them for trusting me to capture them in a real and authentic way, never compromising who they are or what they stand for.  And if it's time for your brand to get a refresh with some new imagery then I'd love the chance to chat with you.  Email me today to see if I can help you bring your visuals to life in a new and unique way!