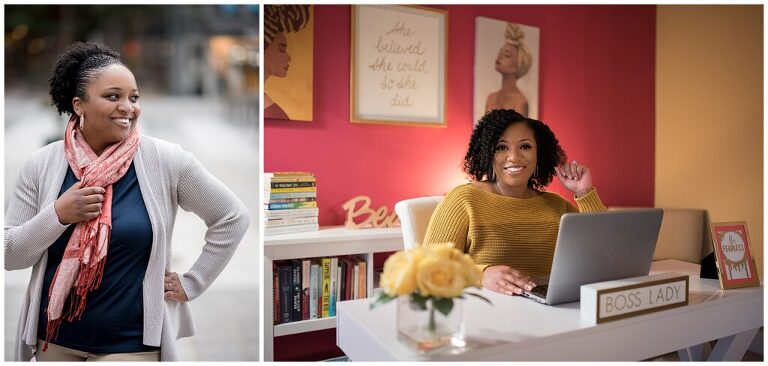 $100 Headshot Event | Charlotte, NC Photography 
I've been doing my $100 Headshot Event for a couple of years now and each year it gets bigger and BETTER!  This year I had a record number of 11 clients sign up for this event that took place over the course of January.  I met so many wonderful new clients and even had the chance to link back up with a former client.  This event allows brands and those just needing updated headshots the opportunity to receive quality images at a reduced rate and at a quick turnaround time.  It's the perfect way to kickstart a new year!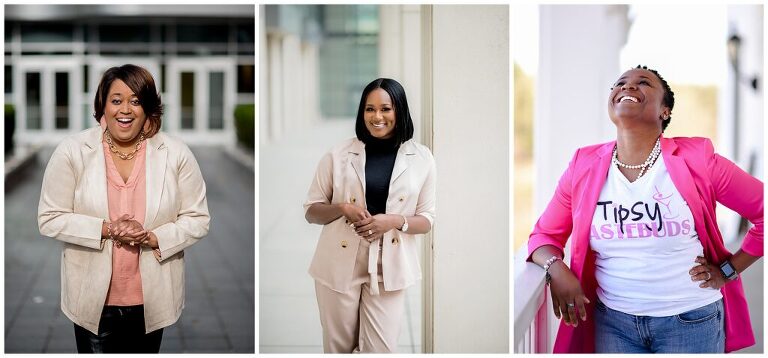 My DBP VIP Newsletter subscribers are the first to get dibs on this annual event before it's made public so if you're not already signed up then I encourage you to do so…ASAP!  I'm already anticipating next year's event and am excited for all of the wonderful clients I will have the opportunity to work with and I would love for YOU to be one of them!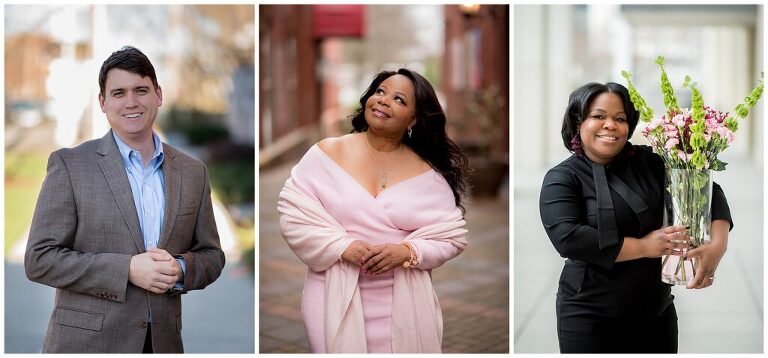 Don't think you can wait until January 2021 for some updated headshots for your business?  No worries because I shoot brands year round!  It's actually my favorite type of session to capture and so I've created 4 packages to suit a wide variety of needs.  If you think we may be a good fit for one another then I'd love for you to reach out to me today! Let me know what you're branding/headshot needs are and I'll see if I can help.  I look forward to hearing from you soon!