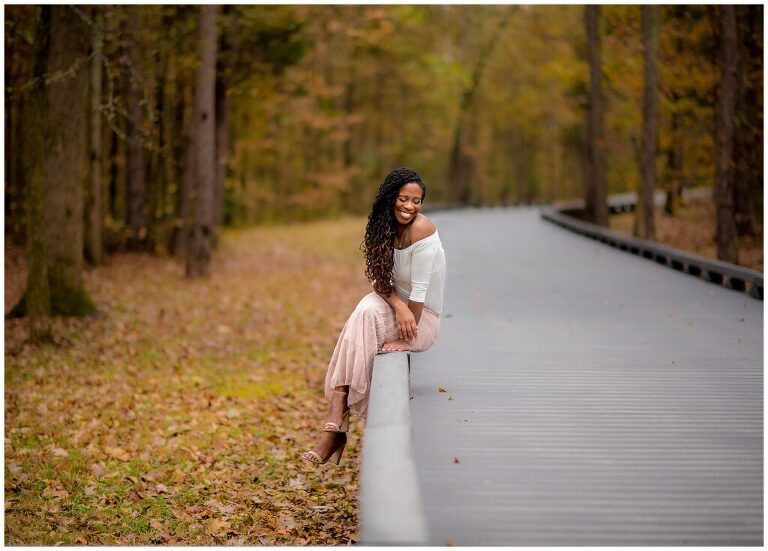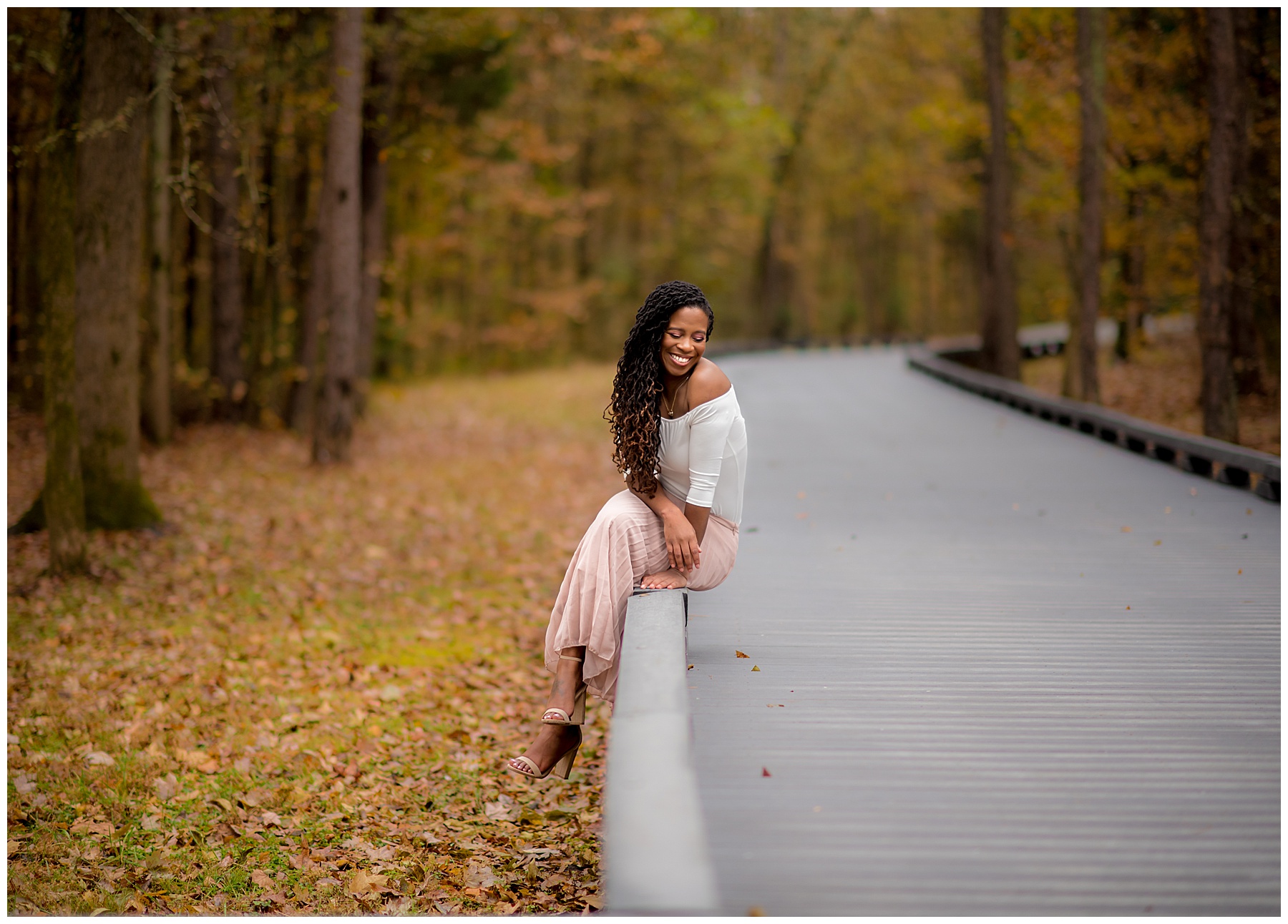 Denise Benson Photography Sessions
Can you believe we're officially on the final post to wrap up 2019 sessions?  And it only took 5 months into 2020 to get it done!  So the next blog post will finally feature fresh images from this year which will kickstart with my $100 Headshot Event that took place this past January.  But before I get ahead of myself I want to share some of the sessions that ended 2019 for me.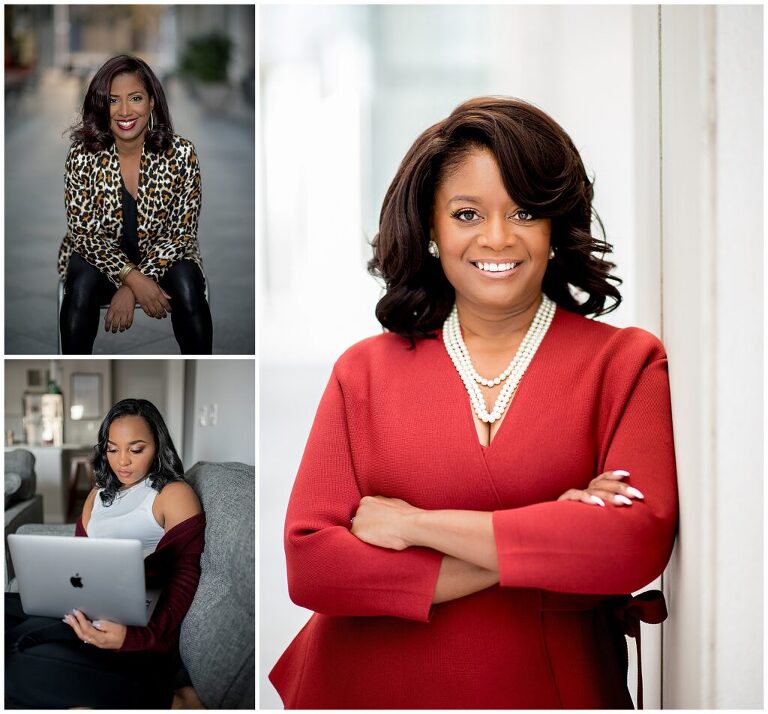 I was truly blessed to work with a couple of friends, a few people celebrating birthdays (or as I like to call them, life celebration sessions), an amazing BOSS branding session that brought me and my team together and as always lots and lots and lots of other beautiful brands!  2019 was a year filled with a little bit of everything and I loved every single minute of it!  Take a look to see how I rounded out the final few moths of the year and if you're ready to get in front of my camera in 2020 (or beyond) then I'd love the opportunity to chat with you to see if I can help you bring your vision to life.  I'm currently booking for the second half of 2020 and would love to get you in front of my lens.  Email me today to see if we can make it happen and get you on my books!