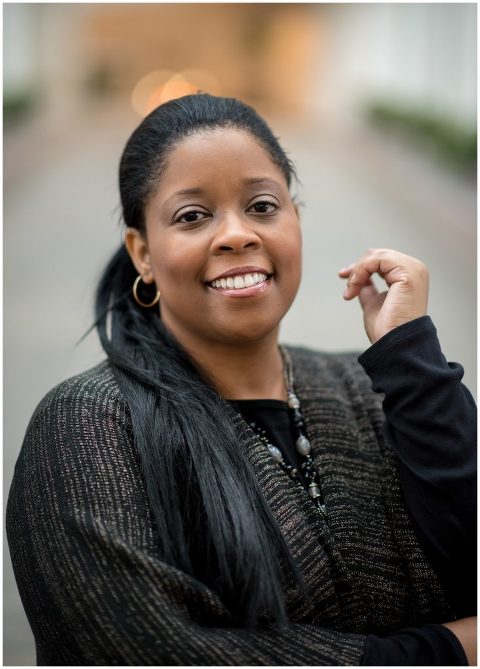 Iris S. | Photographer Branding Session
So what do you do when you have a client that flies in from out of town specifically for their branding session and not only is it a cold winter morning, but then it also decides to rain?  You improvise.  For most rain dates I am able to reschedule the session for a future date, but that's not always an option, as it was in Iris's case.  We connected via social media well before booking her session so when I heard she planned to fly in I was ecstatic!  I love connecting with other photographers that I don't get the opportunity to see on a regular basis.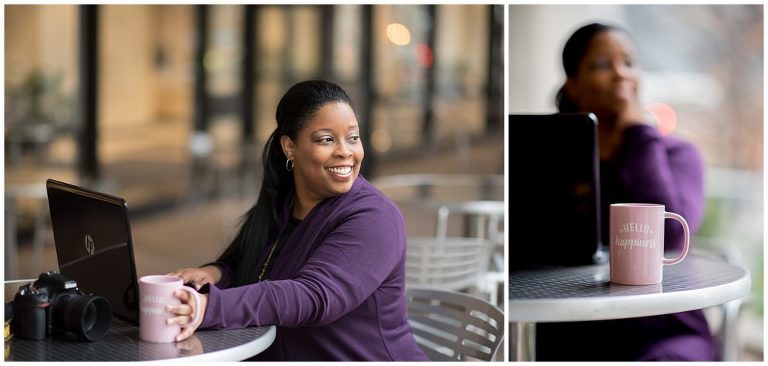 Since the weather was not on our side that day we decided to take things indoors to warm up and stay out of the rain.  A covered walkway right in the center of uptown Charlotte made for the perfect first location.  During our session Iris told me all about her passion for shooting musicians in their natural element.  I've since had the chance to view her images on her social media page and she definitely has an eye for making you feel like you're right at the concert with her.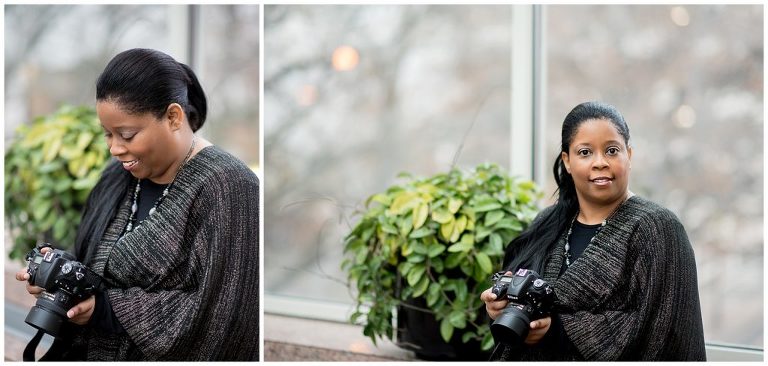 We moved on to our second location which also had a nice covered patio so even though we weren't fully outside we were still able to get some great shots of her with some natural lighting.  As photographers it's up to us to see a vision and change it when necessary.  It's always important to have a backup plan and to execute it to the best of your ability when your original plan doesn't pan out like you'd hoped.  I was so glad that Iris was still able to get a full branding experience with me despite what Mother Nature had in store for us that day.  And if you'd like to see more of Iris's work or connect with her make sure to visit her website and Instagram account!