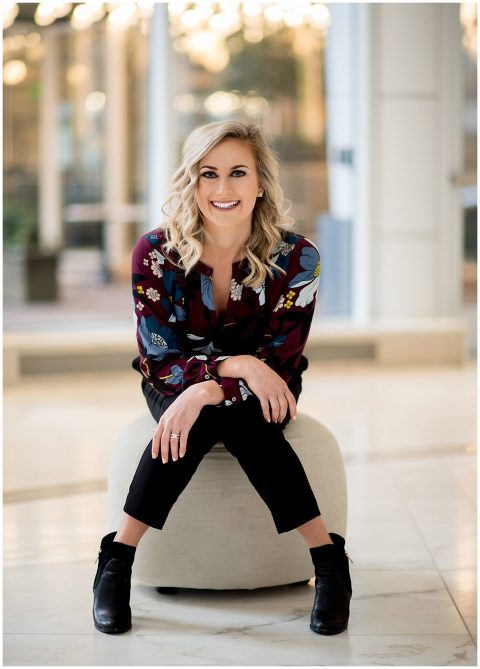 Annie P. | Uptown Charlotte Session
At the end of 2018 when I put my new photography niche out into the world I wasn't exactly sure how it would go.  A few months before then I decided to transition my business to focus more on branding sessions and came up with varying packages, two of which would include a makeup artists and wardrobe stylist.  So I quietly posted my new pricing and collections on my website and didn't make the official announcement until January of 2019.  Annie Pecis, a life coach based in Charlotte, came across my site and was ready to book one of my collections.  Without any hesitation she knew that I was the right photographer to help her bring her budding business to life.  It gave me the much needed confidence to press forward with my goals and the re-assurance that this was the right direction to take my business in.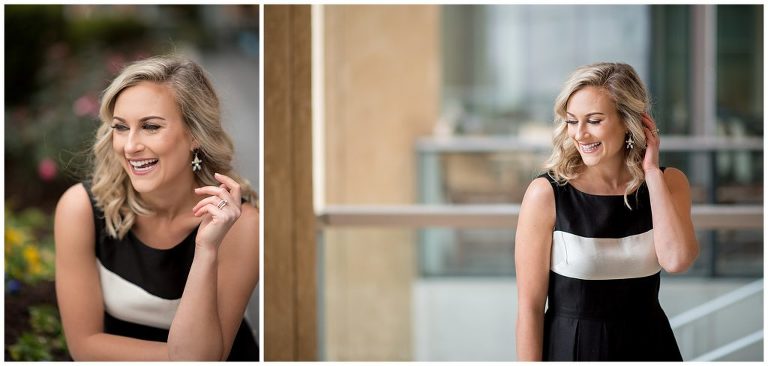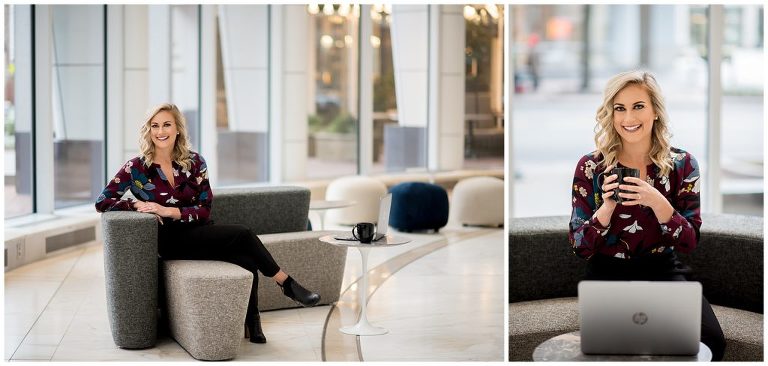 Over the course of the next couple of months we chatted online about her session and where it would take place and the details surrounding it.  We met up the morning of her session at my preferred Charlotte MUA's (Whitney Elise Beauty) studio near Uptown Charlotte and then made our way to North Tryon Street.  It was a cold and dreary January morning, but we were able to stay warm by shooting at an indoor location first before making our way outside.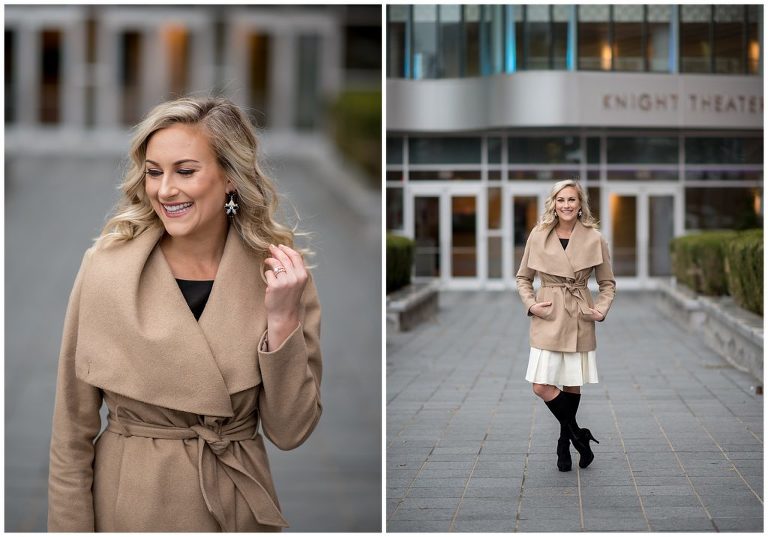 Annie's goal as a life coach is to empower women to have big, bold careers.  I'm excited to see where this venture takes her and know that her passion for equalizing the workplace for all women is going to be an amazing journey that I can't wait to see unfold.  If you're interested in learning more about Annie make sure to visit her website and follow her on Instagram.  And if you're an entrepreneur looking to updated your website and social media presence then I would love the opportunity to work with you!  Contact me today so that we can discuss your business vision and how I can help you to make it happen.