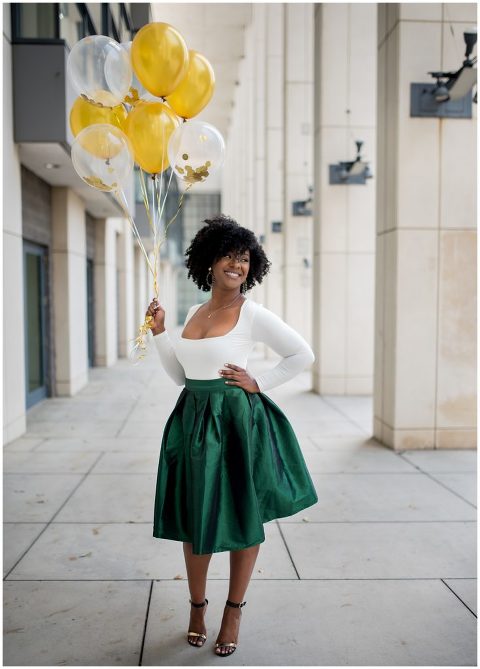 Shot By K.Marie | Personal Branding Session
Personal branding sessions are my passion.  Combine that with shooting a fellow creative, a photographer at that, and a friend and it takes the personal branding session to a new level.  When my friend and biz bestie Kristen reached out to me regarding her business rebrand I was so excited for her.  I met Kristen a couple of years ago via an online photography group and we instantly clicked.  Eventually we took our friendship past social media and linked up for a project she was working on called Boss Up.  From that point forward we've been business besties and I honestly couldn't imagine this journey in entrepreneurship being as sweet if she wasn't along for the ride.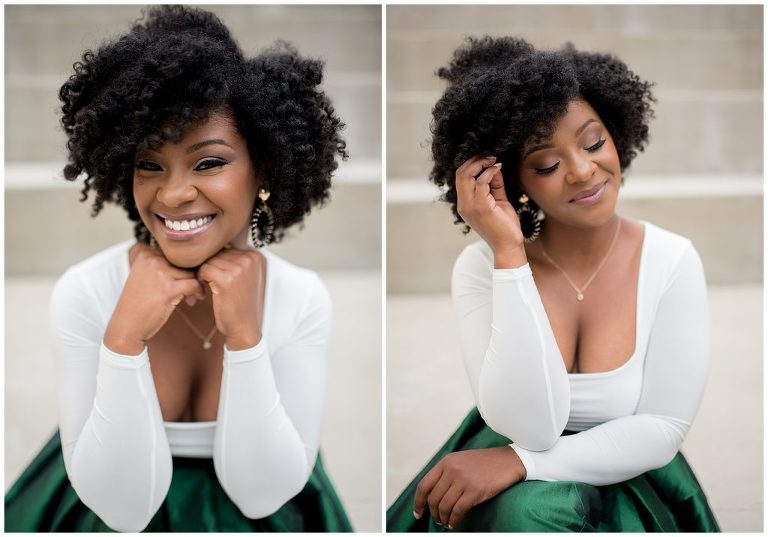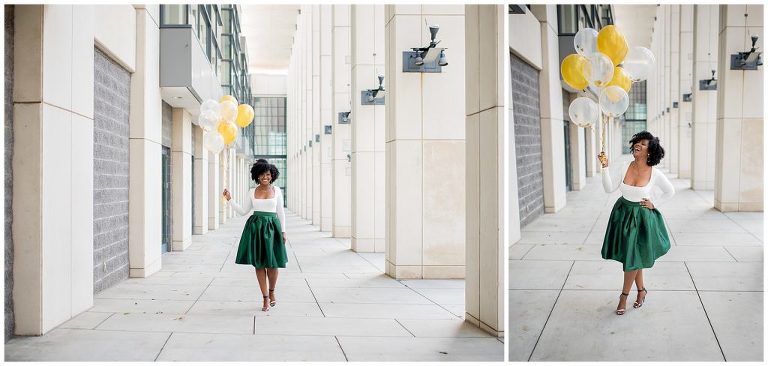 When she told me her vision for moving her business from Lavish Moments Photography to K. Marie Photography I knew that uptown Charlotte was the perfect location to bring her edgy, streamlined and vibrant brand to the forefront.  Over the course of a couple of months we brainstormed her looks and what she was hoping to accomplish with this session and I think we were able to execute it flawlessly.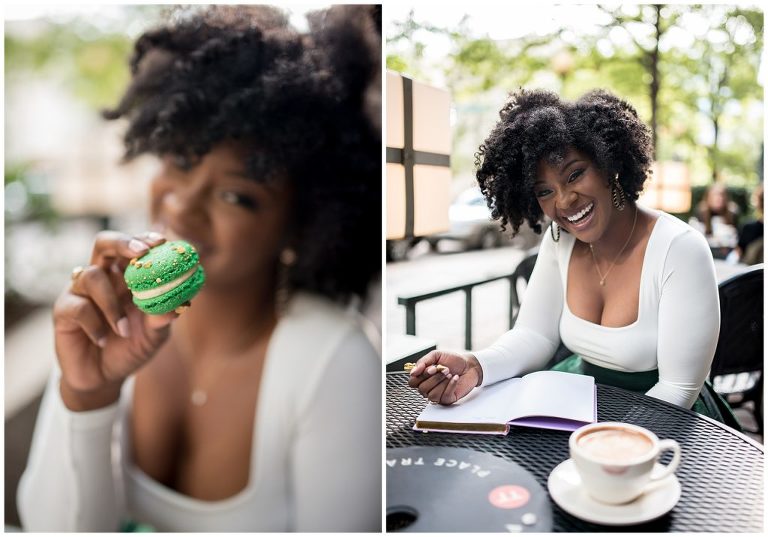 I'm so excited to see what the future holds for her.  I've watched her grow into a confident business owner and an immensely talented photographer.  It's not often that you can watch someone's transformation from almost the beginning, but I've been lucky enough to do that with Kristen and she's the real deal!  I know 2019 is going to be a game changer for her and her career and I'm so grateful that she allowed me to be a part of this rebrand.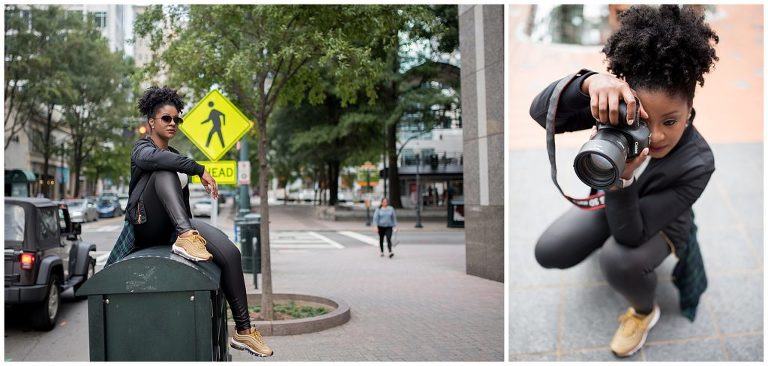 If you're a business owner looking to take your brand to the next level or switch things up with a totally new business outlook then I'd love the opportunity to work with you.  Email me today so that we can begin planning the visuals for your brand.