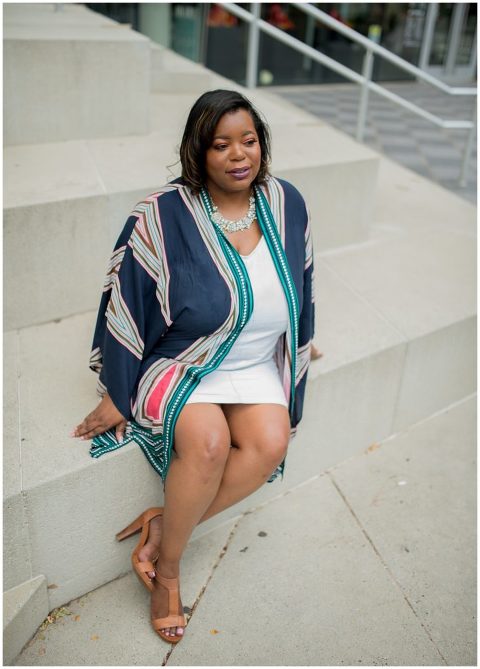 Dawn A. | Life Celebration Session
Capturing life celebration sessions (aka birthday sessions) is always so much fun for me and I'm always thrilled when a client reaches out to me for it.  Celebrating another year of life is exciting and something that should be captured and celebrated to the fullest.  So when my friend Dawn reached out to me regarding her upcoming birthday I was ecstatic!  Not only do I love capturing birthday sessions, but when it's with people I know it makes it even more special.
Dawn and I met for her session in Uptown Charlotte and the weather definitely wasn't ideal that day.  As I wrapped up one session the clouds began to shift and  the wind began to pick up.  As a photographer this is definitely not an ideal situation, but we learn to maneuver some things and make it work.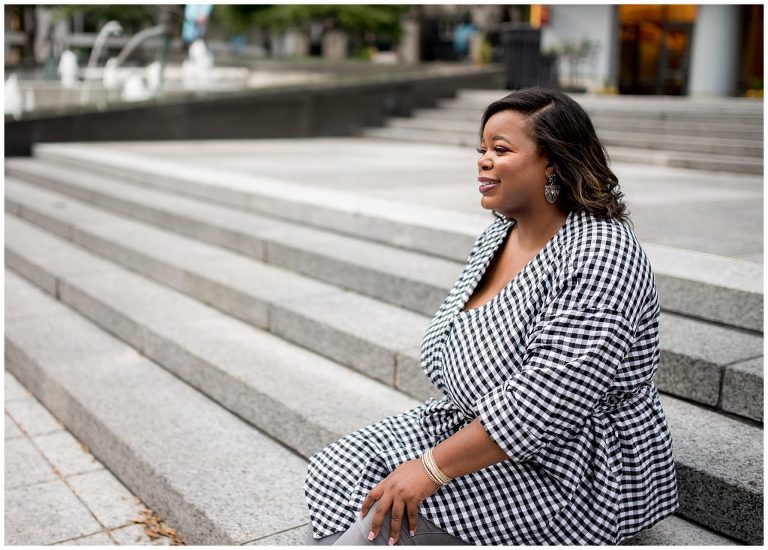 Thankfully the rain held off long enough for Dawn and I to get some great shots in front of the Mint Musuem and during the time when it did begin to drizzle we found a cozy outdoor nook by the ever so chic restaurant La Belle Helene to finish things up.   Being a photographer causes you to think on your feet and not to stress and thankfully Uptown Charlotte has perfect locations, both covered and uncovered.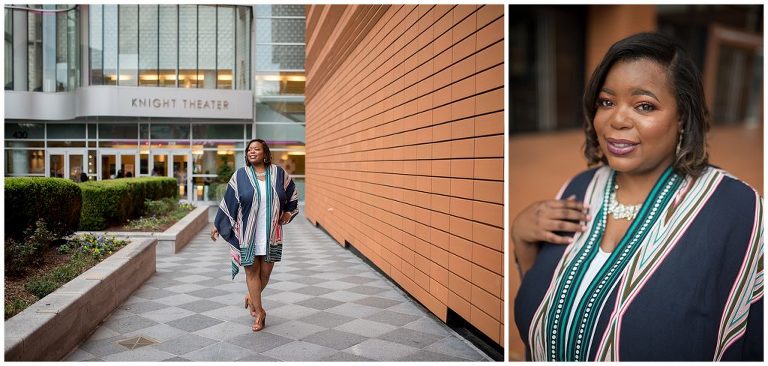 I had a wonderful time with Dawn catching up and I am already excited to get her in front of my camera again for my $100 Headshot Event (stay tuned for blog posts coming soon!).  And if you're celebrating an upcoming birthday then I'd love the opportunity to capture it for you.  Email me today so that I can hear your vision and how you plan to ring in another year of life!