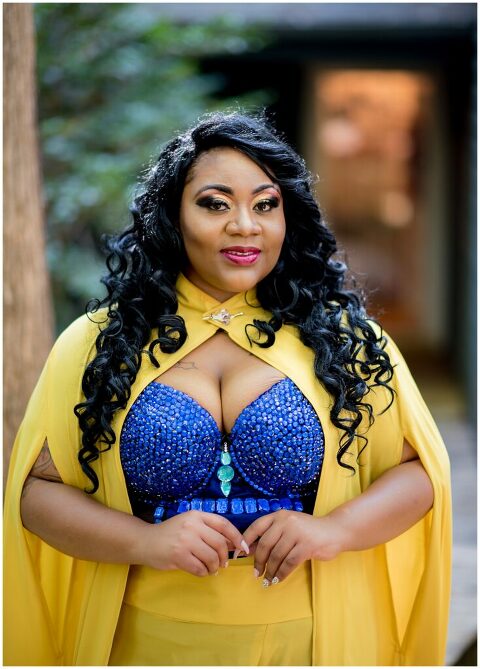 Lorena H. | Branding Session
Meeting new clients is always a treat for me.  And when those clients come to me with a vision already in mind for their brand it's that much better.  Lorena reached out to me regarding a branding session for not one, but TWO businesses she was ready to uplevel I was super excited to hear what she had in mind.  The first half of her session was all about her life coaching business, Legacy Driven.  Lorena feels that her sole purpose in life is to love people back to life.  She's a certified life coach  that knows what it's like to be broken  and have to put yourself back together.  Her mission is to help others that are in similar situations come back from that place of brokeness and with her infectious, vibrant personality she's fit for this position 100%.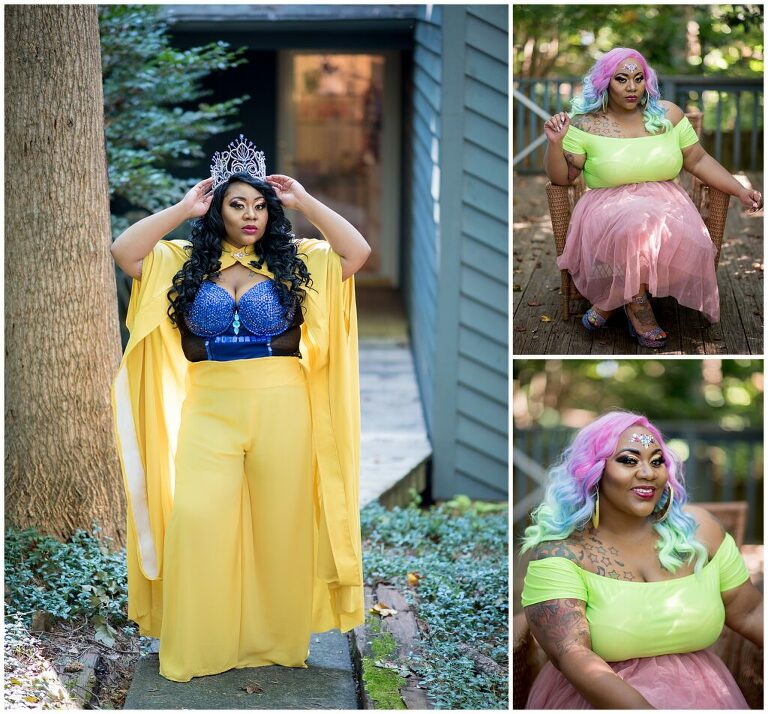 The second half of her session focused on her other business venture, Corporate Missfit.  Corporate Missfit stems from her love of fashion and how it soothes her soul.  She's never liked to fit in and loves everything style related from jewelry to home decor to vintage clothing.  She began by selling clothing from her own closet and it spiraled into a business!  She's the Corporate Missfit because she's a corporate leader in her full time gig, but by looking at her you'd never guess it.
Lorena is about as a driven as they come and I could tell that just during our short time together.  She's a go-getter that will go after her heart's desires.  I am so excited to see what the future holds for her and all of her ventures!  And if you're starting a new venture and need updated images then I'd love to help you bring your vision to life as well.  Contact me today to see how I can help.