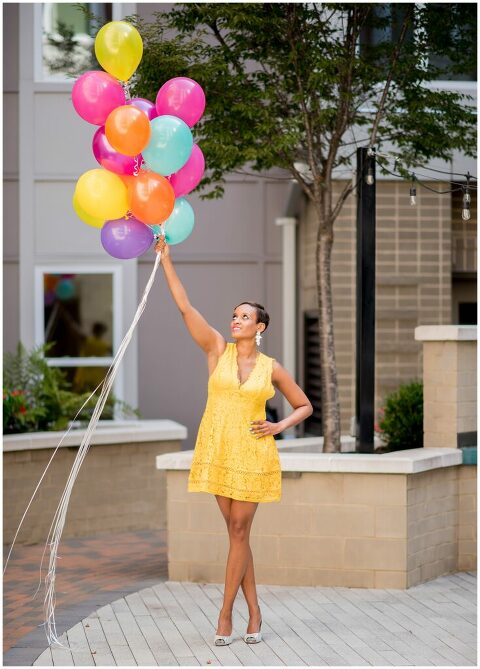 Tia B. | 40th Birthday Session
It's not secret that if you've been reading my blog for a while that things are a little backed up over here.  When you only write one blog post per week, but you shoot multiple sessions per week things tend to get backed up.  But that doesn't mean certain sessions still aren't worth celebrating NOW!  I had the absolute pleasure of capturing Tia's 40th Birthday this past summer at her uptown Charlotte apartment complex and it was a dream!  She was of the sweetest clients I've ever had the pleasure of working with and made my job super easy.  It was a gorgeous, sunny day and thankfully the humidity didn't kill us which for the south is always a winner.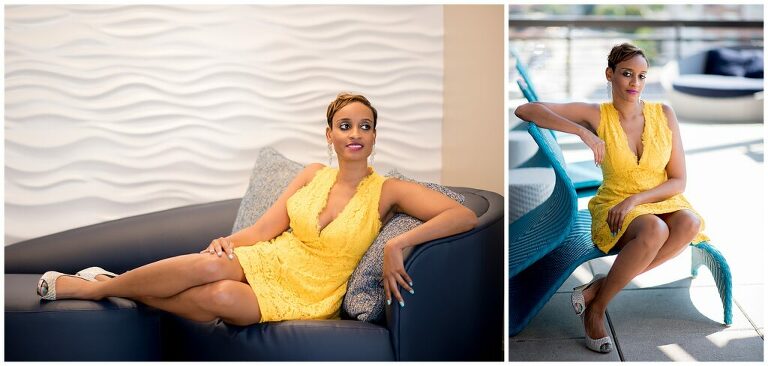 I'd never had the pleasure of shooting a session in one of the luxury apartment complexes so this was a true pleasure for me.  We made our way to the lounge area, by the pool, to the entertainment area, the gorgeous rooftop that had a perfect view of  the Knights Stadium and finally finished up in the lobby.  When you live somewhere like this you don't need to look elsewhere for a shoot location.  It had literally everything we needed all in one place!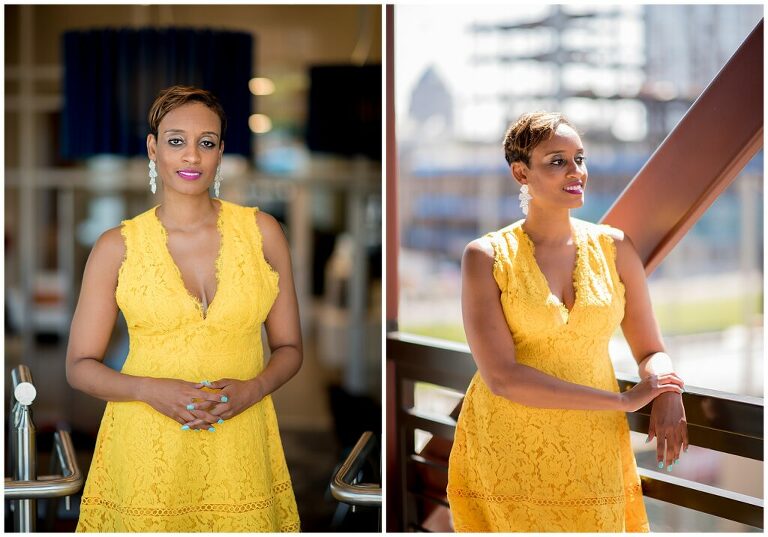 After our time together ended Tia planned a birthday party for herself as well as a much needed getaway so needless to say she brought in year 40 with a BANG!  I'm so thankful that she allowed me to be a part of this joyous moment in her life.  And if you are celebrating and upcoming birthday and want to commemorate the moment with a photoshoot then I'd love to hear form you!  Contact me today so we can chat and see how I can help you bring your birthday vision to life!