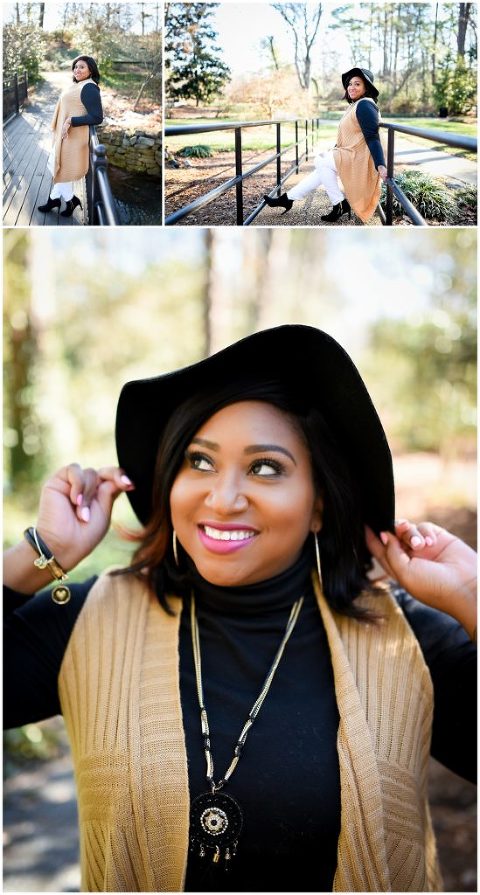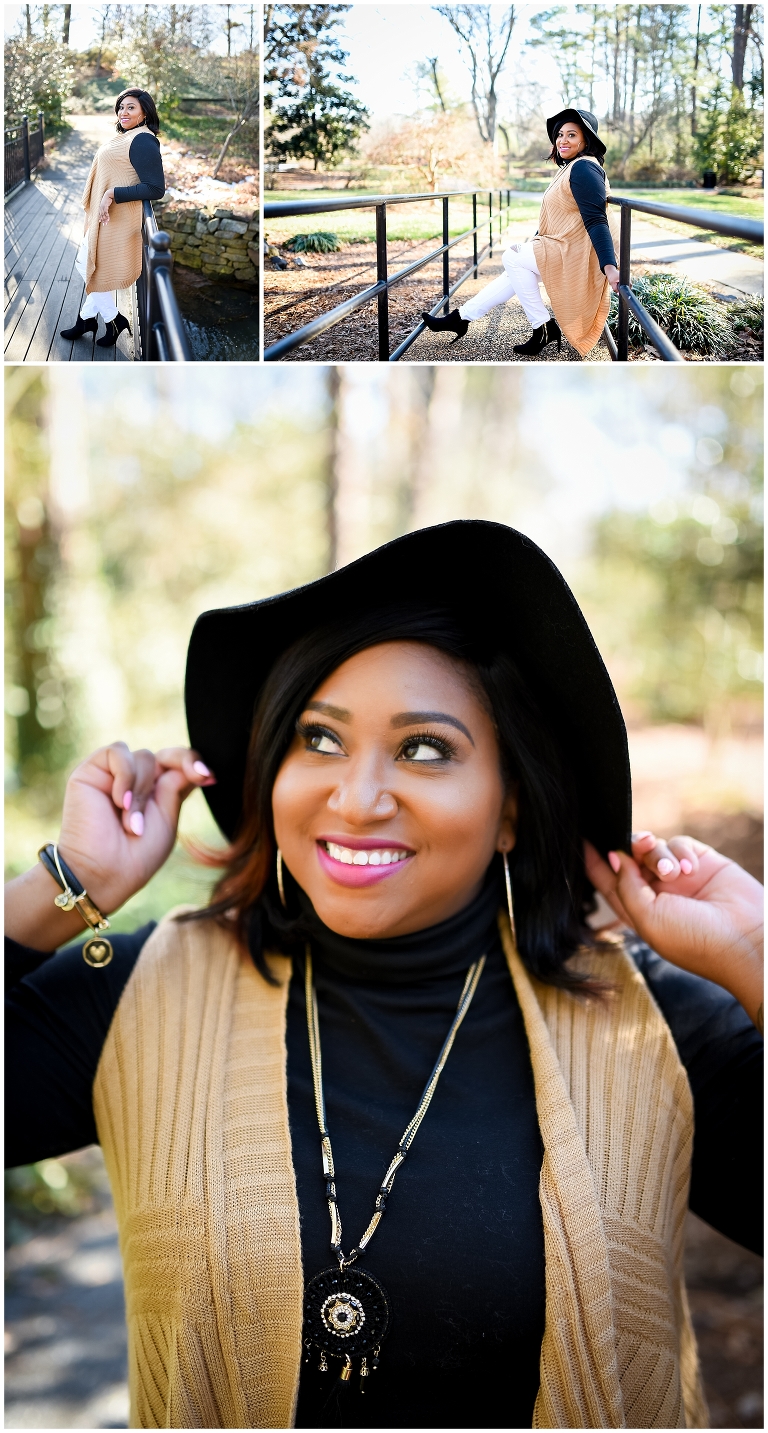 Natalie H. Branding + Birthday Session
Initially I planned to write about blogger Natalie's (of Freely Nat) $100 Headshot and birthday session separately, but as my blogs kept coming I realized it would be WELL past her birthday by the time I actually got the chance to blog about it so I decided to combine both shoots into one blog. And since Nat and I have a few more projects in the pipeline for 2018 you'll be seeing a lot more of her here!
I had the chance to first meet and work with Natalie in 2017 and we immediately hit it off! Her bubbly spirit and warm personality made her someone that was easy to work with and made the day so much fun. So I was elated when she reached back out to me for my January $100 Headshot special as well as her upcoming 27th birthday shoot. Both sessions took place in picturesque Glencairn Garden located in Rock Hill, SC, but I wanted to make them both unique since we'd be shooting there back to back. Her first session was very casual and fit her lifestyle blog perfectly. It was a cold January day but she was dressed appropriately and rocked it out!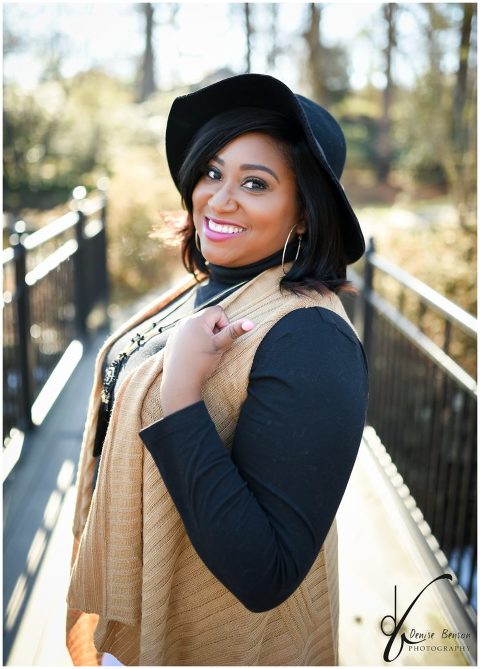 Her birthday shoot took a bit of planning on both of our parts, and even with a few minor setbacks (hello champagne that wouldn't pop properly and confetti that was oversized and went EVERYWHERE!) it turned out beautifully! Her birthday session was definitely one fit for a queen and I'm so glad I was able to make her vision come to life. Make sure to check out her blog Freely Nat to see what she's up and to follow along on her life journey and make sure to subscribe to the blog here to see more of our adventures together!