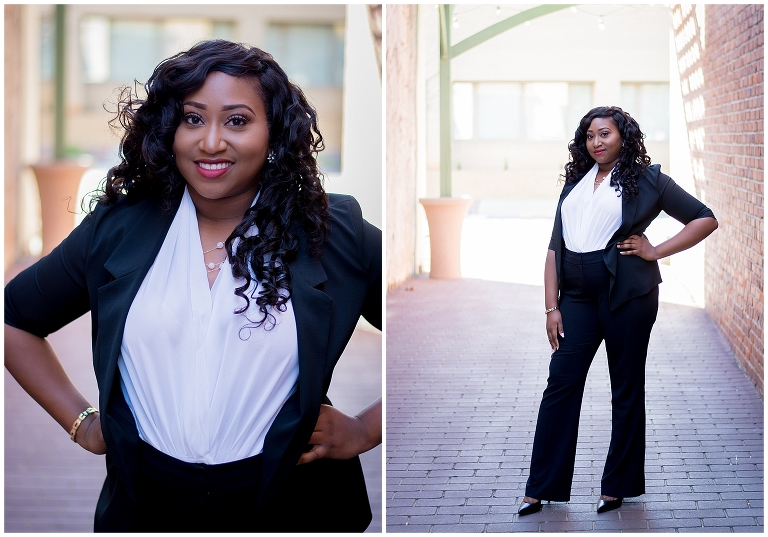 Natalie H. | Rock Hill, SC Branding Session
I recently had the pleasure of working with Natalie of Freely Nat, an up and coming blogger based out of Columbia, SC.  She found me online (the power of the internet is a wonderful thing!) and we instantly hit it off.  I knew she was going to bring it for her session the moment she messaged me her wardrobe ideas and that we'd have a great time working together.
Her session took place in downtown Rock Hill, SC and we had so much fun during our time together.  Her sweet and genuine personality was evident the moment she introduced herself to me.  Since that day I have followed along on her journey via Instagram and her website, which I urge you to check out!  She's full of life, inspiration and being a positive force in what can sometimes be a very negative world.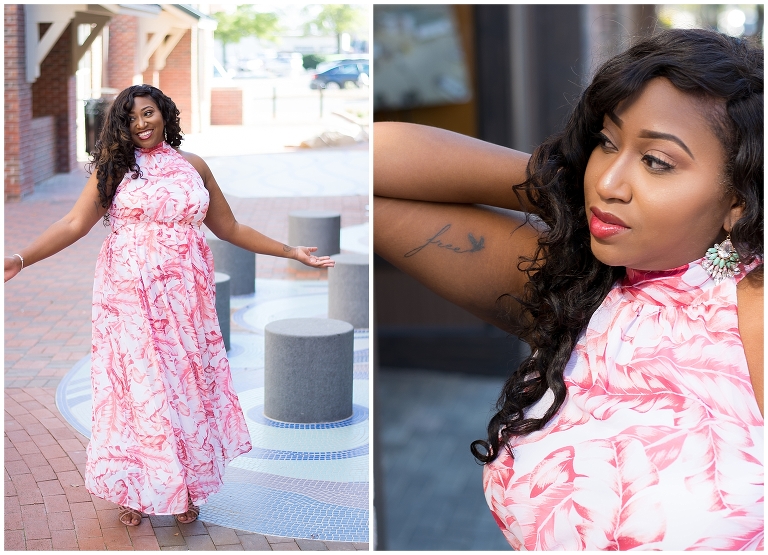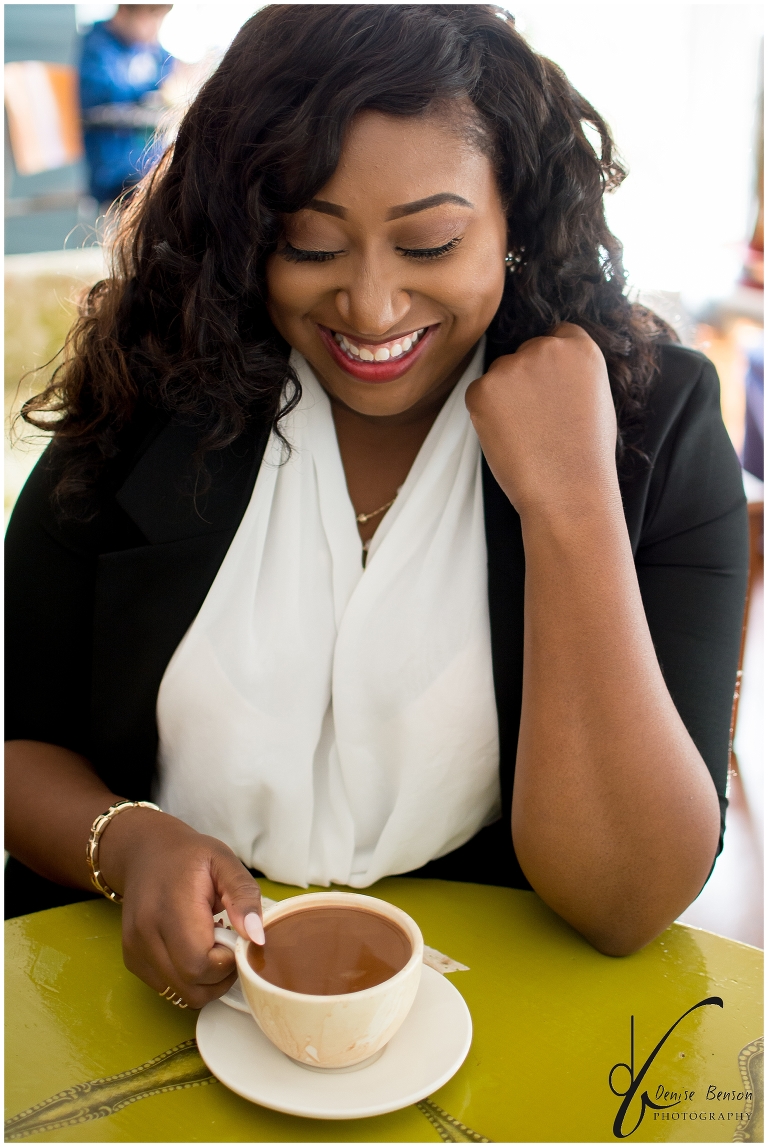 Per her website bio she "developed her brand to motivate and encourage those who are also on this journey of mastering self care. It's important to know you're NOT alone." Her brand is all about celebrating her life journey, the ups, downs and in betweens.  And she encourages her readers to come along on this journey with her and to discover who you are along the way.  I'm excited to see where her blogging career takes her and I know that this is just the first of many collaborations between the two of us.  I'm a huge advocate for women building their own brands and doing it their own way and Natalie is definitely living up to her brand.  If you're a blogger, entrepreneur or just someone wanting updated, fresh photos I'd love to hear from you!  Meeting inspiring people doing great things motivates me to keep doing what I love.