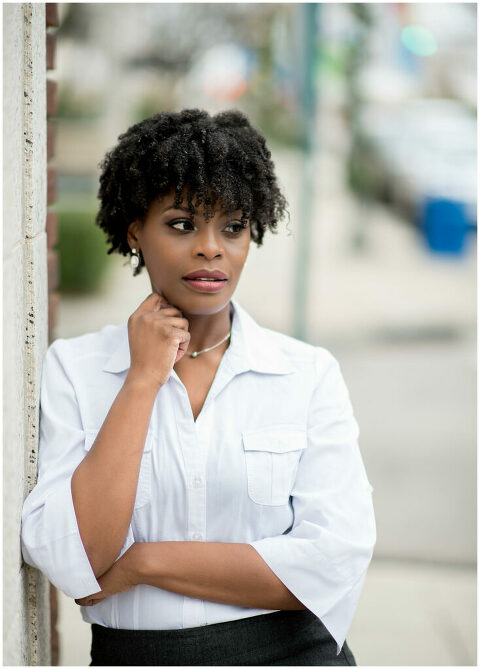 Nikki C. | Infinity Accounting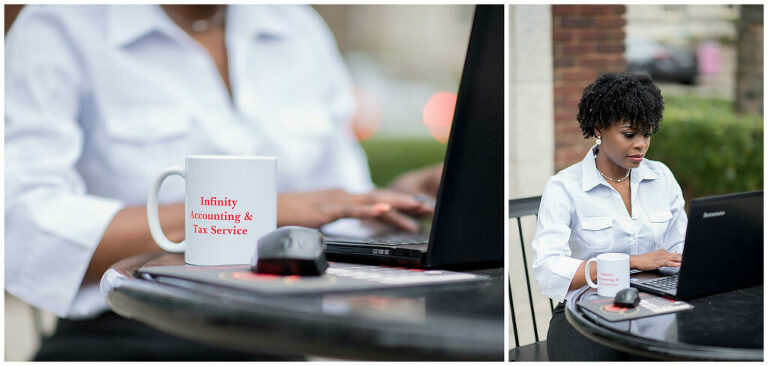 Just because you own or work in a more traditional type of business doesn't mean you have to have boring headshots.  I tell my clients that work in professional fields like law, insurance, and accounting, like Nikki here does, all the time that along with the more standard headshots we can also incorporate some fun images that show off your personality.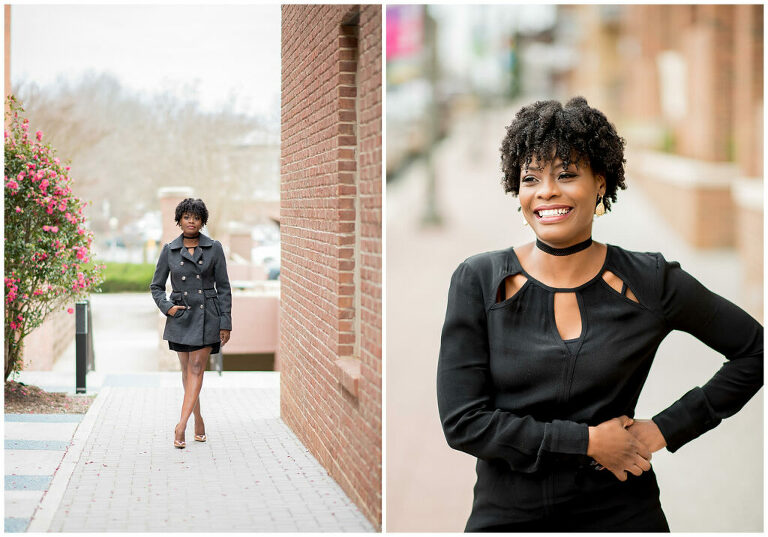 Nikki's session took place in downtown Rock Hill, SC on a Saturday afternoon in January.  After getting to know more about her and her business, Infinity Accounting, we made our way through the city stopping at some of my favorite locations along the way.  The images we created will give Nikki a lot of content for the coming months.  And I love the fact that she's already using the images on not only her website, but her social media accounts as well.
If you're tired of the same old, boring headshots and are looking to spice things up and infuse more of yourself and personality into your brand then it's time to shoot me a message.  Let's take your next branding session from drab to fab and contact me today so we can begin the planning process!  I'm looking forward to hearing from you.  And if you want to learn more about Nikki and the services she offers you can find out more via her website, on Facebook and on Instagram.