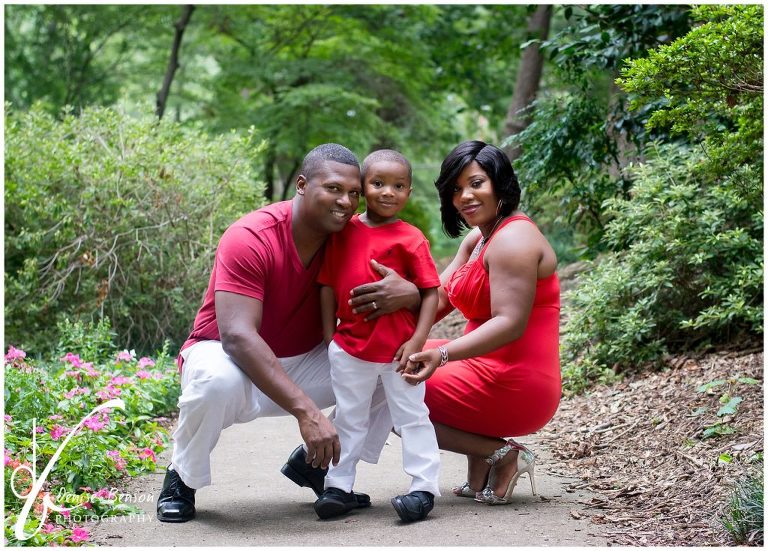 The Paul Family | Glencairn Garden Session
It's always nice when working with friends for their family photo session.  It's even nicer when they've got something to celebrate!  I've known Tracie for a few years now.  We both are members of the same book club so we get together monthly to discuss our favorite reads over good food and lots of wine.  When she reached out to me indicating she wanted to celebrate her upcoming 40th (yes, 40…can you believe that?!) birthday with a shoot I was excited to begin planning it and to get the opportunity to work with her for the first time.  She decided she wanted her family to get in on the action as well so I knew Glencairn Garden in Rock Hill, SC would be the perfect location for their session.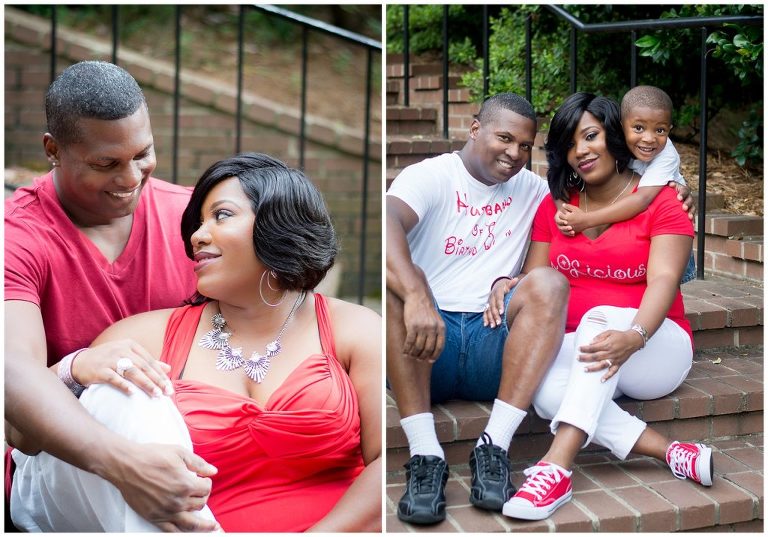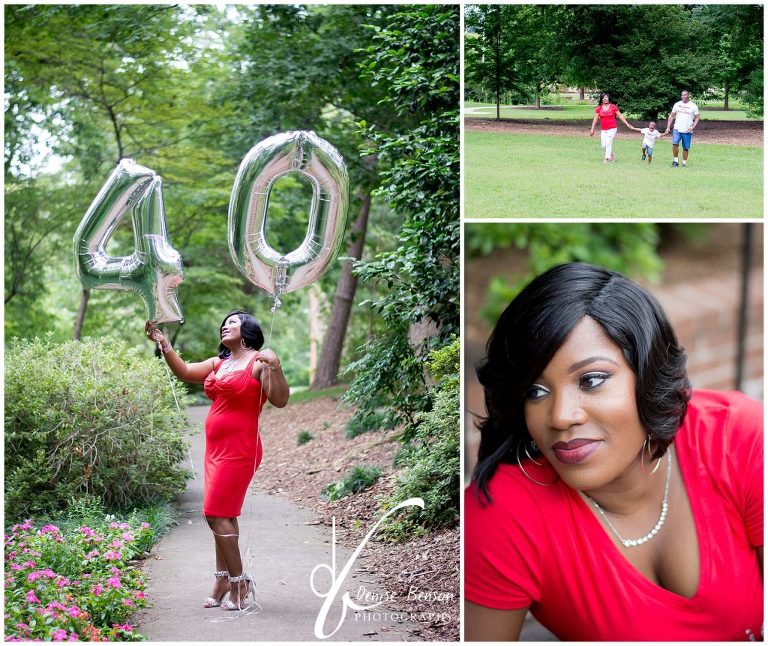 We had a great time making our way through the park and it was nice to be able to see husband Kevin and little KJ dote upon Tracie. Women play so many roles in their family's lives as mothers and wives so it's always nice when the men show you their appreciation.  And it was fun for me to meet and work with Kevin and KJ and I felt truly honored when little KJ inducted me as an honorary member of their family by dubbing me as their cousin.  I know these are going to be some wonderful, cherished memories that the Paul family is going to remember for a long time to come and I hope I get the opportunity to work with them down the road as little KJ grows up.  And if you're looking to capture an upcoming birthday or just celebrate life with your loved ones I'd love to hear from you!  Contact me and let me know your thoughts so we can begin planning the perfect session for you.