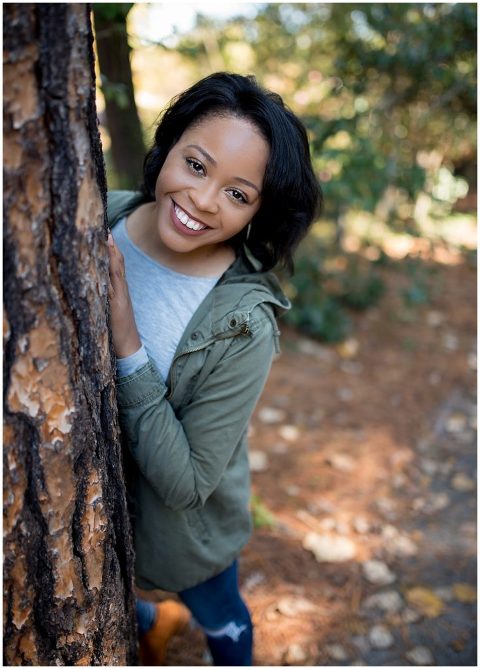 Sha B. | Class of 2019
I seriously can't believe that my cousin Sha is going to be graduating from college this year.  I still think of her as the tiny little girl in the white dress during Sunday morning church service.  Shooting this session made me feel really old, but also really, REALLY proud.  She's blossomed into such a wonderful young woman and even though I question her school of choice (she's a soon to be Clemson grad and I'm a Carolina alum) I am so happy to see her accomplish this goal.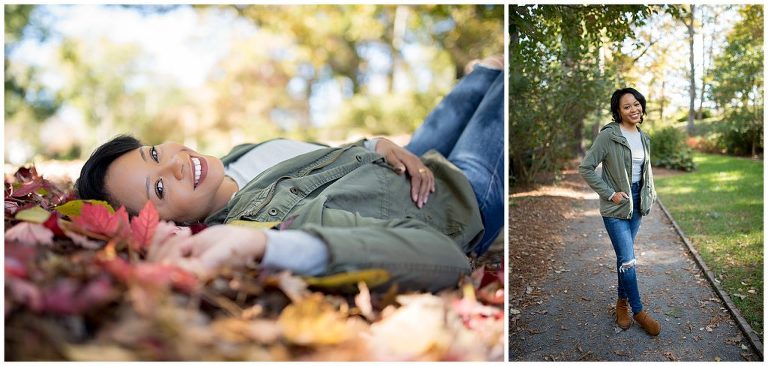 Her session took place on a beautiful fall morning at
Glencairn Garden
and along with the help of my sister, Olivia, we made our way through the quiet park stopping to capture her against the gorgeous fall foliage.  Glencairn Garden was somewhere I used to shoot all the time in the beginning of my photography career and I had become burned out from visiting that location one too many times.  It was nice to be able to come back to my 'old stomping grounds' after not having shot here for months and see it again with fresh eyes.  If  you're in the Rock Hill area I definitely suggest you stop by for a visit.  While it's beautiful in the spring time with all of the flowers and trees in full bloom, there's much to be said for it during the fall as well.  The green grass mixed in with the burnt orange and fiery red leaves makes for a stunning background for any photo session.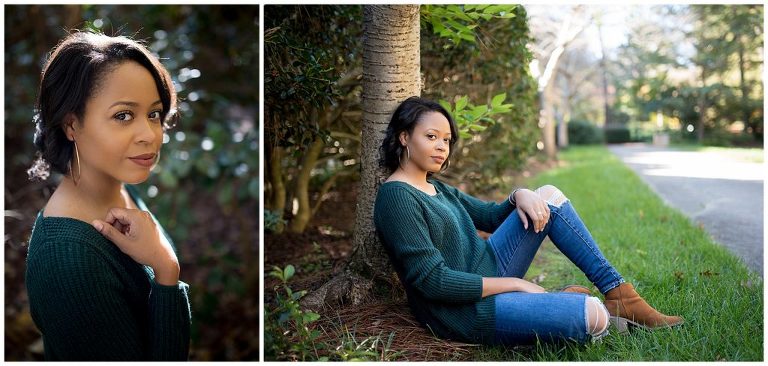 I'm thankful that Sha chose me to help her commemorate this important time in her life and I know she will be going on to do wonderful things in the future.  And if you're a college (or high school) senior looking to capture your final year then I'd love to hear from you!  Feel free to
contact me today
so we can begin planning your session.