2018 Fall Mini Sessions
My mini sessions only come around once a year, each fall, and it's been a great way for me to be able to fit in more clients to what is typically a very busy season for me.  This past fall I had four mini sessions that included families, branding and even a life celebration session.  From start to finish it was a blast and I'm already eagerly anticipating this year's sessions.  If you want to be the first to hear about them then make sure to
sign up for my DBP VIP Newsletter
.  Newsletter subscribers get first notice and dibs on booking their mini session slot!
First up for my mini's is my great aunt Plumie.  She recently celebrated her 97th birthday and her family thought a session with me would be a great way to commemorate it.  It was a cold morning, but I made sure to be able to capture a few images of her that conveyed her beauty, strength and determination.  She's the last living great aunt that I have on either side of my family and I am so incredibly blessed that I could do this for her and her children.  I know these images of her will be cherished for many, many years to come!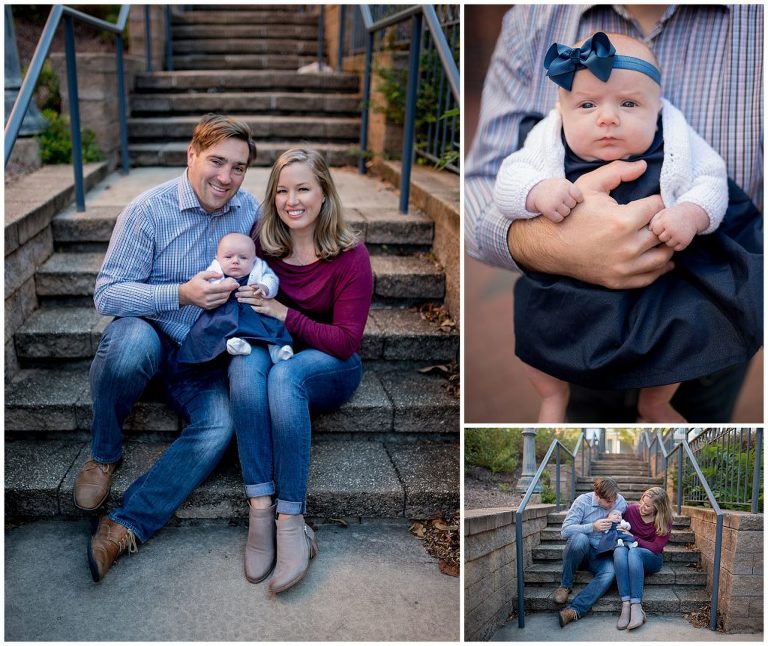 The Mead family recently welcomed baby Zoe into their lives and decided to use my fall mini sessions as a way to capture their loving unit.  I had the pleasure of attending Alyssa and Paul's wedding a few years back as a guest so it was a nice full circle moment to be able to capture their entire family as they embark on this new journey.  I can't wait to see how baby Zoe grows and I hope to be able to capture more sessions for them in the years to come.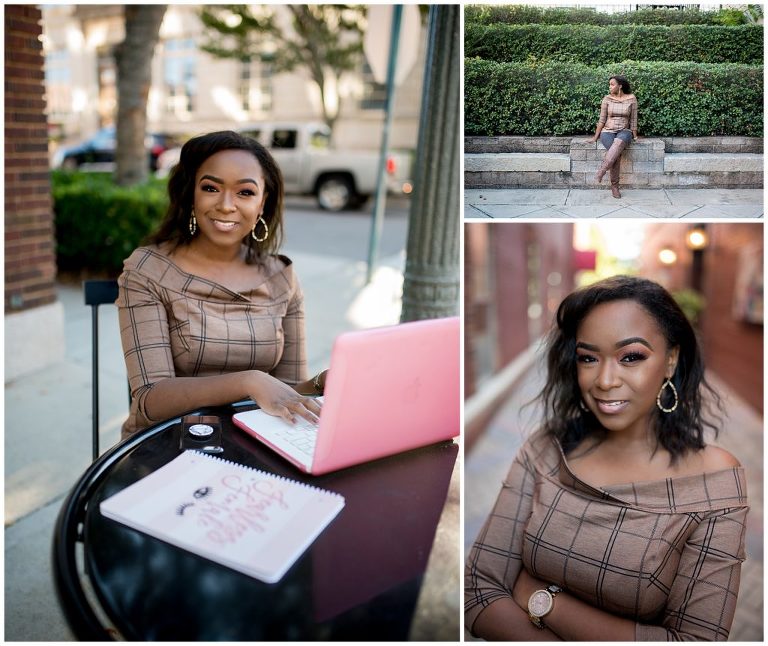 I had the pleasure of meeting and working with Shay for my photographer coaching program during the early part of 2018 so I was happy to see that she'd signed up for my mini sessions as well.  During my coaching sessions my clients receive a few headshots that they're able to use for their varying business needs, but this mini session allowed Shay a bit more freedom and variety of poses.  I'm excited to see where her business takes her in the future!

My final mini session was with my cousins, The James family.  I had the opportunity to capture them a few years ago when they were just a family of three, but they have since welcomed two more boys into their family so I was happy to have the opportunity to capture them now that their family is complete.  The boys were troopers even though it was a cold, windy morning.  And I know these are going to be wonderful images for them all to look back on.