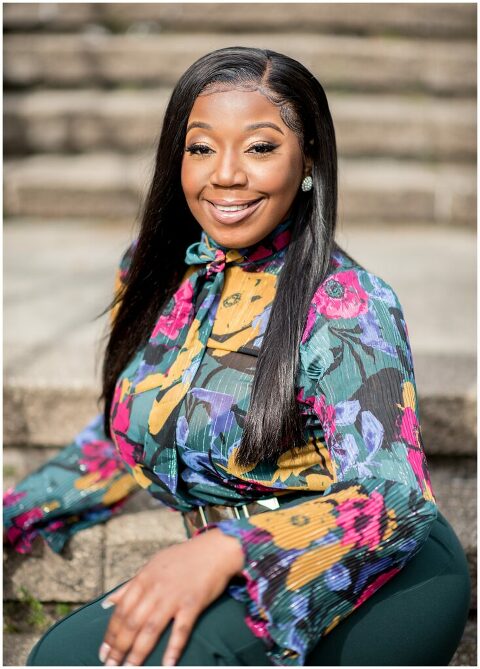 Shatavia S. | Realtor Branding Session
I love every opportunity I get to work with up and coming entrepreneurs and being able to help them build their brand with great visuals that they can use to get started in their career.  I've seen so many people get into realty lately and I'm loving that they are thinking outside of the box from traditional corporate headshots and having sessions that are more tailored to their personalities.  Every realtor isn't the same, just like in any field, so it's important to set yourself apart and show off who you truly are so that your clients can get a better feel for you and the business you operate.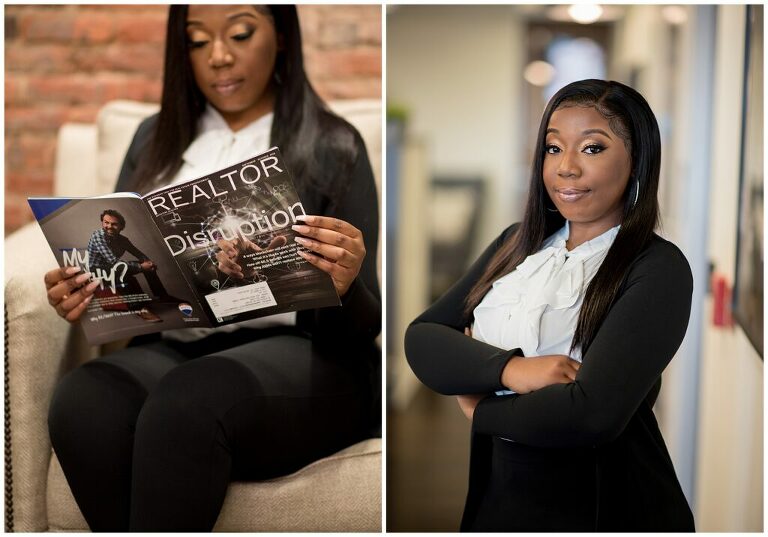 Shatavia and met through a mutual branding client of mine and had a great session in downtown Rock Hill, SC.  We started things out at Collision Cowork and then moved things outside for some lifestyle shots that she'll be able to use in her social media accounts and on her website to show a more personal side of herself.
If you're a realtor that is just starting out OR you're tired of your stuffy, corporate headshot and would like to do a branding and lifestyle session that is more personable and fits your brand better then I'd love the opportunity to chat with you!  I have various branding collections that fit every need so contact me today so that we can begin planning your session.  And in the mean time check out Shatavia and reach out to her if you have any real estate needs.