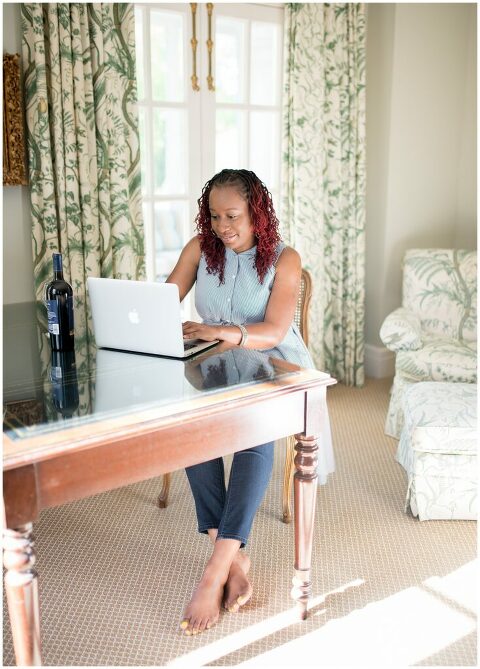 Robin H. | Duke Mansion Branding Session
Robin is a branding client I've had the pleasure of working with a few times over the last couple of years.  She's the author of several books and is currently based in Charlotte, NC.  When I came out with my Echo Collection, a branding package for entrepreneurs, creatives and influencers that need updated images on a consistent basis, she reached out to me and indicated that she was ready to sign up and take her brand to the next level and she's definitely done so!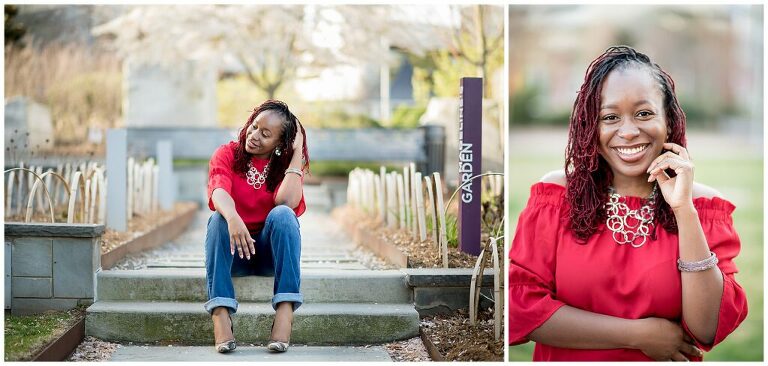 Our first shoot together took place during the bitter cold of winter at Romare Bearden Park located in uptown Charlotte.  It was a bright and beautiful morning, but oh so cold!  Robin was a trooper and showed up ready to work and make some more #blackgirlmagic together.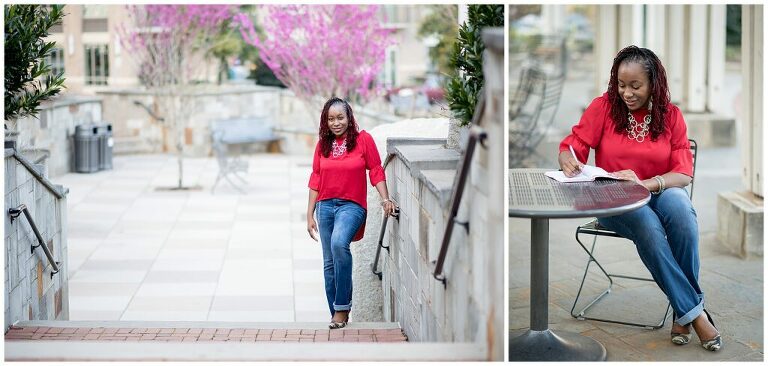 Our second session brought us to warmer temps.  She was staying at the lavish Duke Mansion and decided to use the opportunity to capture some images in her suite.  And let me tell you this place was a photographers playground!  We didn't capture any images outside on the grounds, but we didn't have to because everything we needed was right in her room.  A beautiful writing desk where Robin was able to be inspired to write her latest tome, a bed perfect for catching up on her favorite book, a bathroom fit for a queen and finally a covered balcony that was made for relaxing.  I know Robin's time away at the Duke Mansion was near perfect and I'm glad we were able to capture it on camera.  And if you think you may be interested in booking my Echo Collection then I'd love to chat with you about everything that it entails!  Contact me today to learn more.