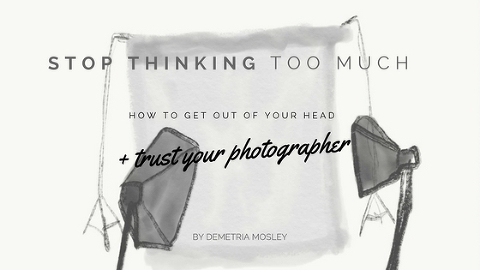 Stop Thinking Too Much: How To Get Out Of Your Head + Trust Your Photographer
This month's guest blogger is artist, photo-journalist and fellow photograpHER, Demetria Mosley of Studio Mosley.  She is a self-taught multimedia artist who uses her work to explore themes of womanhood, body image and self love.  Demetria and I met via the Queen Photographer organization and when I put out the request for guest bloggers she reached out to me with a topic that not only hits close to  home for me as a photographer, but also as someone that has to step in front of the lens myself occasionally.  It's a great pep talk about how we need to get out of our own heads and rock each photoshoot like we were meant to!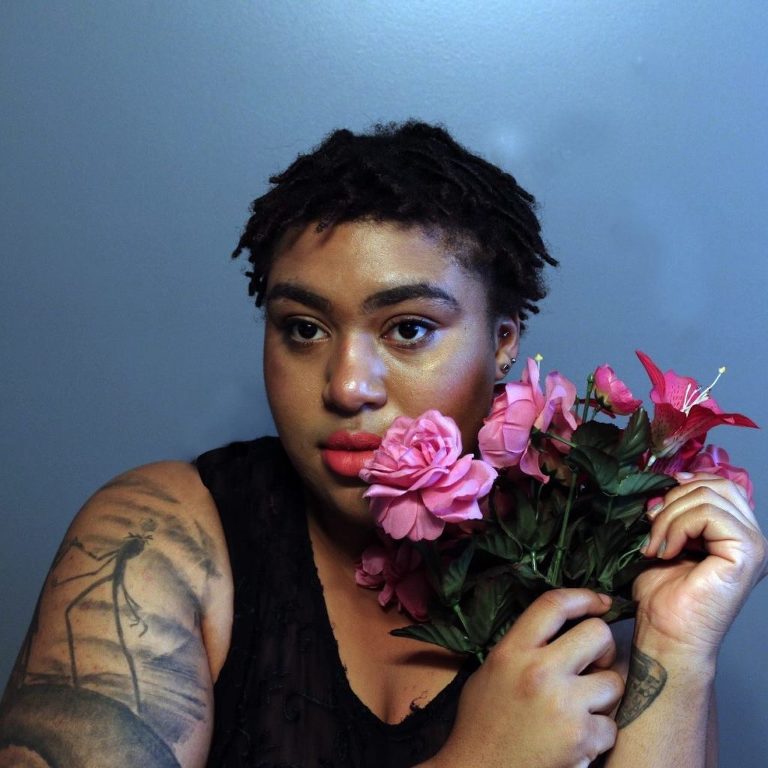 Click, Click!
Your photo session is off to a great start, but the voice inside of your head keeps screaming at you about your flaws.
Do my arms look too big? Is she getting my bad side? Oh no, I probably look BAD!
STOP! Silence that noise clanking around inside of your head. All it is doing is distracting you from allowing your photographer to capture your best self.  I completely understand that getting your picture taken can be frightening, especially if you're not used to a camera being in your face. Your photographer will do all they can to relax you but if the negativity floating inside your head is louder than your photographer's encouraging comments, it can be hard for them to really capture the essence of you.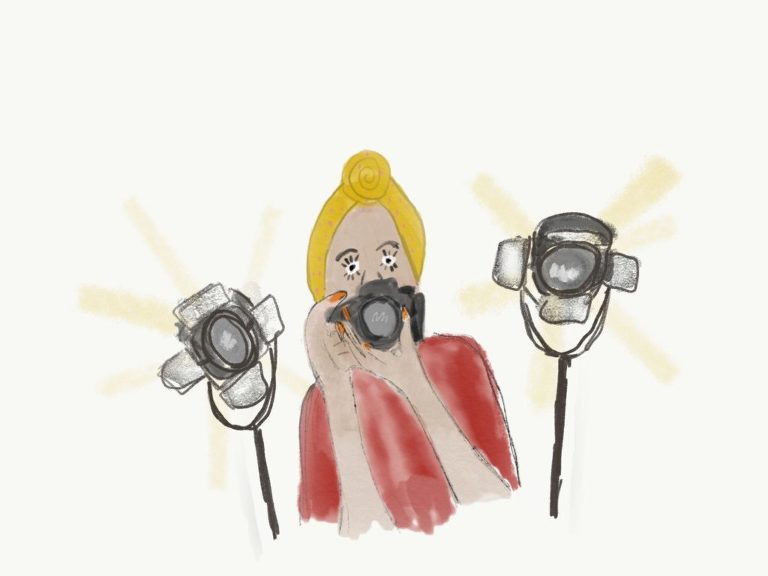 And guess what? YOU are perfect and YOU are beautiful.
Poet Nayyirah Waheed wrote in her book Salt, "you see your face. you see a flaw. how. if you are the only one who has this face".
Again, let me remind you, YOU ARE PERFECT!
To help silence that voice inside your head , you could try 3 things:
1. Owning your shoot, pretend you're Beyonce. Be bootylicious!
2. For every negative thought, say a positive one. "I probably look BAD! And by bad I mean DAMN GOOD!"
3. Get ready for you photo session while listening to your favorite music. Really get into it! Dance while zipping up your dress and/or sing along while combing your hair. Your mood will be 100% going into your session.  Your photographer just wants to capture the best version of you. Stop letting the voice in you head distract you.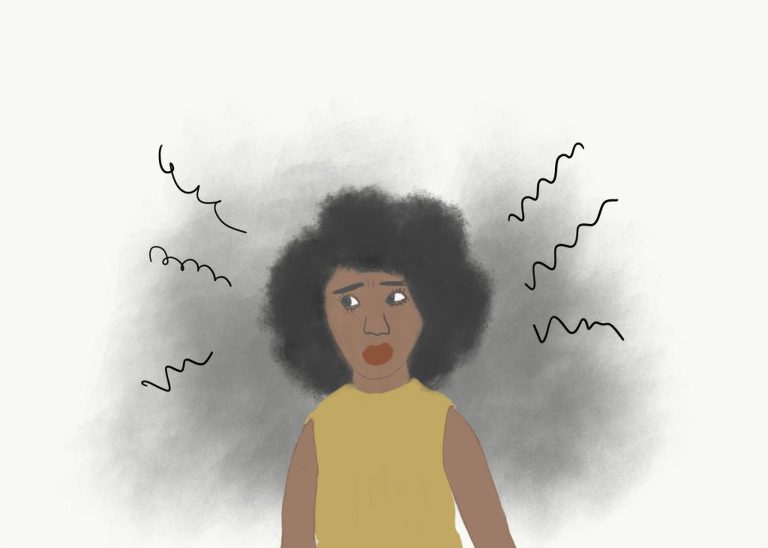 All illustrations courtesy of Demetria Mosley. You can follow Demetria on Instagram and on her website.