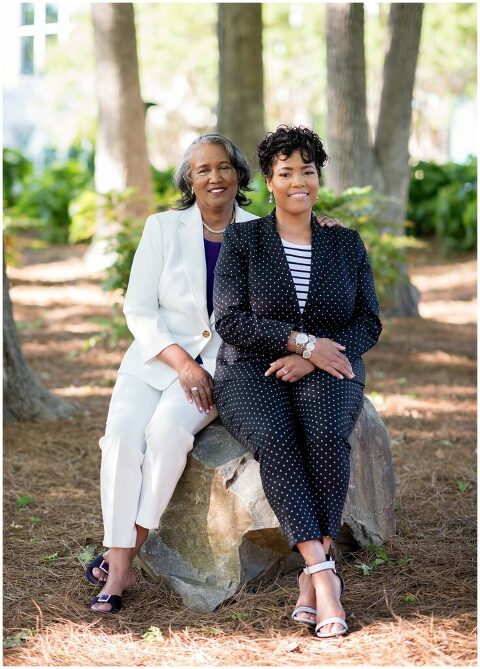 Sylvia + Pauline | Mother Daughter Session
Brands, seniors, couples, families…I've done them all.  I've done them often.  But this family session with Pauline and her mother Sylvia was one of a kind because it was the first time I've had the pleasure of shooting just a mother and daughter session.  And I have to admit, I absolutely LOVED it!  Getting the entire family together for a shoot is of course special, but there's just something to be said for a mother daughter bond, especially once the daughter matures and you turn that bond into a real friendship.  I know from my own experience that my mom has become one of my closest friends as I've gotten older and making a memory like this with her would be so wonderful.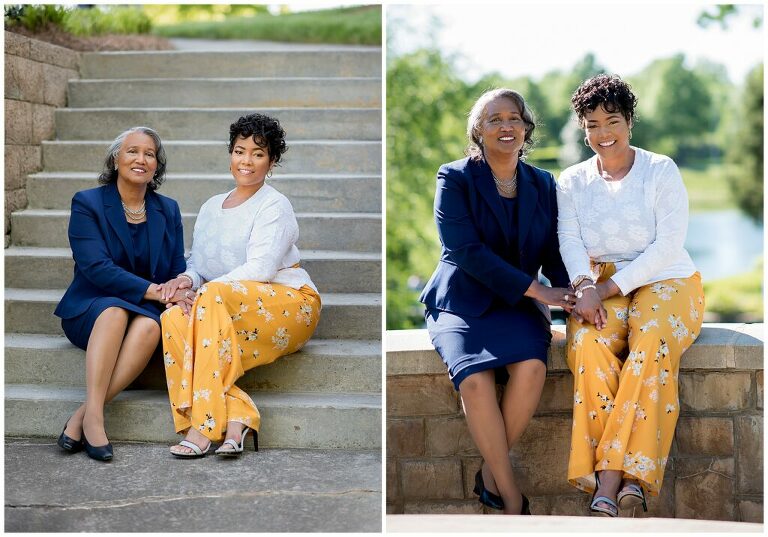 I met Pauline and Sylvia in Pineville, NC at a corporate park.  Little did we all know that prom was happening that evening at some of the local high schools and this park was a prime location for their photoshoots.  But we managed to carve out a few areas for just us and create some serious magic!  I got to know them both so well and their sweet and humble personalities instantly put me at ease and made me feel like I knew them both for years.  They started their day by getting pampered by one of Charlotte's best makeup artists, Whitney Elise, and then after their session ended they had plans for dinner.  I just love that they made this a day all about the two of them and spending as much time together as possible.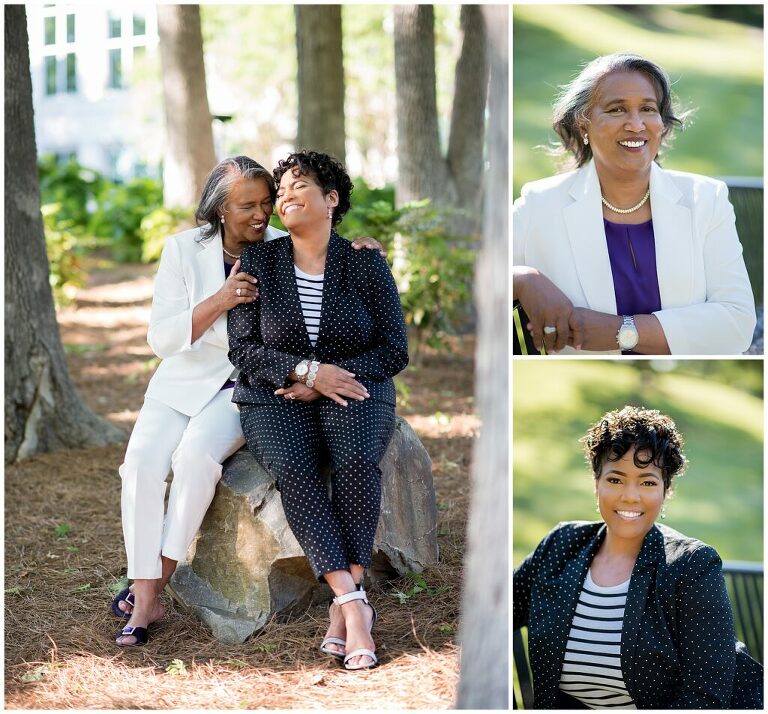 I hope they will be memories they will both treasure for many, many years to come.  And if you'd love to get your mom or daughter together for a session then I would love the opportunity to chat with you!  Contact me today to see how I can help you and your family create some amazing memories.