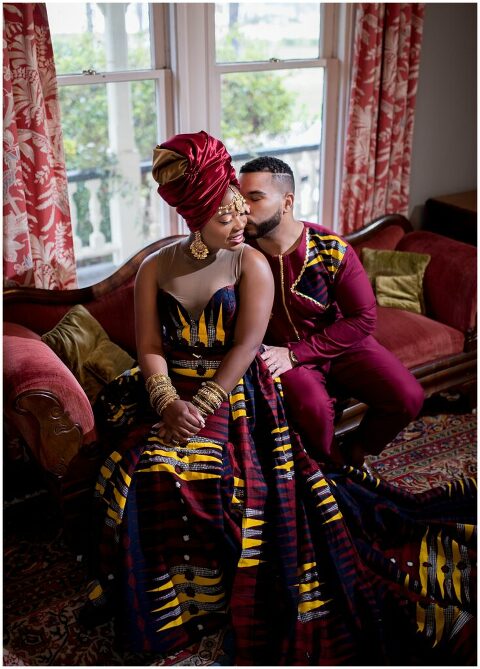 Tobi + Brandon | The White Home Session
I know you all have been inundated over the last few month with images of lots of amazing women and brands, but it's officially time to break that streak.  Today I'm talking all about love and featuring Tobi and Brandon's love story session at the historic White Home located in downtown Rock Hill, SC.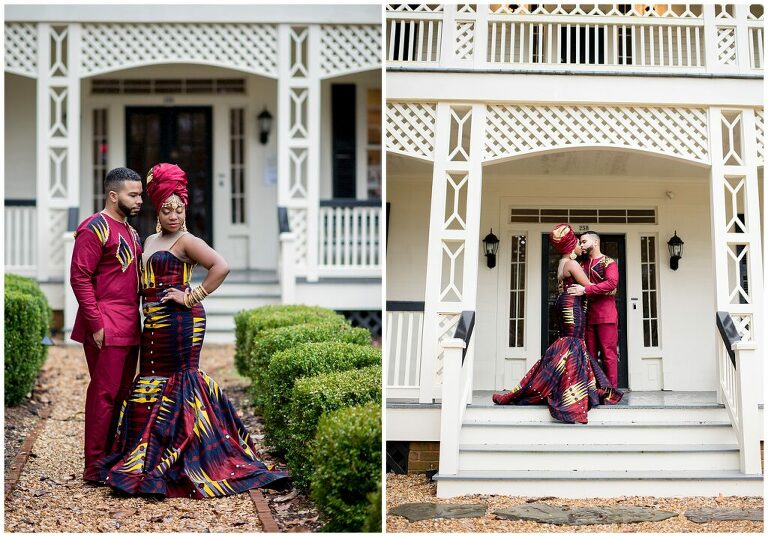 Their session took place during CIAA weekend and was originally set for outside in uptown Charlotte.  We knew this might pose a problem with many more people in town than usual but I figured if we set their session for early in the morning then we could get in and get out before the streets got too crazy.  Well, as it sometimes goes, Mother Nature had alternate plans for us and with the threat of rain on the horizon and Tobi and Brandon not being able to reschedule we began to do some checking around to see if we were able to find a suitable indoor option.  After a full morning of emailing and phone calls we finally settled on the White Home which was perfect for me since it's only a quick 10 minute drive from my own home.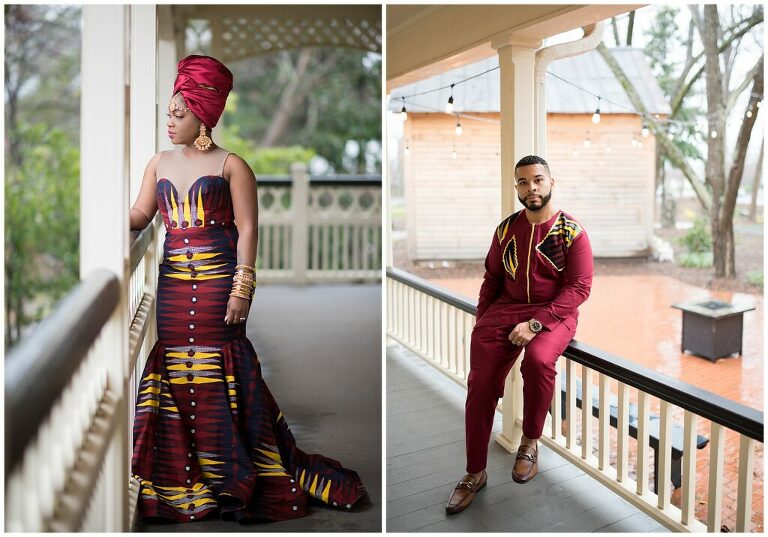 Sure enough the rain did come, but before it got too out of control we managed to get some beautiful interior shots as well as on the scenic wraparound porch both up and downstairs.  Their beautiful African attire provided by Chimzi Fashion made them standout against the neutral backdrop of the White Home's exterior.  We finally finished their session on the grounds itself as the rain lightly drizzled from above.  Tobi and Brandon were definitely troopers and made everything look absolutely effortless.  I know these images will be family favorites for them for many years to come and I'm so glad they allowed me to play a part in this moment in their lives.