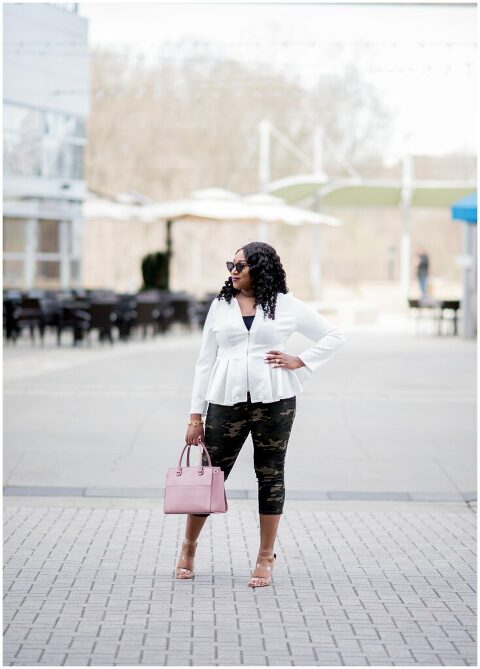 Freely Nat | Blogger Sessions
You guys are in for a treat today!  Not only am I sharing a blog post about one of my favorite Echo Collection clients, Freely Nat, but she and I have had the opportunity to work together three times this year already.  So you're getting three sessions in one today!  And since Natalie has now added a beauty and fashion section to her blog you can check out all the goodness on her looks as well.
Our first session took place in Baxter Village in Fort Mill and officially introduced us to baby Clayton.  It was a rainy day but we pressed on and found some great places that to shoot that kept us dry.  Even though Clayton slept for the majority of our time together we did manage to get him to wake up briefly for a shot or two.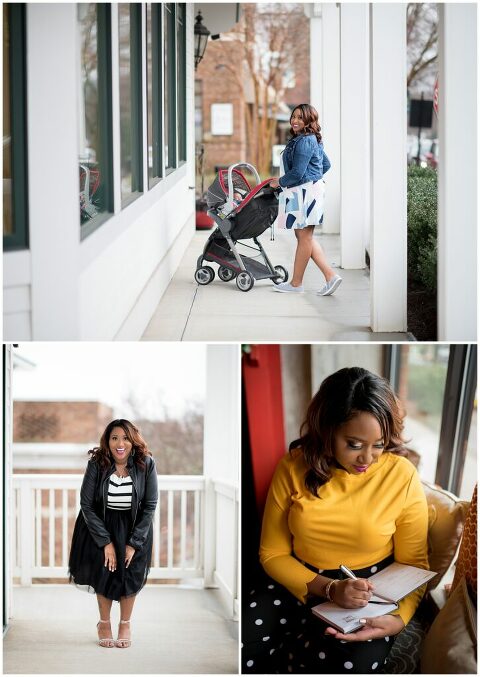 Natalie's second session was all about the fashion!  She was debuting this section of her blog and needed some great content to post.  We managed to knock out three looks in uptown Charlotte and I've already found myself going to her site and purchasing items she's put together.  I definitely suggest you hop on over after reading this to check it out.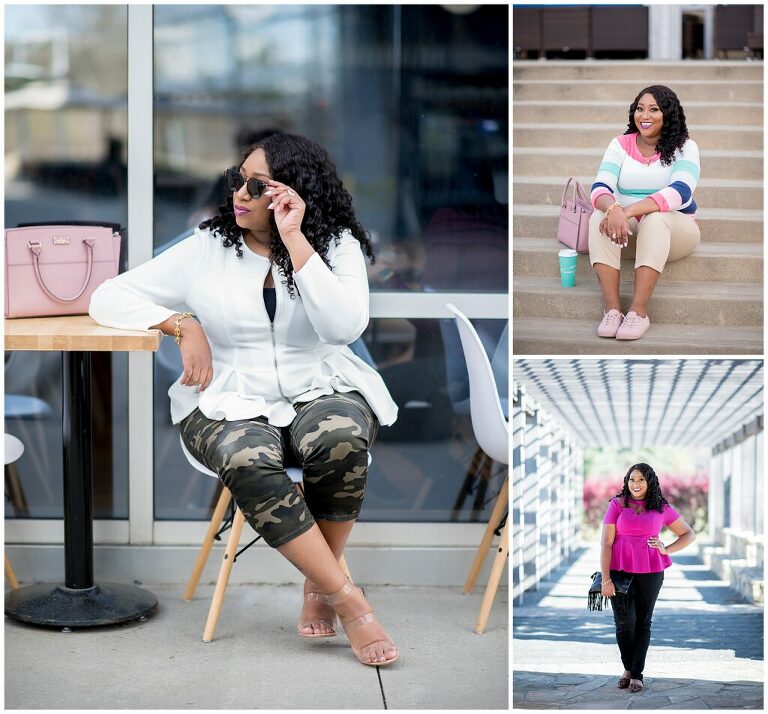 Our final shoot together took place at Glencairn Garden in Rock Hill, SC.  It was a Mother's Day session that allowed me to work with all of Natalie's adorable children as well as her mom.  The entire family came dressed to impress and it was so great seeing them all again and helping them to create wonderful memories.  If you're a blogger that is in need of content on a consistent basis then I'd love to chat with you about my Echo Collection which is perfectly suited for bloggers.  Natalie and I already have something else up our sleeves so stay tuned for that in the coming weeks!