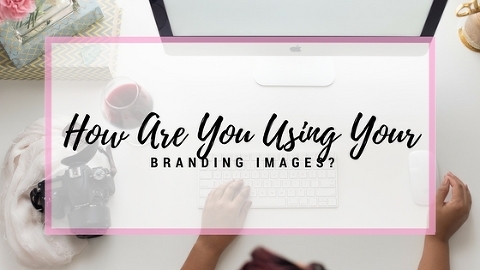 How Are You Using Your Branding Images?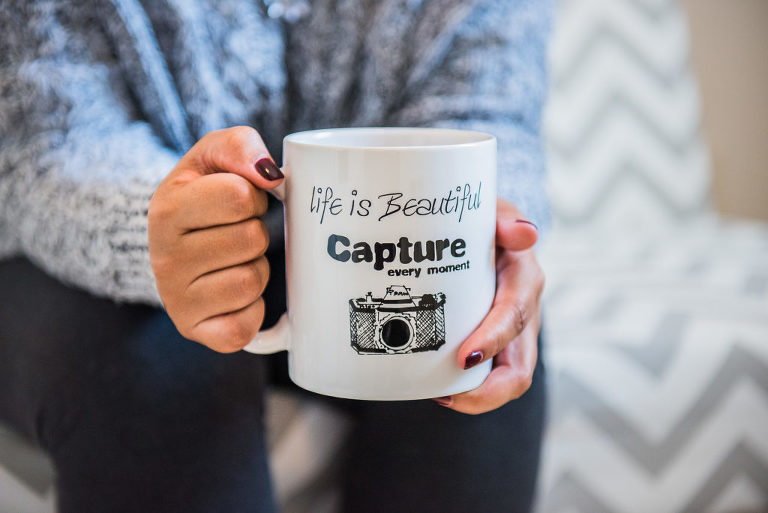 Throughout my years a photographer I've done many a branding session.  It's honestly my favorite type of session to work on because I love helping another business bring their brand to life through their visuals.  But all too often I see people not using their branding images correctly or worst case scenario, not using them at all.  After having a couple of my own branding sessions and utilizing those images across all of my platforms (website, marketing materials, social media) consistently, I want to share a few tips on how you can maximize your image's potential and get the most bang for your buck!
If you're having to select a few images from your photographer and can't afford to purchase them all make your selections diverse.  Choose photos that show a range of emotions (laughing, serious, smiling, etc) and a range of motions (standard headshots, working, behind the scenes, etc).  That way you have enough variety to share over the course of time and you're not posting images that look exactly alike.
Make sure your photographer takes plenty of photos of your face.  The images that get the most likes on my Instagram account are of me so I make sure to post my face at least every 9 posts.  It let's your audience know who you are and they have a face to go along with the brand.
Space your images out.  I know you get excited to share your images once you get them back from your photographer, but resist the urge to post them all immediately. Instead space out your posts over the course of a few weeks or even months.  That way you have fresh content and you're not having to repost the same images over and over again.
Use your images EVERYWHERE!  Don't stop at just your social media.  Even though that's likely where most of your photos will be posted don't neglect your website and marketing materials.  Your About Me page on your website is a great place to display a few of your images so that potential clients get a good feel for who you are and when sharing brochures, pamphlets,  client holiday cards and other marketing materials it's always great to share a professional image of yourself as well.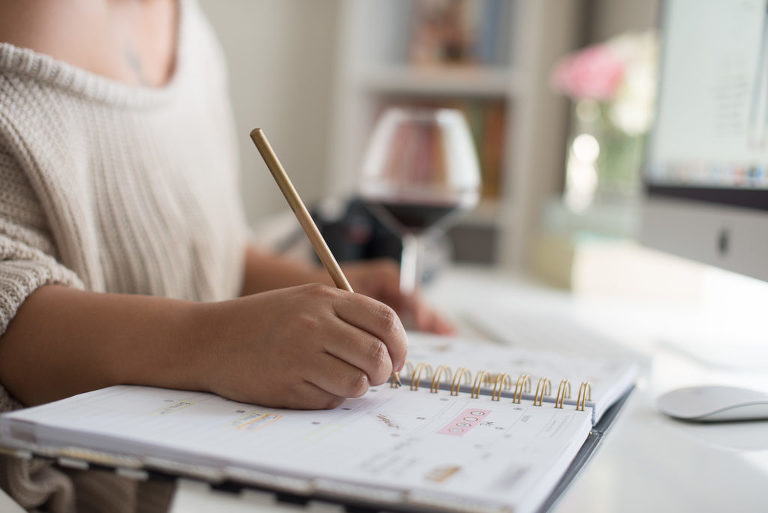 If you're paying to have a professional photoshoot then you need to make the most of all of your images.  Keeping them hidden away is pointless so share those images and use them over and over again.  You'll feel like you got your money's worth with your photographer and your photographer will be happy that you're utilizing your product.  And if you're looking to update your branding visuals I'd love to chat with you!  Contact me today so we can begin planning your session.
*Images courtesy of Aneris Photography