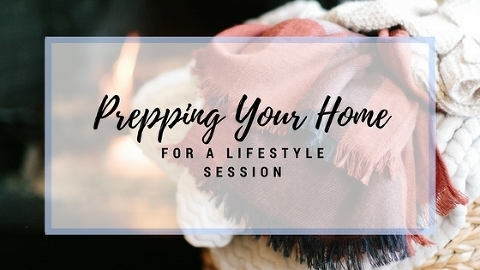 Prepping Your Home For A Lifestyle Session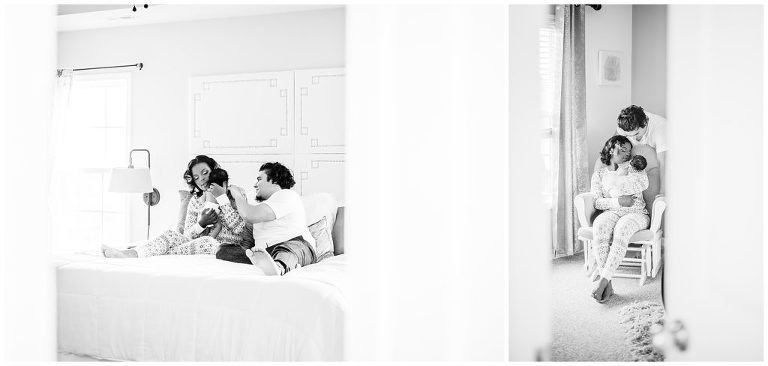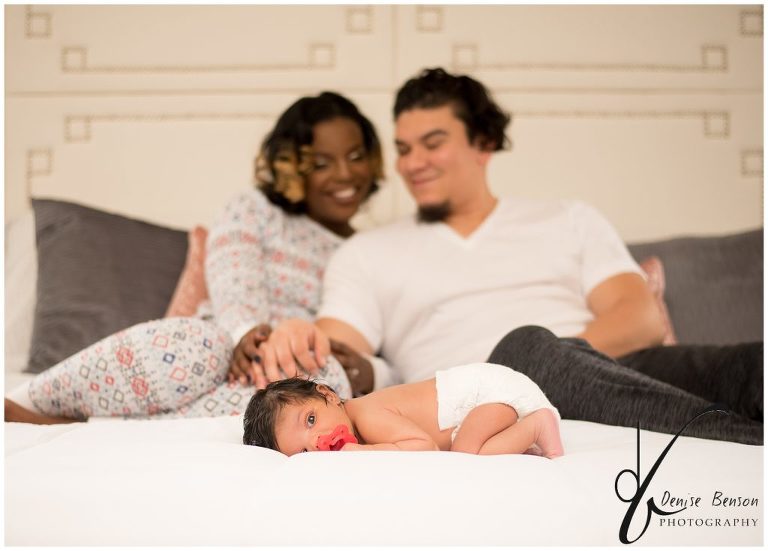 Have you ever considered doing an in-home lifestyle session, but didn't think your home was photograph well?  In a world where we're constantly bombarded with perfectly curated images and picture perfect living spaces it's no wonder many feel that way.  But I'm here to tell you your home doesn't have to look like it came straight out of HGTV in order to be captured beautifully.  Here are 5 tips to get your house photoshoot ready!
Choose 2-3 spaces in your home that you will use for your shoot and focus on those rooms only.  Trying to get yourself, your family and your house together for a shoot can be overwhelming so my best advice to focus your photoshoot on just 2-3 spaces.  This eliminates you having to tidy up the entire house and makes things easier on you.  For a branding session you may want to focus on your home office, living room and/or bedroom.  For a newborn family session you'll want most of the shoot to take place in the nursery, bedroom and/or living room.  The rooms you choose are up to you, but keeping it confined to just a few spaces makes it easier for everyone involved.
 Lighting is key.  Once you've figured out which rooms you'll be shooting in begin to pay attention to when those rooms get the best lighting.  You've more than likely never paid attention to which side of the house gets the most sun during certain parts of the day, but now is the time to start tracking that.  If you're opting to shoot in multiple rooms it's very likely that they all won't get great lighting at the same time so just focus on the room(s) you'll be doing the majority of the shoot in and plan for the best light in that room.  Before your photographer arrives open up all the curtains and blinds to allow for as much natural light as possible.
 Tidy up everything you don't want visible in your images.  And don't wait until the last minute to do this!  3-5 days before your shoot go ahead and vacuum, dust, mop and do any deep cleaning that's necessary and then 1-3 days before go ahead and put away any objects you don't want visible.  These items could include toys, remote controls, random shoes, paperwork, etc.  If there's even a chance the photographer may capture it go ahead and put it away.  You don't want to have to come back to your photographer after the fact and ask them to do a ton of cropping.
Consider making upgrades prior to your session.  I'm by no means telling you to go out and purchase new furniture, but if this is the excuse you needed then go for it!  But small, inexpensive upgrades can help to create a more visually appealing images.  Small upgrades can include new artwork for your walls, replacing your comforter set with one that's light and airy, pillows with pops of color to freshen up your space, a cozy blanket to drape over your couch to give it a more cozy feel, etc.  Trolling the aisles of Ross, Home Goods, Marshalls, Target, etc can give you great ideas without spending a ton of money.
Match your wardrobe to your surrounding area.  No, I don't mean go out and buy all neutral colors because your home is decorated in neutral tones, I mean keep things casual.  Your home is your sanctuary.  It's the space where you unwind, relax and feel most comfortable and your wardrobe should reflect that.  So put away the high heels and the evening gown.  And there's no need to make the kids put on their Sunday best.  An in-home lifestyle session should showcase what your family looks like on a daily basis.  Don't skip the hair and makeup appointment, but just have them go with a more subdued look.  Don't throw on your old college tee that has a million pizza stains on it and your husband's jogging pants because that's what you normally wear at home, but put on that comfy tee that's fitted, but still looks great on you with a pair of nice jeans and a cardigan.  You want to look put together, but not too done up.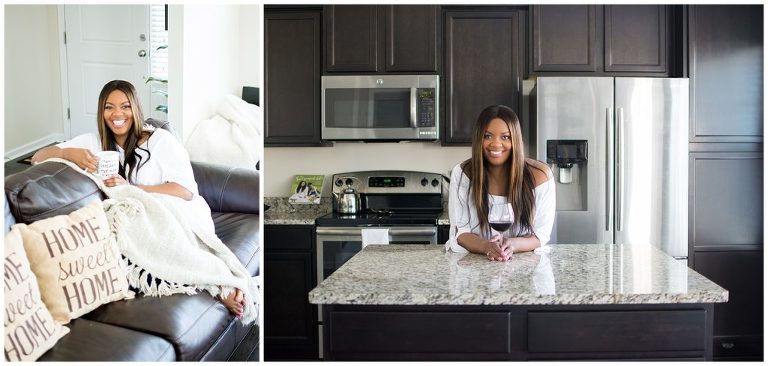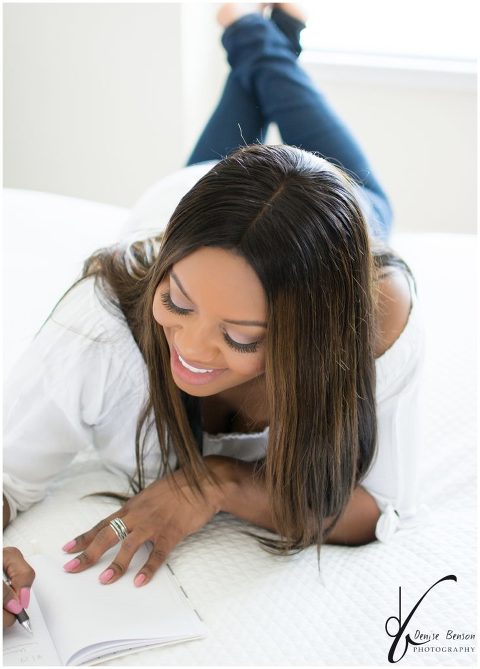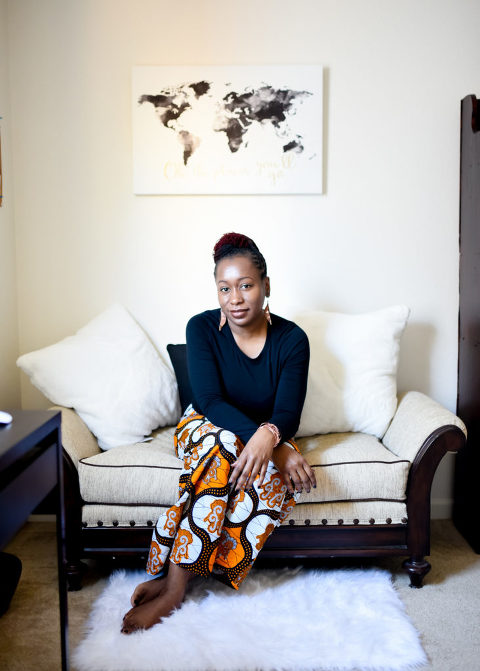 These will be images that will last your family a lifetime.  And it will be a shoot like no one else has because it's in your home and unique to you.  If you're interested in scheduling an in-home lifestyle session I'd love to chat with you!  Contact me today so we can begin the planning process!