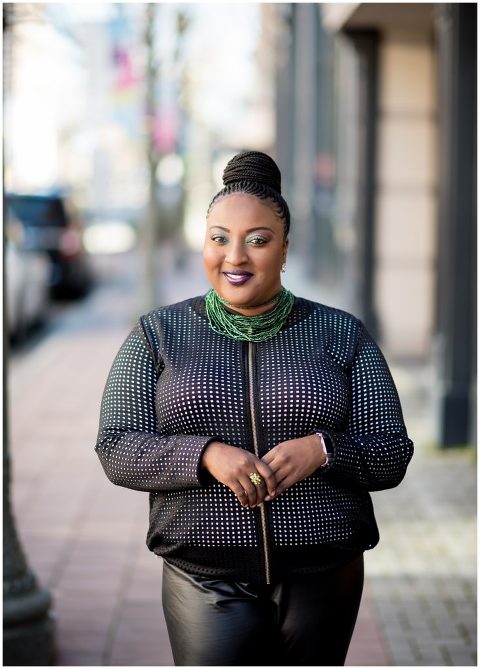 Myrelo K. | Old Town Rock Hill Session
Myrelo and I met in downtown Rock Hill, SC aka Old Town for her $100 Headshot Session all the way back in January of this year.  We connected via social media and I was super excited to meet her and get to know a little more about what she was using these headshots for.  Myrelo is a preacher, conference speaker, Bible teacher, mentor and author.  She has a passion for reaching those that have a "hungy soul looking for nourishment to make it through life."  We immediately hit it off and I could tell she was really excited about her session which always makes me happy.  I love when clients look forward to their session as much, or even more, as I do.  It just starts things off on the right note and let's me know the session is going to go well.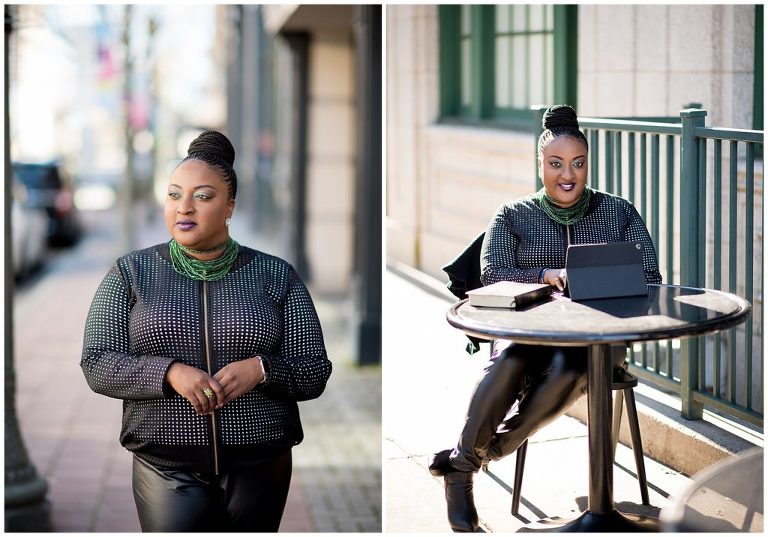 Over the course of her session we chatted about who she is and what dove into a little more depth of what she does.  Her ministry is in the business of teaching God's Word and helping others find encouraging and insightful devotion in their Christian faith.  She stresses that we must eat God's Word and drink from the spirit to satisfy the hungry and thirsty places in our lives.  It was truly a pleasure to learn so much about her and what she's passionate about during our short time together.  And if you'd like to learn more about Myrelo and her ministry you can find her on the following platforms:
And if you're in need of updated branding images then I'd love to chat with you about your vision and how I can help. 
Contact me
today so we can begin the planning process!