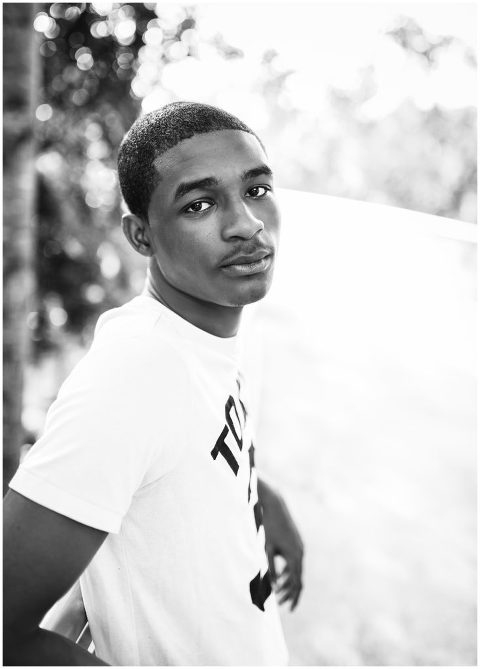 AJ | Greenville Senior Session
I've had the pleasure of working with Tracy a few times over the course of the last year or so.  We've done a branding session, couple's session and even captured one of her son's senior session last year.  And during that session she told me about her son AJ and how when his time came for his senior session he was going to be a lot of fun to work with due to his charismatic personality and the fact that he enjoys having the camera on him and boy was she right!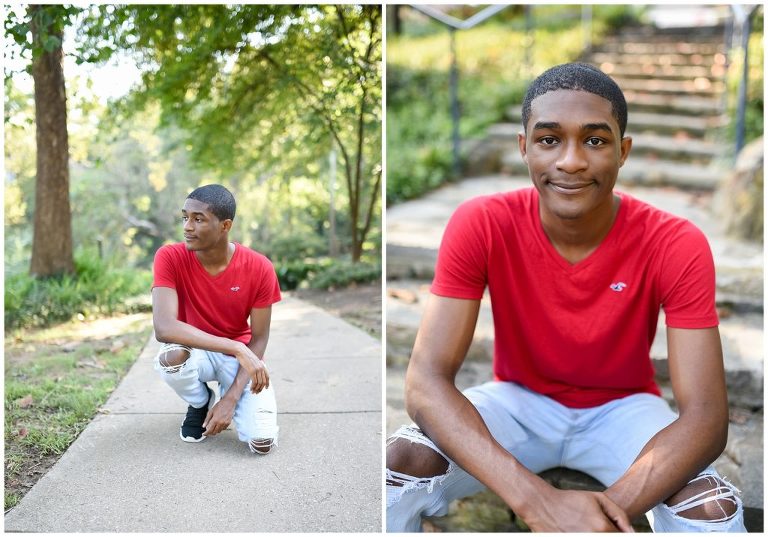 When she reached out to me regarding AJ's Senior Portrait Session I knew I was in for a treat.  We shot in the same location as her oldest son's senior session so it was fun to be able use Falls Park in Greenville, SC as our backdrop, but find new locations so that his shoot didn't look identical to his brother's.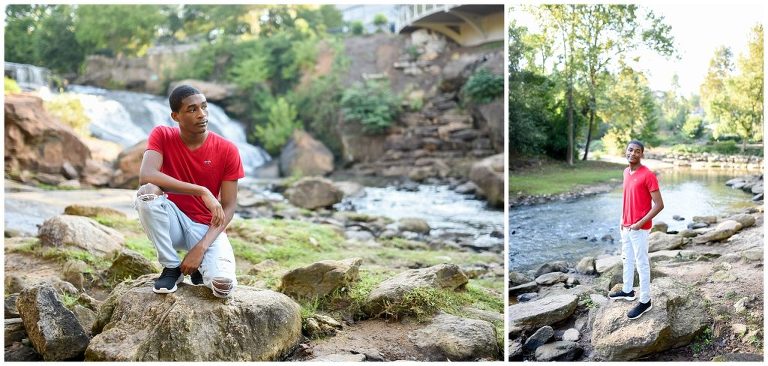 AJ was a true joy to be around.  His personality made our time together so enjoyable.  I always go into male senior sessions a bit apprehensive because I know a lot of teen guys would rather be doing anything else than taking photos, but this session was so different.  AJ knew how to have fun and not take himself so seriously and it made our time together very easy.  Just based on the conversations we had during our short time together I could tell that AJ loves to enjoy life and that his future is so bright.  I'm excited to see what's in store for him in the coming years.  If you have are a rising high school senior, or the parent of one, and are looking to capture this stage in your life then I'd love to chat with you. 
Email me today
so we can begin planning your session!