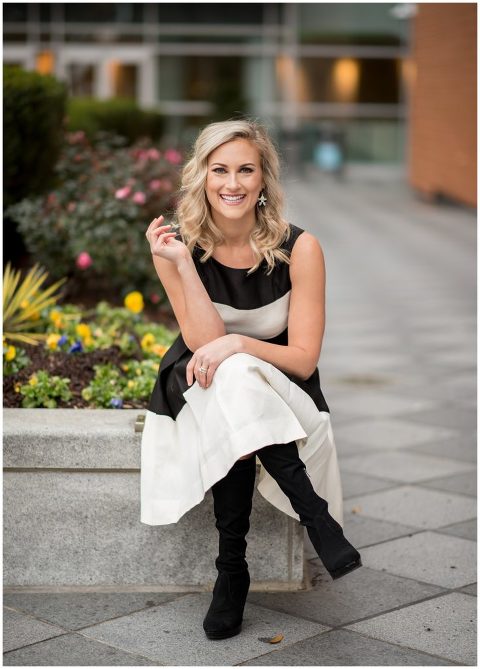 Location! Location! Location!
We've all heard that saying before, right?  That when choosing real estate it's all about picking the right location.  Well the same can be said for choosing the right location for your branding session.  While your background should never take away from you, the center of attention for your shoot, it should enhance your images, be unique and represent your brand.
So how do you know if you're choosing the right location for your next branding session?  Here are a few tips that will hopefully benefit you the next time you make this decision:
Choose a location that fits your profession.  It makes absolutely no sense for a lawyer who wants to portray a professional image of herself to her potential clientele to take photos in a park in a sundress and on a her grandmother's blanket.  While there's nothing wrong with that scenario, it's better left for a family shoot or birthday celebration session.  My session with Jaylene of Trivino Law took place outside of the Charlotte Mecklenburg Courthouse in uptown Charlotte.  She wanted a shoot that took place outside, but still made sense for her profession and ties into what she does.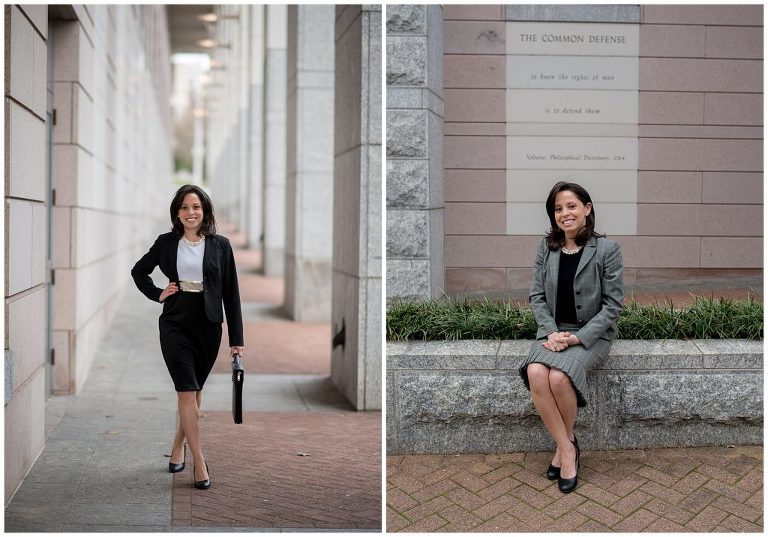 Think outside the box.  Don't be afraid to push the envelope when it comes to your branding session and do something a little different.  If you have a little more flexibility with your profession (artist, blogger, life coach, etc) then why not consider visiting your favorite cafe, hotel lobby or even visiting a museum for some unique shots.  If you're able to get more creative with your session and want to have lifestyle images then any of these places will give you images out of the norm.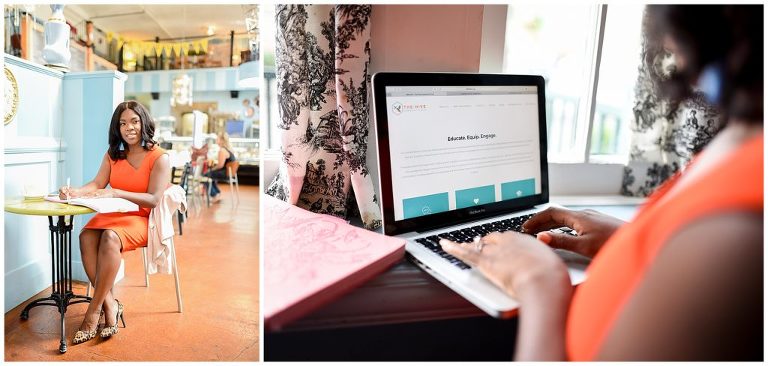 Use what's available to you.  If you have your own makeup artist studio, you rent out an office in a co-working space or you have an amazing home office with great natural light then use it to your advantage!  You can't get more unique and personal than using a space that belongs just to you.  This will give your clients a feel for what your everyday looks like and will make them more comfortable when visiting your space because they already seem familiar with it from what you've shared online.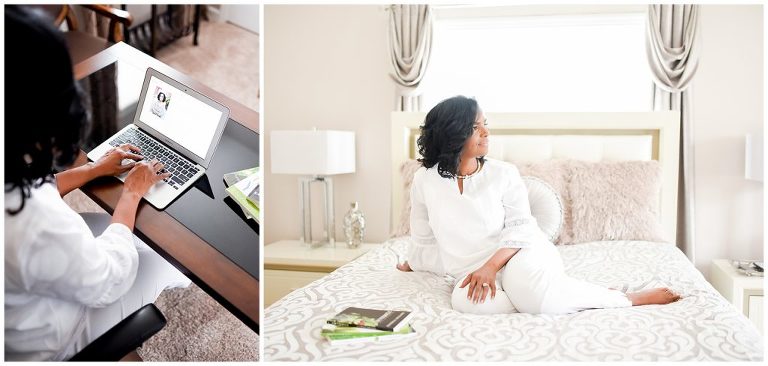 Shoot in your own backyard.  Not literally speaking of course, unless you just happen to have an AMAZING backyard.  This goes hand in hand with tip #3.  Shooting in the city you live in is a great representation of owning a business in that town.  Take it to a rooftop that shows the city skyline or down a street that is considered the heart of your neighborhood.  I get a lot of clients that don't want to shoot in the city they live in because everyone else is doing it, but there's a reason everyone else is doing it.  Your city represents you, your business and your clientele so why not show it some love by showcasing it for your next branding session.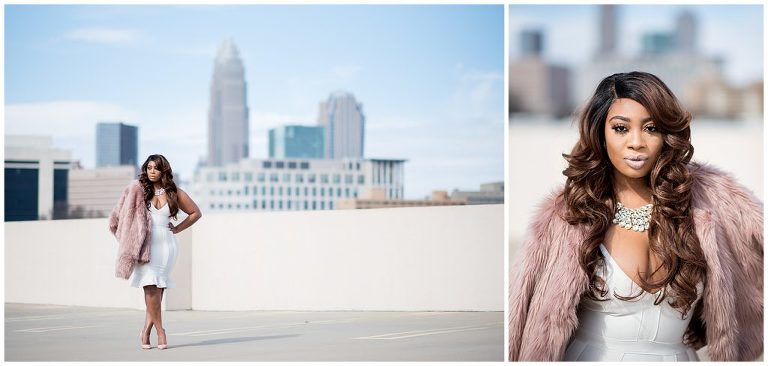 These are just a few ways for you to decide where you should take your next branding session to.  And if you're interested in scheduling a branding session with me I'd love to hear from you!  Contact me today so we can begin discussing your vision.