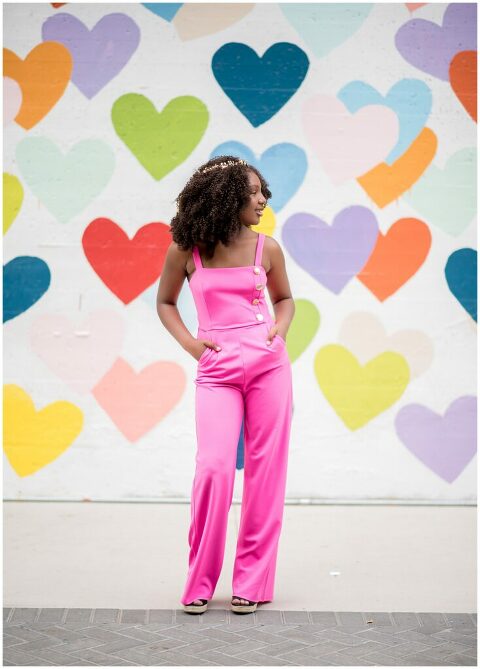 Tylah + Antoinette | Confetti Hearts Wall Session
Being in business for 8 years there's not much new under the sun that I get to shoot.  Families, brands, engagements, seniors, birthdays…I've done them all.  And while each session varies due to the wide range of clients I get to work with for the most part each one is similar to the next.  But today I get to talk about something I've never had the opportunity to do before…mother and daughter branding sessions.
I worked with Antoinette of Invocare Clinical Research earlier this year for her business branding session and then a few months later had the opportunity to do a branding session with her daughter Tylah, creator/owner of House of GAR (Girls Always Rule).  Antoinette's session took place in downtown Rock Hill and we vibed so well!  I love it when I meet clients that I automatically gel with and they immediately feel like old friends.  Learning about Invocare, which is a medical research site network, dedicated to the advancement of medicine was so interesting to me because it was a field I knew absolutely nothing about before discussing it with Antoinette.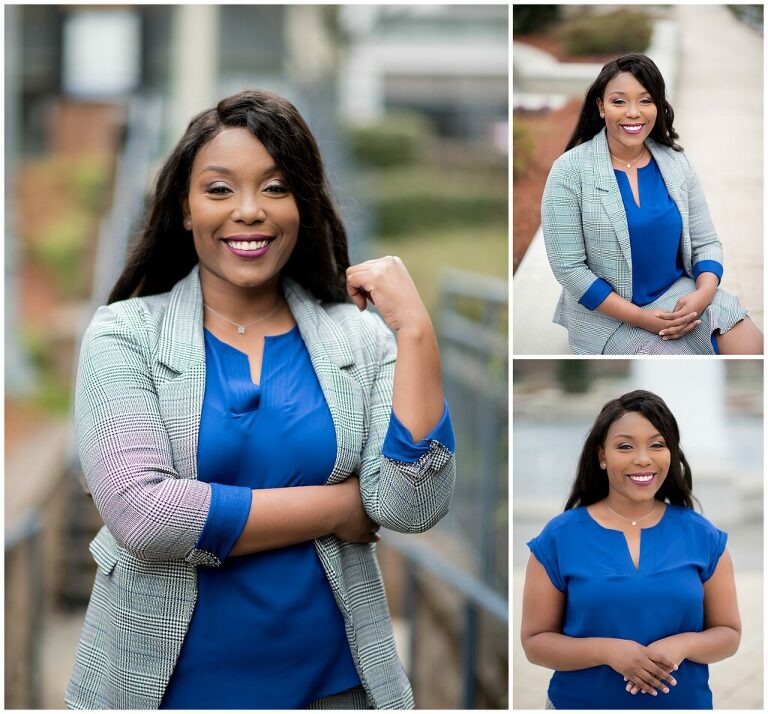 Following that session, Antoinette reached out to me about getting some images for her daughter Tylah as she began her entrepreneurial journey.  I was so excited for this opportunity because I love it when parents see a something inside their child that lights them up and then helps them to achieve that goal.  Antoinette and her husband are doing an amazing job with fostering Tylah's creativity and being her own boss.  I'm so excited to learn more about Tylah's brand, which will be a premiere brand for girls featuring her line of children's makeup!  This is just the beginning for Tylah and with her amazing parents backing her endeavors she's going to go on to do amazing things.  Stay tuned for what's to come from both of these ladies!