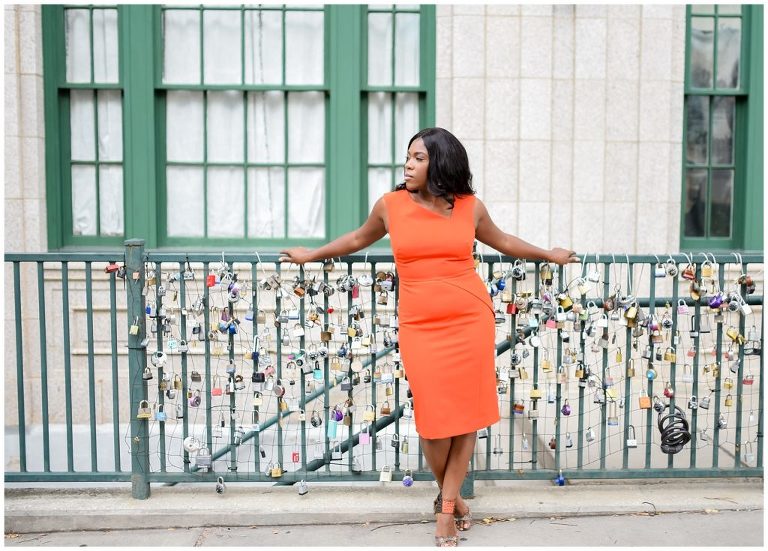 Ashley T. | The Hive Community Circle
If you've been around and reading my blog for at least a few weeks then you're well aware that I love working with brands.  I love meeting new people and hearing all about the businesses they run and working with them to figure out ways that I can help them create brand visuals that are unique and fit their personality.  When Ashley reached out to me and told me about The Hive Community Circle I was excited to know more.  As someone that has always championed the rights of survivors, I knew this was an important cause and I was so glad to be able to play even a small role in helping Ashley bring the visuals to life.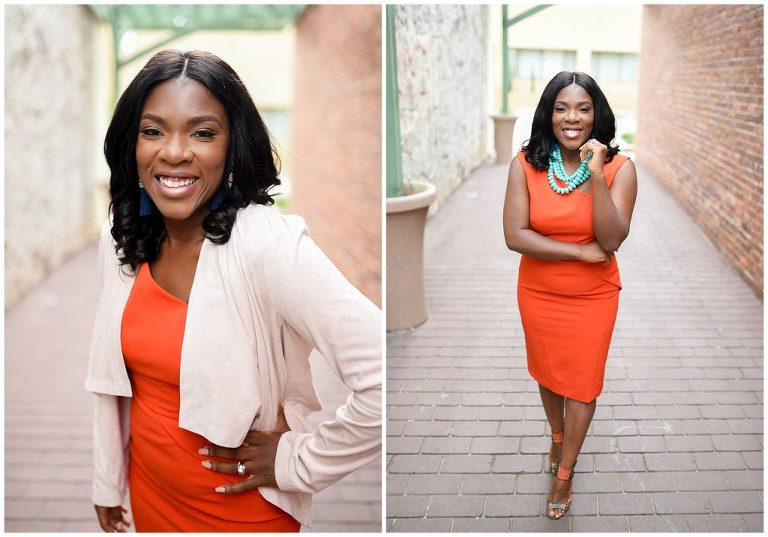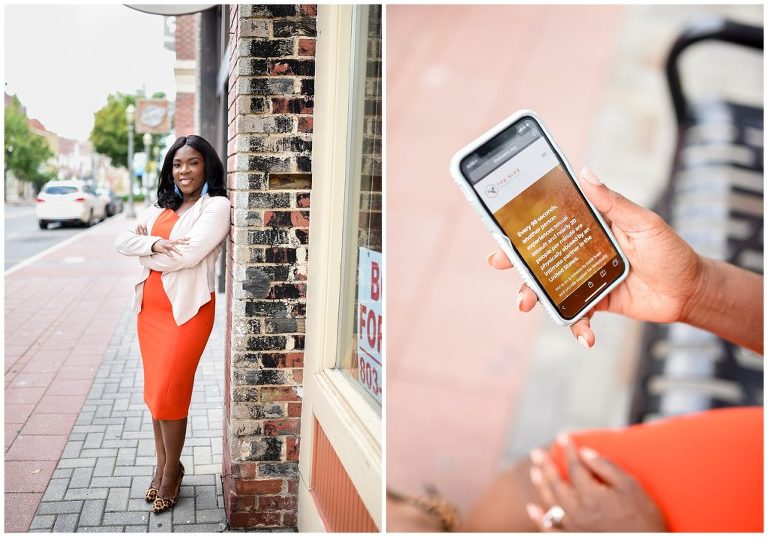 Ashley's session took place in downtown Rock Hill, SC and we had a great time getting to know one another, learning about each other's passions and then we even had the chance to pop inside one of my favorite cafes,
Amelie's
(I encourage you to check it out if you're ever in the area).
I loved getting to know more about Ashley and her organization.  
The Hive Community Circle
 is a faith based organization committed to ensuring that all survivors of sexual assault and intimate partner violence receive equitable support and services to live healthy, safe, and stable lives free from all forms of violence.  If you are a survivor of assault I highly encourage to check them out and see if they can be of service to you.  You can find out more about Ashley and The Hive Community Circle on her website,
Instagram
, Twitter and
Facebook
.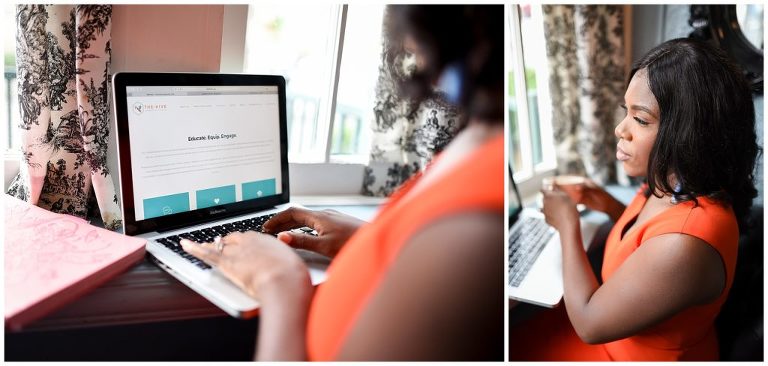 And if you're the owner of a non-profit organization and looking to update your brand visuals then I'd love to hear from you!  Please
contact me
today so we can discuss your passion and vision.