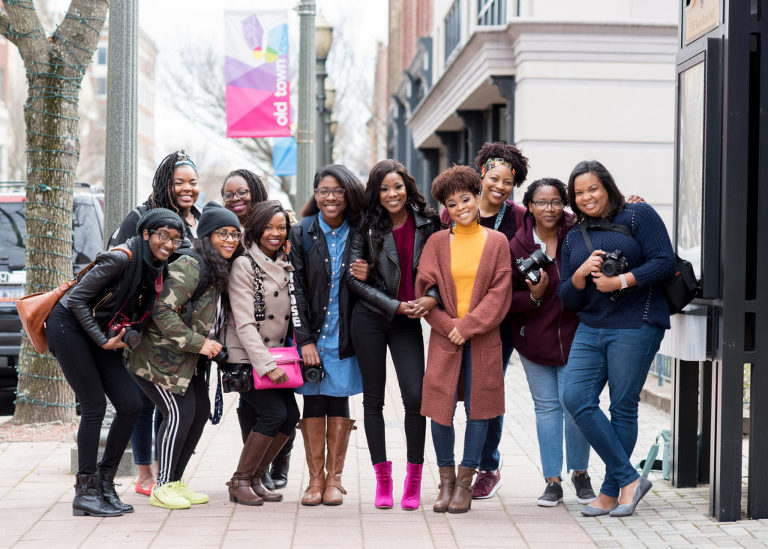 The Melanin + Light Workshop
On Saturday, February 9, 2019 the inaugural Melanin + Light Workshop took place in downtown Rock Hill, SC aka Old Town.  But there was nothing old, stuffy or boring about this workshop.  Melanin + Light was created to celebrate ALL things melanin.  The idea was conceived by my biz bestie, Kristen of K Marie Photography and she asked me to be a part of her vision.  Together we deemed it necessary to help other photographers hone their skills when it comes to photographing and editing their black and brown clientele.  Not only did we see the need within the photography community, but our clients did as well.  So it started with a simple vision that over the course of the next few months blossomed into what it is today.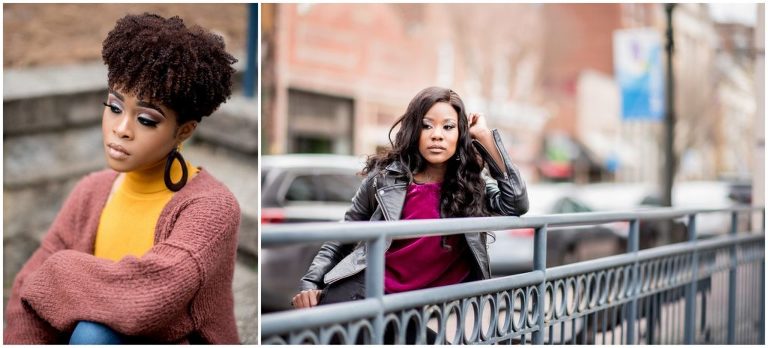 We were surprised to sell out our very first workshop in less than 3 weeks.  If I'm being 100% honest I wasn't sure if anyone would buy a ticket, but that's just that pesky impostor syndrome creeping in and setting doubts in my mind.  So it was a pleasant surprise to see that so many people had an interest in what we were trying to do.  We secured our makeup artist, models, videographer and the venue and made sure to have all of our ducks in a row long before the workshop day ever came.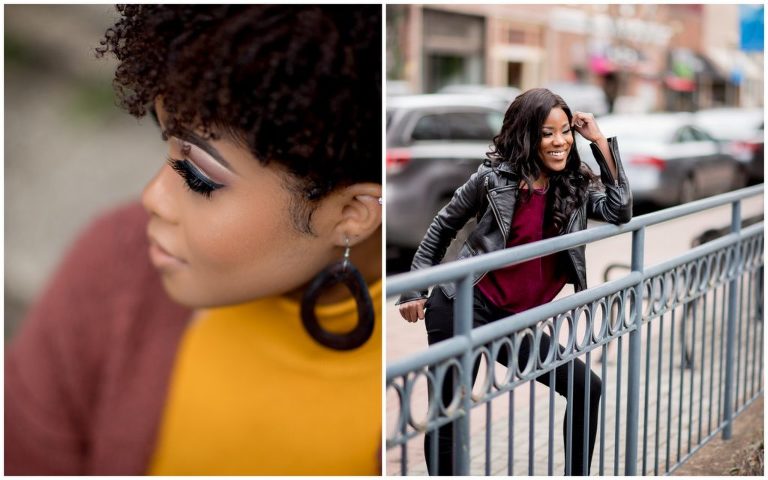 Good nerves set in the morning of the workshop and seeing everyone's smiling faces let me know that this is what we are supposed to be doing.  I never saw myself teaching on a larger scale.  I'm a complete introvert so 1:1 coaching has been my jam for the last couple of years, but working alongside Kristen gave me the confidence I needed to reach more people at once.  We were able to teach our attendees the tips and tricks we use when shooting in natural light as well as taking things back into our co-working space for hands on editing training.  We capped off the afternoon with lunch and chatting about our businesses and what we've all been up to.  It was the perfect ending to a perfect day.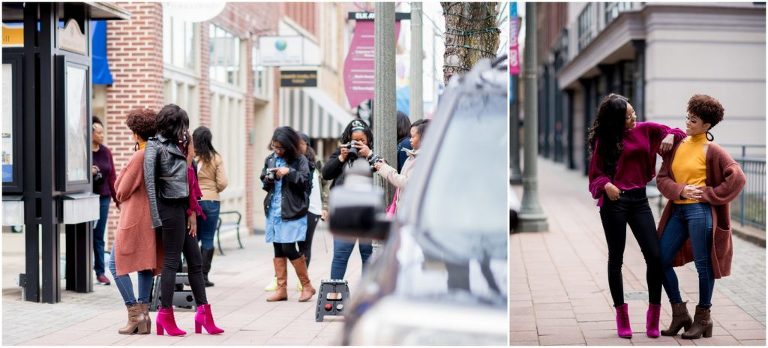 Kristen and I have already received so many responses from other photographers wanting to know if we plan to do another workshop and we're excited to announce that we plan to make this an annual event!  And even more exciting news is that we plan to take this on the road!  That's right!  Melanin + Light will hopefully be coming to a city near you in the future.  And in the mean time you can support M+L by purchasing our merch from the M+L shop here.  Stay tuned for when our next workshop will take place and we hope to see you there!
Models: Caylen Bost + Ashley Richelle